Sept. 19, 2022: GIC, Oak Street Acquire STORE Capital in Take-Private Deal
Plus, HCAP Partners closes second SBIC fund, and Rockbridge invests in childhood education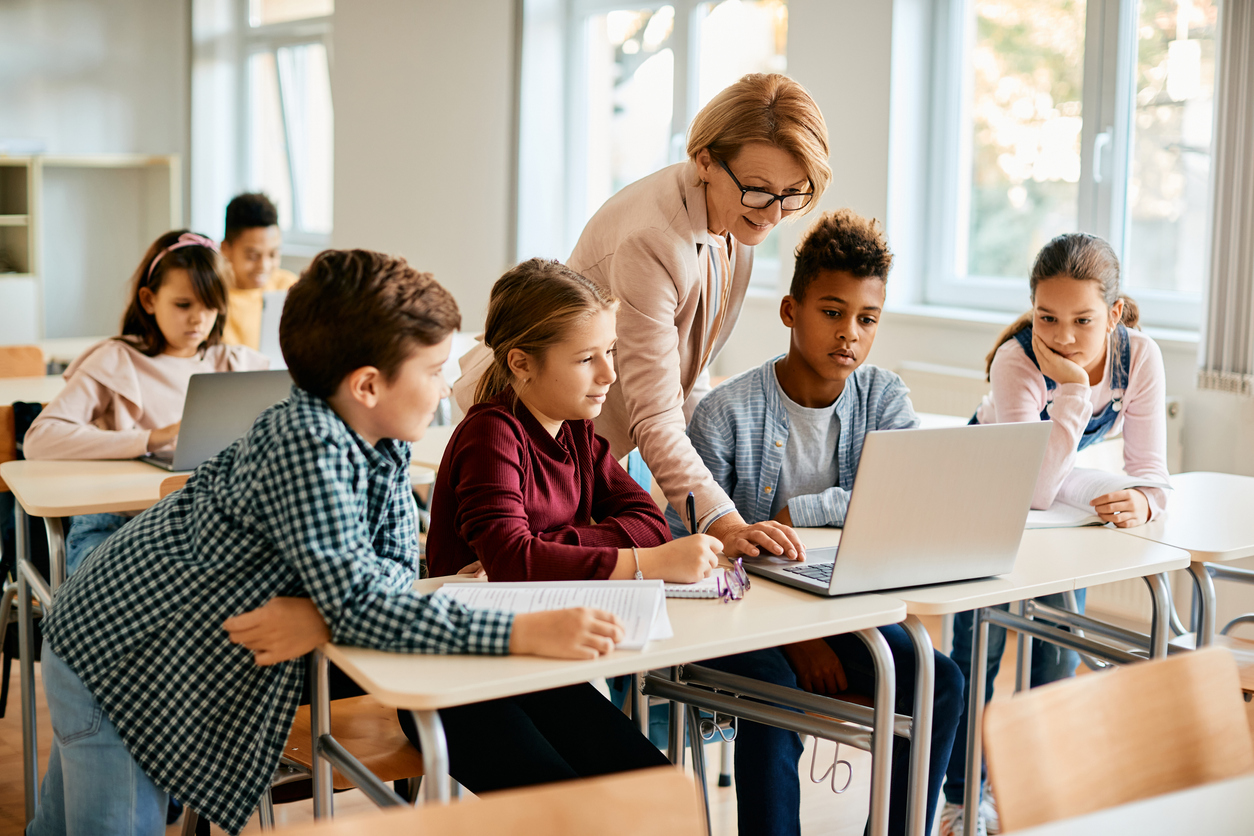 Read the top headlines from Monday, September 19, 2022 below:
Rockbridge Acquires Childhood Education Company
Middle-market private equity firm Rockbridge Growth Equity announced in a press release its investment in The Nest Schools, which operates 36 early childhood education centers. In a statement, Rockbridge partner Ziv Weizman said the firm sees "abundant opportunities to expand into new markets and grow our presence in existing regions" by partnering with The Nest Schools' co-CEOs Gerry Pastor and Jane Portferfield, who will remain in their leadership positions. In another statement, Pastor and Porterfield said that the investment from Rockbridge will be used to strengthen its position "in a fragmented industry." Financial terms of the acquisition were not disclosed.
HCAP Partners Closes Second SBIC Fund
Private equity firm HCAP Partners has closed its second SBIC fund to support underserved lower-middle market businesses, according to a recent announcement. The Fund operates as a U.S. Small Business Administration Small Business Investment Company and focuses on human capital using the Gainful Jobs Approach to improve job quality standards within its portfolio. The Fund closed with $353 million in. commitments, including leverage from the SBA, and will focus its investments on healthcare, software and services companies.
"The new funding enables HCAP to continue providing creative and. Flexible deal structures to growth-stage companies," stated HCAP managing partner Tim Bubnack. "As a leading impact investor, we are excited about expanding our portfolio and providing not only capital solutions but also our expertise to companies in our target markets."
STORE Capital Goes Private in $14 Billion GIC, Oak Street Deal
STORE Capital, an REIT focused on investing in single tenant operational real estate across the middle market, has been acquired in a $14 billion deal, according to a recent announcement. Under terms of the take-private deal, GIC and funds managed by Oak Street Real Estate Capital, a division of Blue Owl, will acquire STORE Capital, which leases to middle-market tenants, in an all-cash transaction. In a statement, GIC's head of Americas Real Estate, Adam Gallistel, said the investors are confident that STORE Capital "will continue its trajectory of accretive growth by meeting the demand for long-term financing solutions from middle-market U.S. companies."
Related content: What the REIT Market Must Know about Changes in Tax Law