June 13, 2022: Genstar Recaps Wealth Management Business
Plus, White Oak supports Shadowbriar's aluminum company acquisition, and Bow River invests in a B2B performance improvement business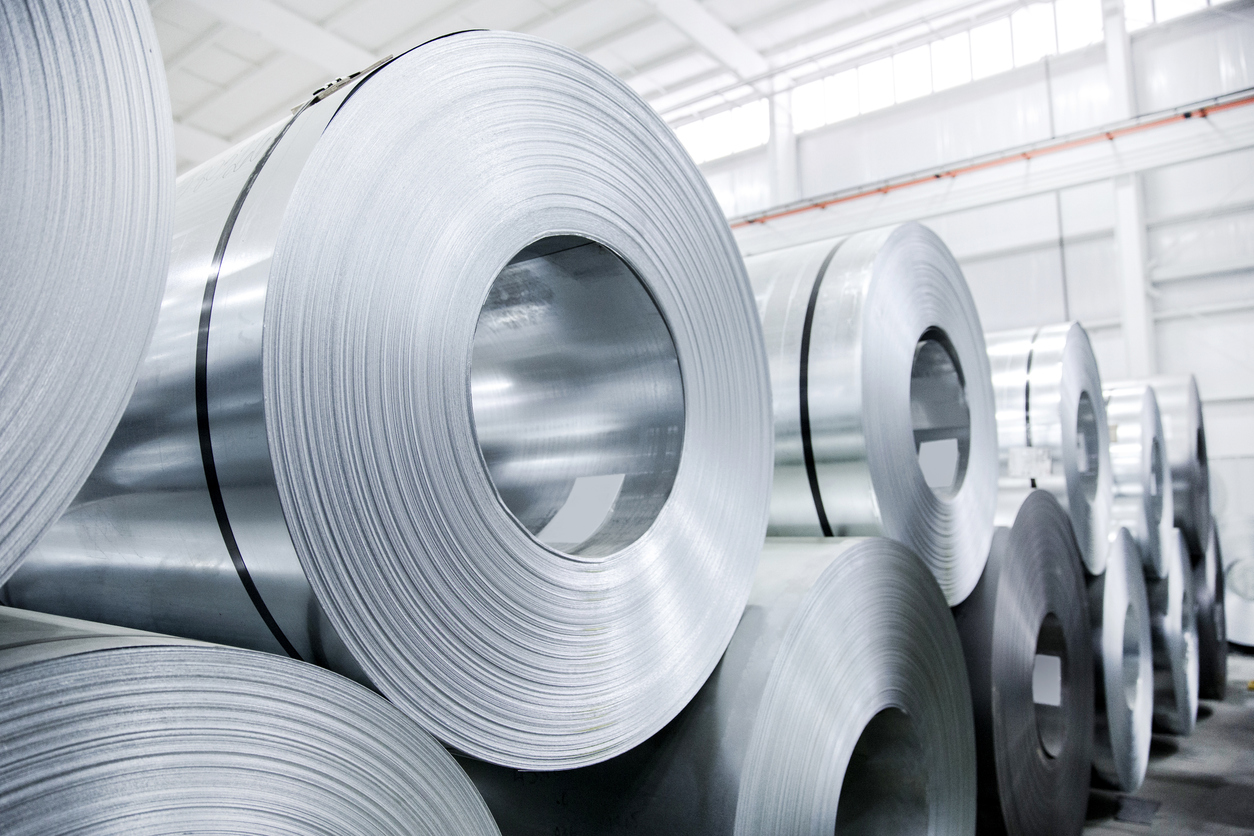 Read the top headlines from Monday, June 13, 2022 below:
White Oak Supports Shadowbriar's Aluminum Acquisition with Debt Capital
White Oak Global Advisors is working with Benada Aluminum Products, an aluminum extrusion operation doing business across the Southeastern United States, to support the acquisition of the company by Los Angeles-based private equity firm Shadowbriar Capital Partners. In a press release, White Oak Global Advisors said it provided $32.5 million in committed debt capital to support the transaction, supplementing an asset-based loan provided by White Oak Commercial Finance.
In a statement, Shadowbriar founder Matt Homme said, "Benada is a very exciting investment opportunity for us. We look forward to facilitating the company's growth story and thank WOCF for being a trusted partner in the transaction."
Genstar Capital Recapitalizes Wealth Management Business Cerity Partners
Wealth management firm Cerity Partners has announced a recapitalization led by San Francisco-based private equity firm Genstar Capital, according to a press release. Lightyear Capital, which has been an investor in Cerity since 2017, will retain its interest in the company. In a statement, Cerity founder and CEO Kurt Miscinski said that the recapitalization with Genstar "allows us to continue enhancing value to our clients, colleague and communities, as well as accelerating the development of our vision for becoming a first-of-its-kind global professional services firm in wealth management."
Bow River Capital Invests in B2B Performance Improvement Business
Bow River Capital, a private equity firm based in Denver that focuses on human capital investments, announced that it has completed its investment in marketing and performance improvement solution provider One10. In a press release, the firms said that the investment marks "the first of many global growth initiatives" for One10, with Bow River's backing able to support the company's brand expansion and further growth. Financial terms of the investment were not disclosed.
Related content: Prioritize Marketing After the Deal Is Done