June 29, 2022: FFL Partners, TELEO Capital and Performant Capital Target Financial Services
PE firms invest in financial services IT, wealth management software, and interior design accounting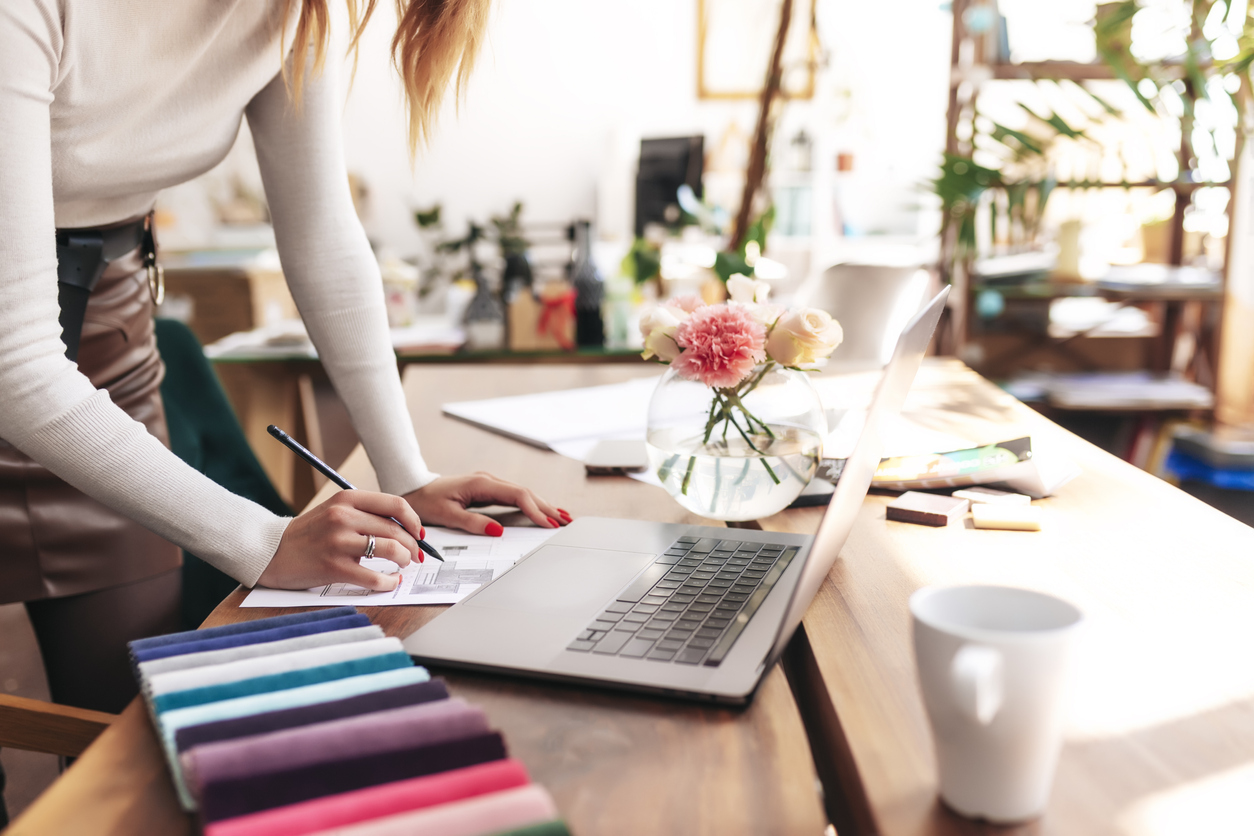 Read the top headlines from Wednesday, June 29, 2022 below:
FFL Partners Invests in Financial Services IT Company
Private equity firm FFL Partners, which targets technology-enabled business services and healthcare companies, announced in a press release its strategic investment in IT managed services provider Abacus Group, which focuses on the financial services industry. In a statement, FFL director Jonathon Bunt noted the firm looked at 25 managed service providers and landed on Abacus "as a clear leader in the industry." Collaborating with the company will allow Abacus to "invest further in supporting their existing clients and expand to new clients both organically and through strategic acquisitions," Bunt added.
Wealth Management Software Business Secures TELEO Capital Backing
TELEO Capital Management, a middle-market private equity firm, announced its investment in global wealth management software business TechRules, according to a recent press release. The investment will see TechRules merge with TELEO Capital portfolio company Univeris. TechRules, based in Spain, targets retail and personal banking, private wealth managers, asset and portfolio managers, independent financial advisors, and family offices across Europe, the U.S. and Latin America with its front-office suite of software tools. "The combination of TechRules' expertise in front-office technology with Univeris' core strengths in the middle office and back office creates an unmatched end-to-end wealth management technology platform," the private equity firm stated in its announcement.
Performant Capital Acquires Interior Design Accounting Software Business
Private equity firm Performant Capital, based in Chicago, announced its acquisition of Design Manager, an accounting and project management software business targeting the interior design industry. Performant Capital partner Jeff Dillon said in a statement that the firm is "excited to provide an investment in this technology platform to deliver an even better product for the customer base."
Related content: How Market Forces are Driving Innovation in Financial Services