June 7, 2022: Levine Leichtman Sells Spa Business, Piper Sandler Expands Industrials Team
Plus, One Equity Partners announces plans to acquire corporate banking technology via a carve-out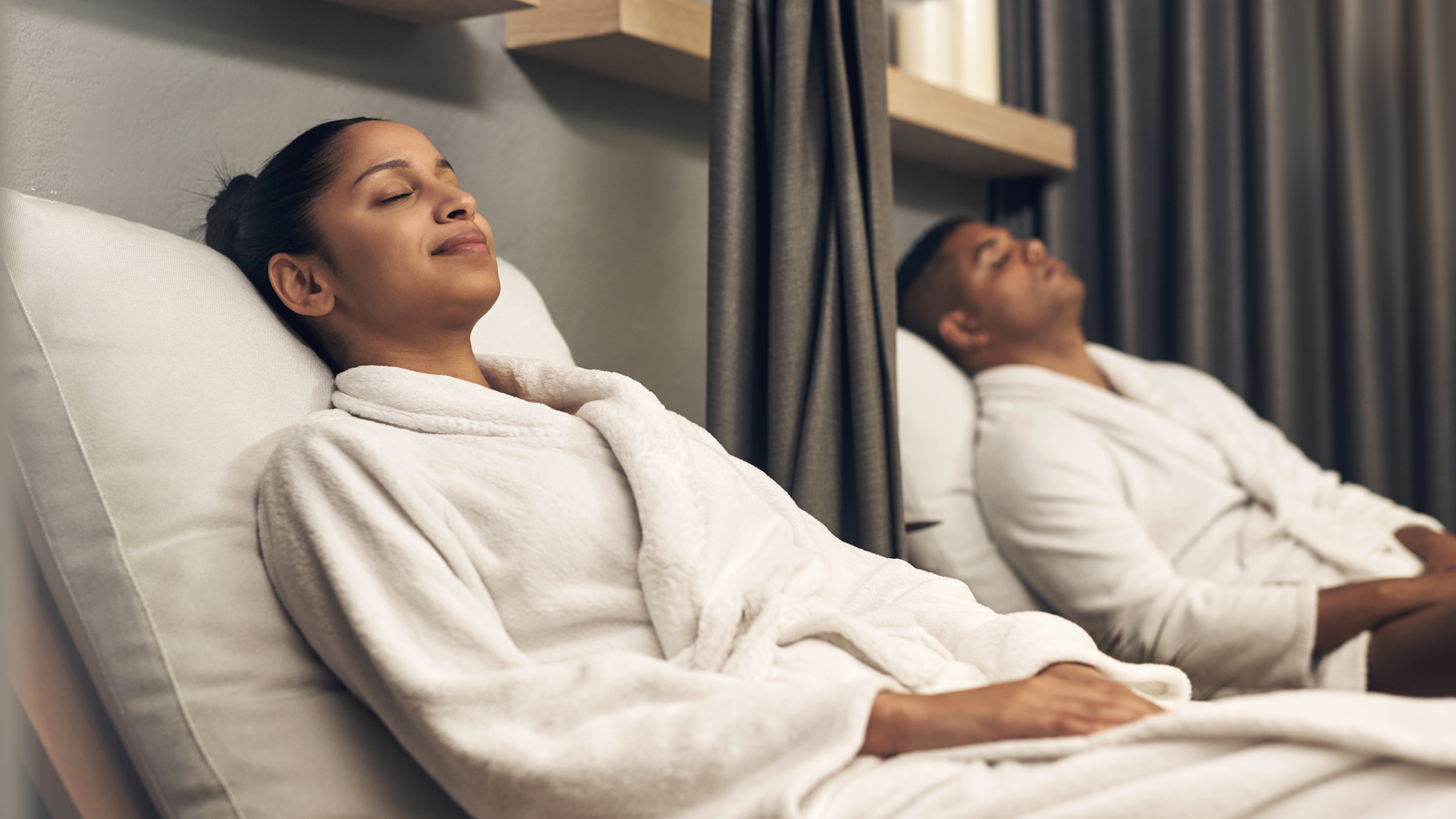 Read the top headlines from Tuesday, June 7, 2022 below:
Levine Leichtman Capital Partners Sells Hand & Stone
Los Angeles-based private equity firm Levine Leichtman Capital Partners announced today that it has sold its portfolio company Hand & Stone Massage and Facial Spa to funds managed by Harvest Partners, according to a press release. Terms of the transaction were not disclosed. Hand & Stone is an operator and franchisor of spas that offer massage, skincare and health and wellness services. Headquartered in Trevose, Pennsylvania, the company operates nearly 550 locations in the U.S. and Canada. Levine Leichtman invested in the business in 2015. Hand & Stone is the firm's fifth franchising exit since the start of 2021, according to the release.
Piper Sandler Adds Two Members to Industrials Investment Banking Team
Investment bank Piper Sandler has added two new members to its diversified industrials and services team in its Chicago office, according to a press release. Steven Hull joins as managing director, having served most recently as a managing director at BMO Capital Markets for 15 years in the firm's M&A and industrials groups. Frank Damian joins the team as vice president. He also joins from BMO Capital Markets, where he led the execution of mergers and acquisitions, leveraged bank and high yield bond offerings, and public equity offerings in the transportation and logistics sector, according to the release.
One Equity Agrees to Acquire Corporate Banking Technology Through Carve-Out
Middle-market private equity firm One Equity Partners (OEP) today announced it has agreed to acquire the corporate online banking solutions of ACI Worldwide, a publicly traded provider of mission-critical, real-time payments software, according to a press release. The technology, which is marketed as ACI Digital Business Banking Solutions, enables banks worldwide to process over $1 billion in daily payments. After the transaction is completed, the entity will operate independently under its new name, Dragonfly Financial Technologies. "As platforms, cloud, and software become the backbone of most modern businesses, the acquisition allows OEP to expand its expertise and exposure to financial technology and the software sector," the release noted.