Nov. 8, 2022: Eurazeo Exits Fragrance Business to North Castle-Led Group
Plus, West Edge invests in auto glass repair, and Pharos Capital's Vantage rebrands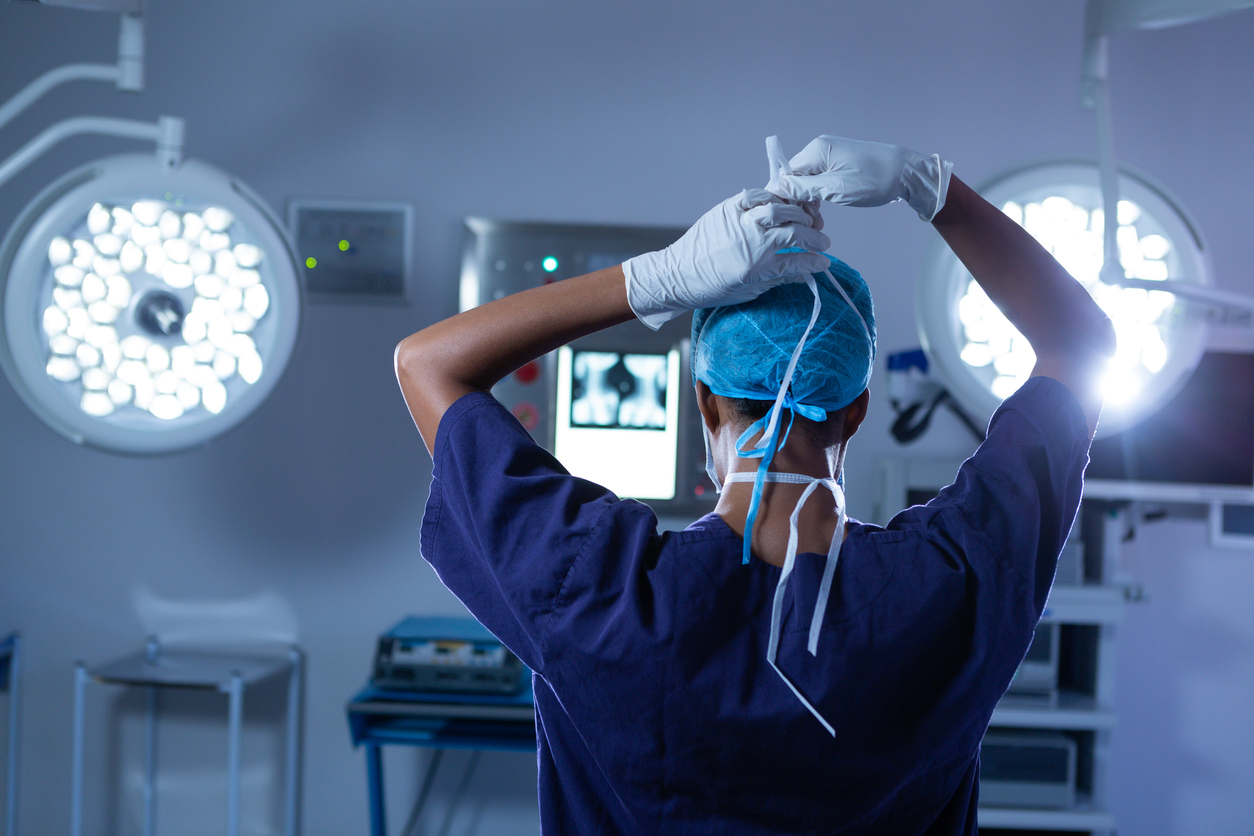 Read the top headlines for Tuesday, November 8, 2022 below:
West Edge Acquires Auto Glass Business
Lower-middle market private equity firm West Edge Partners announced this week its investment in Dakotaland Autoglass, according to a press release. The PE firm's acquisition of the aftermarket automotive replacement glass and paint, body and equipment service provider adds 12 business locations to West Edge's portfolio, all located across the Midwest. Together, West Edge and Dakotaland will focus on continued growth via organic expansion and strategic investments, the announcement noted.
Pharos Capital's Vantage Rebrands Healthcare Operations
Pharos Capital's Vantage Outsourcing, a provider of specialty surgical outsourcing services to the ophthalmic and cataract healthcare providers, announced a rebrand to Vantage Surgical Solutions. According to an announcement, Vantage's rebrand is part of broader efforts to expand its specialty surgical capabilities and expand into new markets, with a focus on rural communities. "Our goal is to be on a constant quest to deliver great experiences for patients, providers and their communities by serving as an active member of their surgical team," stated Vantage CEO Bradley Hill in a statement. Pharos first announced its investment in Vantage in September of 2021.
Related content: Finding Value in Healthcare
North Castle-Led Group Acquires Fragrance Brand NEST
Global investment company Eurazeo is exiting fragrance lifestyle business NEST New York, selling a majority stake in the company to a group of investors led by middle-market private equity firm North Castle Partners. An announcement said Eurazeo and NEST Founder Laura Slatkin will retain minority ownership positions after the transaction's close, which will see Eurazeo's invested equity capital yield a 2.7x return. The acquisition marks North Castle's second investment in the beauty and personal care industry in the past two years, and plans to grow the business by expanding it into new geographies and product categories.