Nov. 22, 2022: Ethos Private Equity Sells to The Rohatyn Group
Plus, HKW's Culture Partners makes acquisition, and Corcentric and Summer Street pair for waste management investment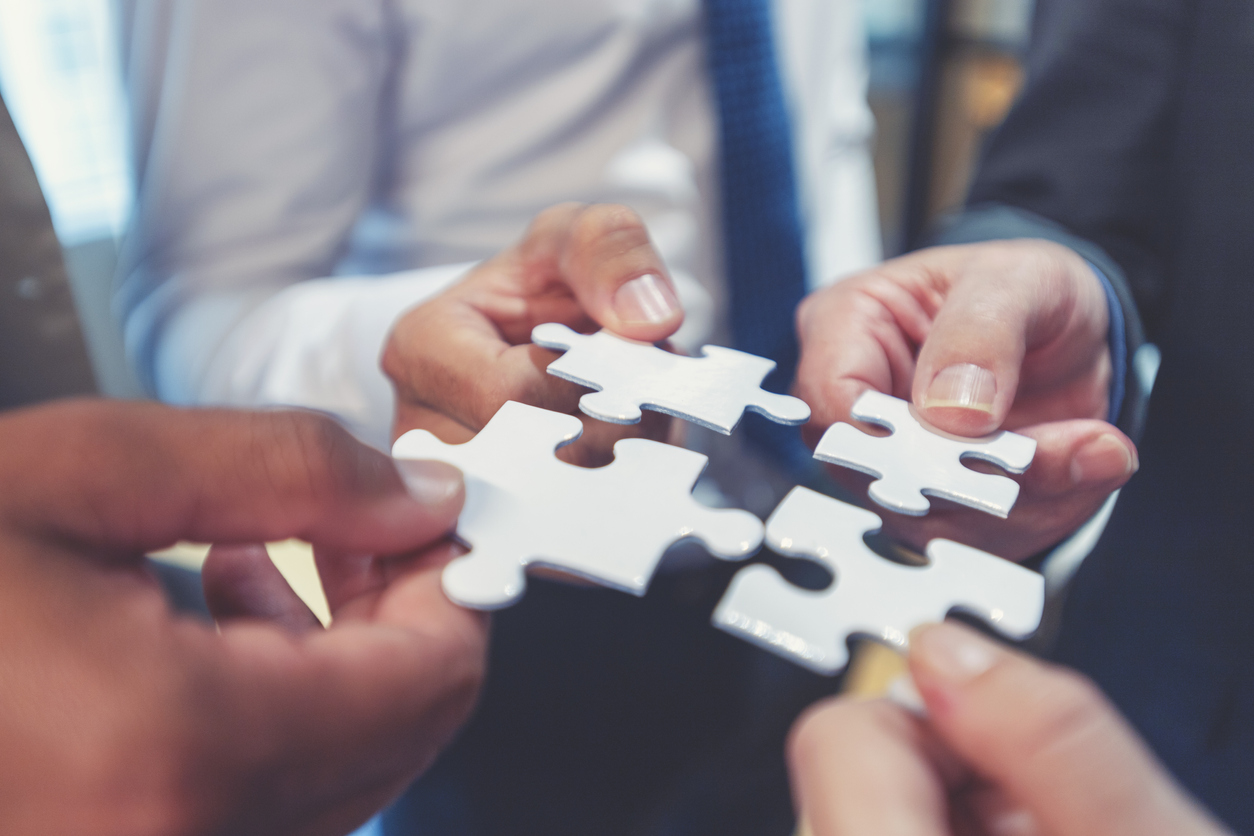 Read the top headlines for Tuesday, November 22, 2022 below:
The Rohatyn Group Acquires Ethos Private Equity in Africa
Global asset management firm The Rohatyn Group is expanding into the continent of Africa with its acquisition of private equity firm Ethos Private Equity, a press release said this week. In its announcement, TRG pointed to the current market volatility as one factor motivating the acquisition, noting that Africa is "one of the largest and fastest-growing regions in the world." Acquiring Ethos allows TRG to expand its investment solution offerings to limited partners. The combined firm will have nearly $8 billion in assets under management, according to a statement from TRG CEO and founder Nicolas Rohatyn.
HKW's Culture Partners Acquires Leadership Development Company
Middle-market private equity firm HKW said its portfolio company Culture Partners has acquired Paradigm Learning. In a press release, the firm said Culture, which provides business clients with advisory services to help improve professional and personal culture, is acquiring Paradigm, which creates custom game-based leadership development products. Integrating Paradigm's offering well allow Culture Partners to expand its business solutions portfolio.
Concentric, Summer Street Partner for Frontier Waste Solutions Investment
An investment group led by Concentric Equity Partners and Summer Street Capital Partners has announced its partnership with Frontier Waste Solutions, according to a recent press release. The group's investment in the waste management business will support Frontier's geographic expansion as well as enhancements to customer service. "The managers and founders of Frontier remain significant owners and are excited for this next phase of growth and development including further vertical integration and materials processing," stated Frontier founder and CEO John Gustafson.