Aug. 10, 2022: Edgewater Capital Portfolio Company Acquires Electronics Manufacturer
Plus, a new acquisition from MPE Partners and new leadership appointments at a Capstreet portfolio company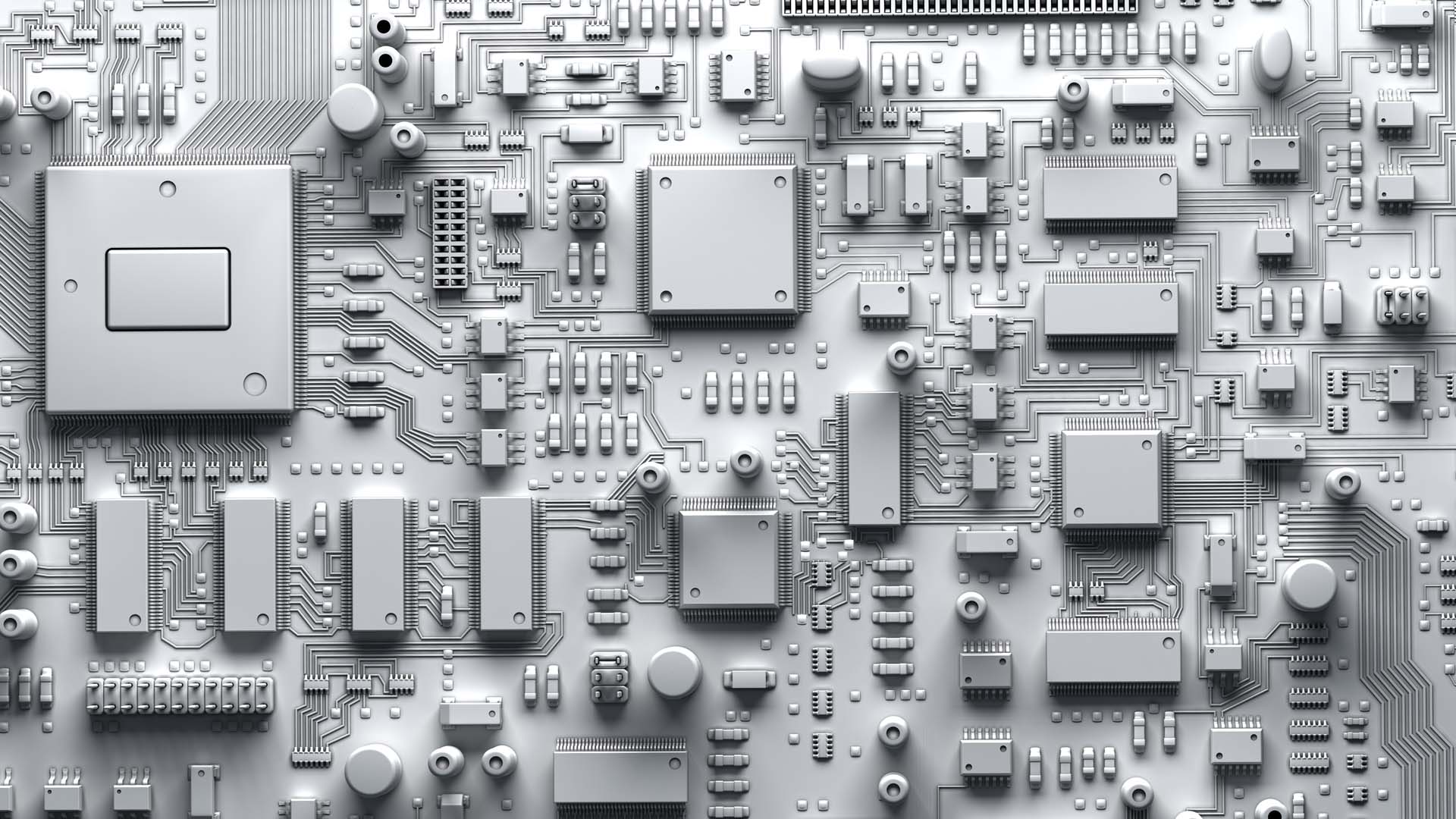 Read the top headlines from Wednesday, August 10, 2022 below:
Naprotek, a provider of high reliability, quick-turn electronics manufacturing, has completed the acquisition of MicroFab, a privately held company in Manchester, New Hampshire, founded in 1999.
Backed by private equity firm Edgewater Capital Partners, Naprotek now offers customers an array of custom build-to-print thin film products, supported by enhanced capabilities and a wider spectrum of thin film technologies. The business and entire MicroFab team will be integrated into the East Coast operations at SemiGen, a Naprotek Company. Terms of the deal were not disclosed.
MicroFab is a leading provider of precision RF circuit fabrication and atomic-level micro machining services. Its acquisition adds to the capabilities of Naprotek, according to Pete Ostergard, partner at Edgewater. He noted in a press release: "As the fourth acquisition in support of the Naprotek strategy of building an electronics technology solutions company, we are pleased to round-out SemiGen's RF circuit capabilities to further support our customers in Defense and other high-reliability markets."
Investment firm MPE Partners, along with portfolio company Motor-Services Hugo Stamp, announced the acquisition of Pacific Power Group, a provider of products, parts and services for marine, energy, commercial and industrial equipment. PPG is based in Vancouver, Washington.
Motor-Services Hugo Stamp is a third-party maintenance, repair and overhaul (MRO) services provider for marine and power generation applications and is headquartered in Fort Lauderdale, Florida. The company and MPE, which is based in Cleveland, Ohio, and Boston, partnered in the transaction with members of PPG's management team. Terms of the deal were not disclosed.
"The combination expands each company's technical talent base, geographic footprint, product offerings, MRO service capabilities, and end-markets to better serve customers," said Joe Machado, partner at MPE, in a press release.
Software provider hh2 Cloud Services, which serves the construction industry, announced the appointment of Jamie Clymer as CEO and Patrick Sadler as CFO. Previous CEO Devon Dorrity will assume the position of CTO. The company is backed by Capstreet, a Houston-based lower middle-market private equity firm.
Clymer most recently was CEO of FRONTSTEPS, a SaaS and mobile platform for association management companies and association boards. Sadler joins hh2 from global technology company swipejobs, where he was CFO.
"Jamie brings to the table exceptional executive presence and experience running high-growth software businesses in rapidly changing industries," said Paul De Lisi, partner at Capstreet, in a press release. "Patrick is a thoughtful communicator with experience in a variety of financial roles as well as both buy-side and sell-side M&A. We are thrilled to welcome both Jamie and Patrick to the team as they guide hh2 through its next stage of growth, both organically and through strategic acquisitions."