Nov. 21, 2022: Dominus Exits Branded Apparel Business
Plus, Grant Avenue launches clinical research company, and a Blue Sage portfolio company makes a manufacturing acquisition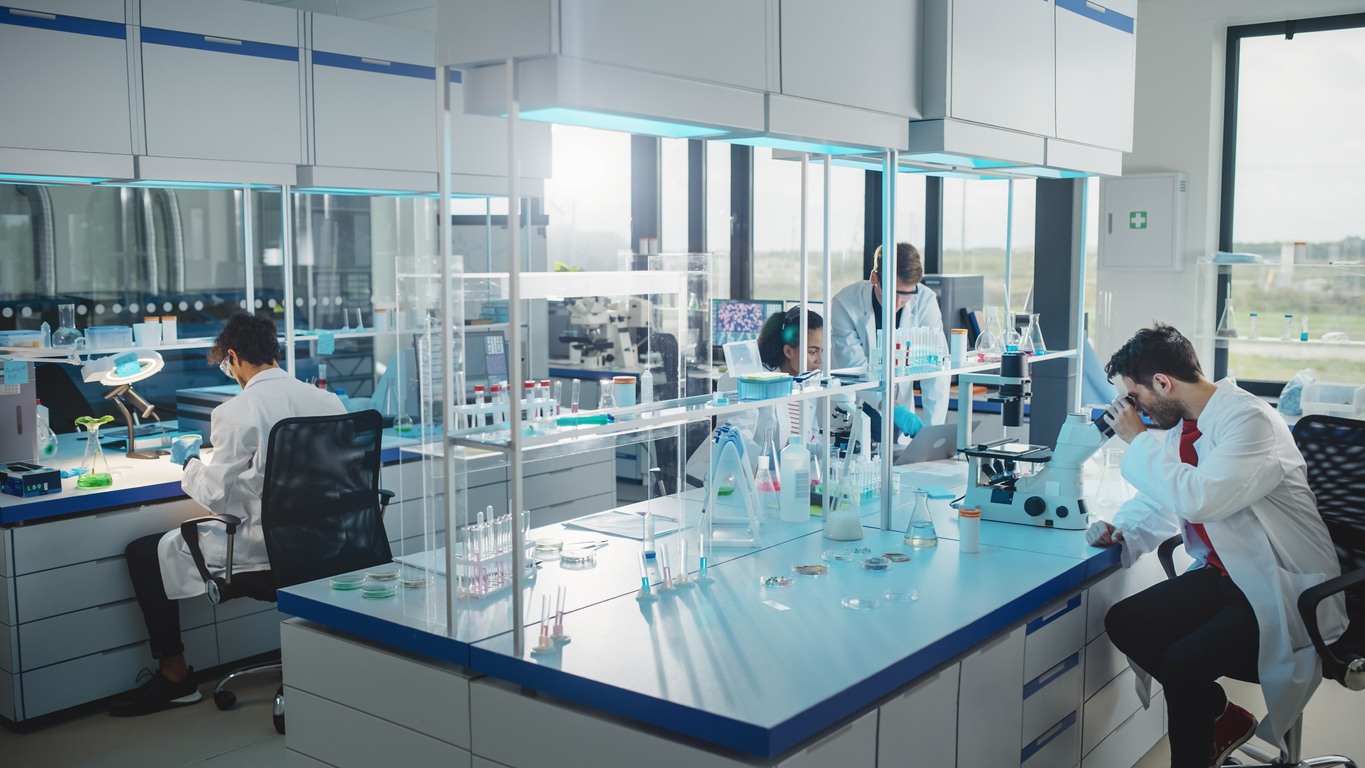 Read the top headlines for Monday, November 21, 2022 below:
Dominus Exits L2 Brands
Middle-market private equity firm Dominus Capital announced its sale of L2 Brands Holdings, a business that makes branded apparel. Dominus' press release did not reveal whether another firm will acquire the company, but did recount the growth that L2 achieved during their partnership. In a statement, L2 CEO Paige Wingert said collaboration with Dominus allowed the company to "diversify across end markets, and build a flexible, vertically integrated supply chain." Their collaboration also saw the acquisitions of League Collegiate Wear and Legacy in 2018, and later a third acquisition of One Coast.
Grant Avenue Announces Clinical Research Launch
Middle-market healthcare private equity firm Grant Avenue Capital said in a press release it is debuting its clinical research business Helios Clinical Research. Helios is an integrated clinical site organization to connect with patients, healthcare providers and biopharmaceutical sponsors to fuel clinical research. The company operates 20 research sites, the announcement noted, across a range of healthcare specialties. In a statement, Grant Avenue partner Preston Brice noted the firm is launching Helios "at a time when the need for a centralized solution to accelerate clinical research has never been greater."
Related content: Finding Value in Healthcare
Blue Sage's All-State Industries Announces Manufacturing Acquisition
All-State Industries, a manufacturer of nonmetallic components and a portfolio company of Blue Sage Capital, announced its acquisition of dB Engineering, which manufactures a variety of insulation components for original equipment manufacturers (OEMs). "This acquisition rounds out our thermal and vibration insulation capabilities and will allow us to better service our existing customer base and expand into new end-markets," stated All-State CEO Scott Pulver. Blue Sage first acquired All-State in 2019 and has since made three add-on acquisitions.