July 21, 2022: B2B Industrials Deals Heat Up
CORE Industrial Partners, I Squared Capital and MiddleGround Capital Acquire Manufacturing, Industrials assets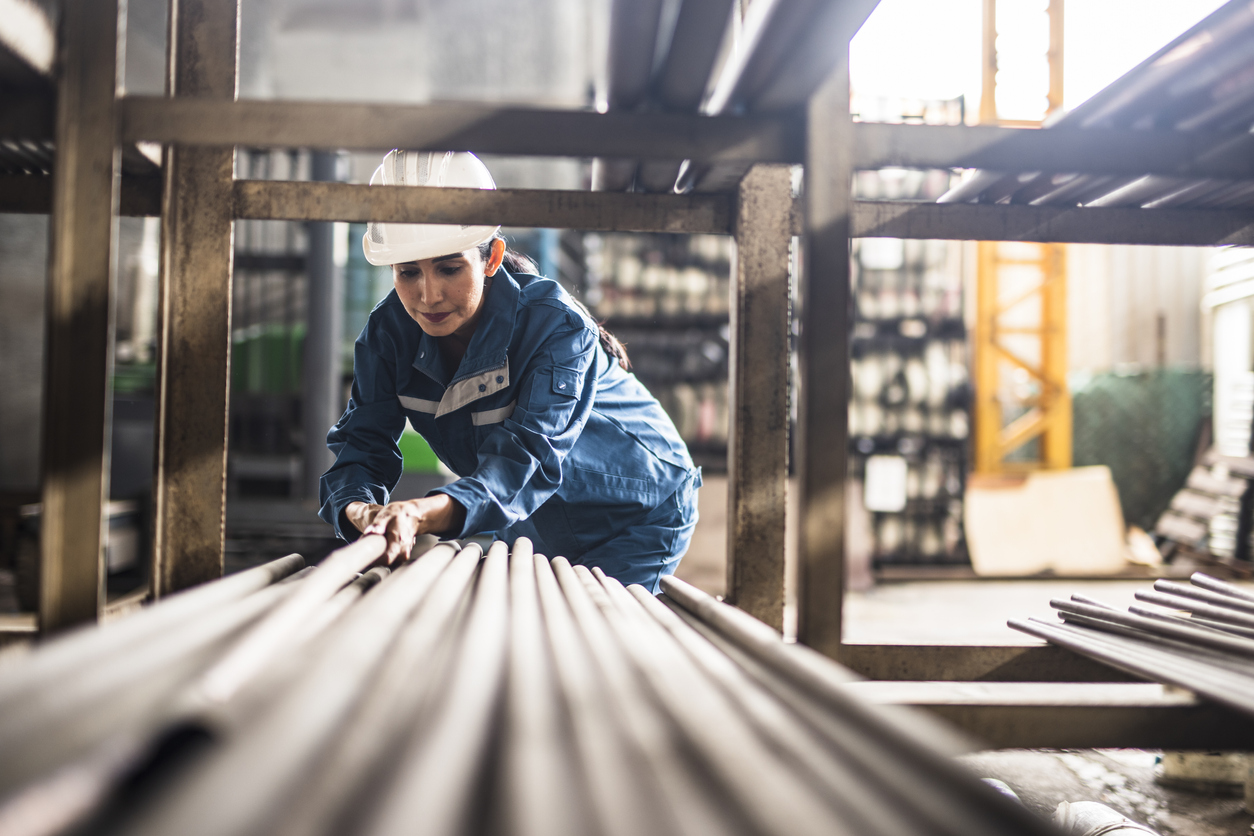 Read the top headlines from Thursday, July 21, 2022 below:
Watermill Exits Manufacturer Tenere to CORE Industrial Partners PortCo
Private investment firm The Watermill Group announced in a recent press release its sale of manufacturing company Tenere to CGI Manufacturing Holdings, a portfolio company of private equity firm CORE Industrial Partners. Tenere manufactures mechanical solutions to several end-markets, including the IT, communications, and energy industries. Watermill first acquired Tenere in 2012, and has since become what Watermill senior partner Robert Ackerman described as "that trusted strategic partner to industry0leading companies." The deal follows several weeks after CORE's CGI acquired Elite Manufacturing Technologies.
Related content: CORE Industrial, Guardian Capital Fuel Manufacturing Investments
Aurora Capital Partners Agrees to Sell Waste and Repair Business to I Squared Capital
Aurora Capital Partners, a middle-market private equity firm, has reportedly reached an agreement to sell waste, cleaning and repair service provider VLS Environmental Solutions to infrastructure investment manager I Squared Capital. The financial firm plans to acquire the assets via its ISQ Global Infrastructure Fund III, it said in its announcement, adding that it plans to close the acquisition in the third quarter of this year, pending regulatory approvals. Houlihan Lokey is serving as lead financial advisor, the press release noted.
MiddleGround Capital Announces Flow Control Distributor PVI
Private equity firm MiddleGround Capital has announced its acquisition of PVI Holdings, a flow control distributor servicing marine, chemical, energy and other industrial end-markets. A press release said MiddleGround, a middle-market firm specializing in B2B industrial and distribution investments, is a "cultural fit" for PVI, according to PVI CEO Brad Bergeron. MiddleGround founding partner Lauren Mulholland, meanwhile, stated PVI offers "an opportunity to carve out a market-leading flow control distribution platform." The firm plans to grow the business through "organic and inorganic growth initiatives."