Dec. 19, 2022: Churchill, AustralianSuper Partner on PE-Backed Midmarket Business Loans
Plus, Enhanced Capital invests in solar, Gryphon exits HVAC business, and Trive forms HVAC platform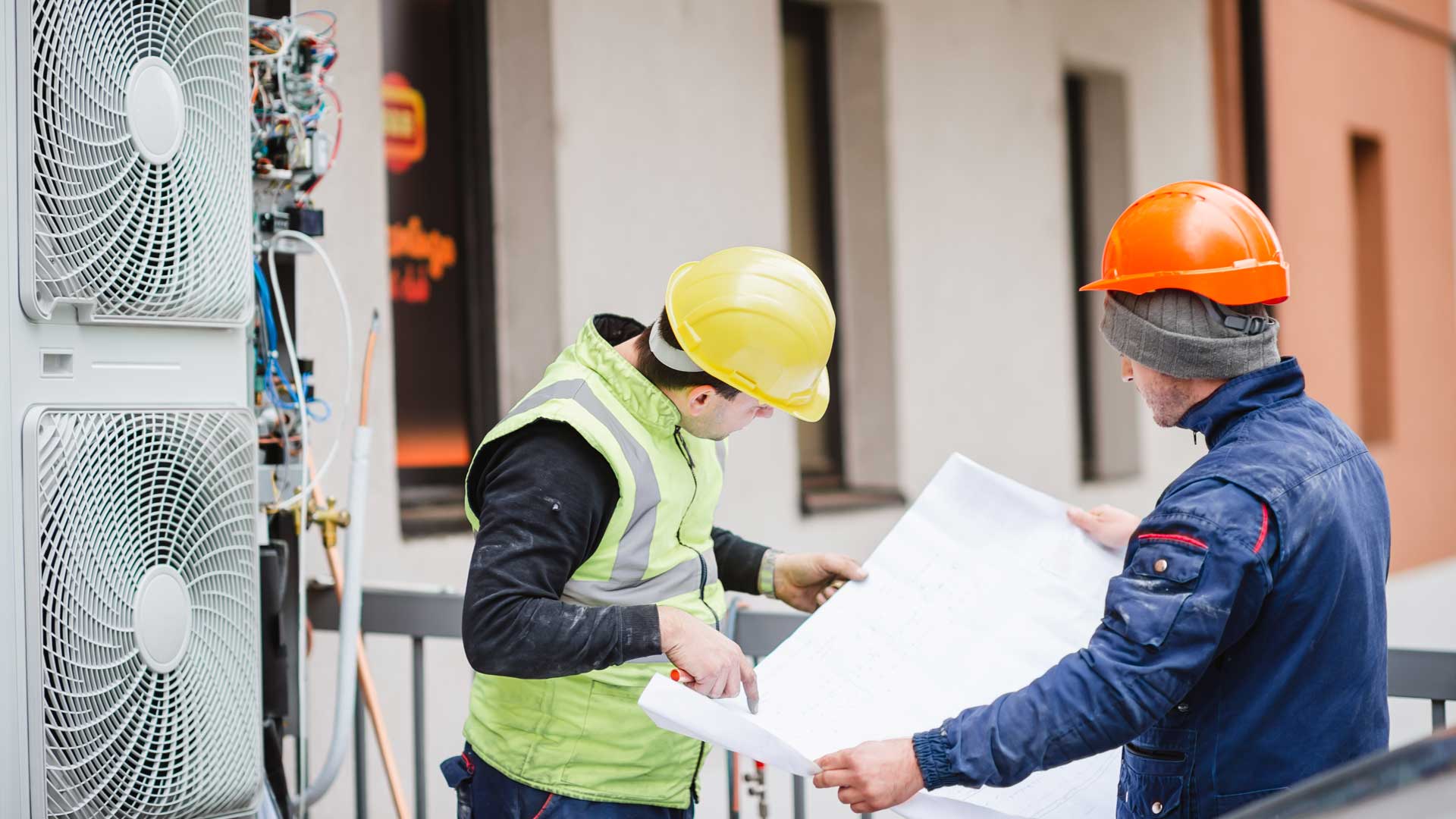 Read the top headlines for Monday, December 19, 2022 below:
Enhanced Capital Invests in Solar Energy Solutions Business
Impact investor Enhanced Capital has partnered with Crossroads Impact Corp to invest in Solar Landscape, according to a recent press release. Solar Landscape develops, designs, installs, owns and operates community solar and solar energy solutions for a variety of use cases. Enhanced Capital's development capital investment in the company is part of the firm's Climate Finance strategy, which focuses on investing in business to support carbon mitigation and the transition towards a clean energy economy. Solar Landscape plans to use the investment to expand its portfolio of roof-mounted solar systems across New Jersey communities.
Related content: How to Measure the Impact of Impact Investing
Gryphon Investors Exits HVAC Business to Beijer Ref
Middle-market private equity firm Gryphon Investors has announced it reached an agreement to exit HVAC business Heritage Distribution Holdings to Beijer Ref, a refrigeration and air conditioning distributor. Gryphon first invested in the business in July 2021, subsequently fueling add-on acquisitions. The firm said it plans to close the transation in the first quarter of 2023.
AustralianSuper, Churchill Partner for PE-Backed Midmarket Business Loans
Australian superannuation fund AustralianSuper and Churchill Asset Management have announced a new partnership that will see the firms investing in loans to private equity-backed middle-market businesses in the U.S., a press release said. The firms have announced an initial instalment of $250 million. "We believe the opportunity in U.S. middle-market senior lending continues to be very attractive, particularly given the floating rate nature of the investments, strong current income potential, significant lender protections and senior position in the capital structure," stated Churchill president and CEO Ken Kencel in a statement.
Trive Forms HVAC, Home Services Platform Cascade
Private equity firm Trive Capital has announced the formation of platform company Cascade Services, the result of a partnership with LP First Capital and its management team. Cascade has already completed four acquisitions in the HVAC and home services space within Florida, including the acquisition of Mid-Fla Heating & Air, Air Boca, Aztil Air Conditioning and Extreme Air & Electric. The platform will continue to source acquisition opportunities across the sector, including in plumbing and electrical services, the announcement noted.