Nov. 29, 2022: Capstreet Exits Logistics Business to MML
Plus, Audax invests in weight loss clinic, and an MPE portco announces acquisition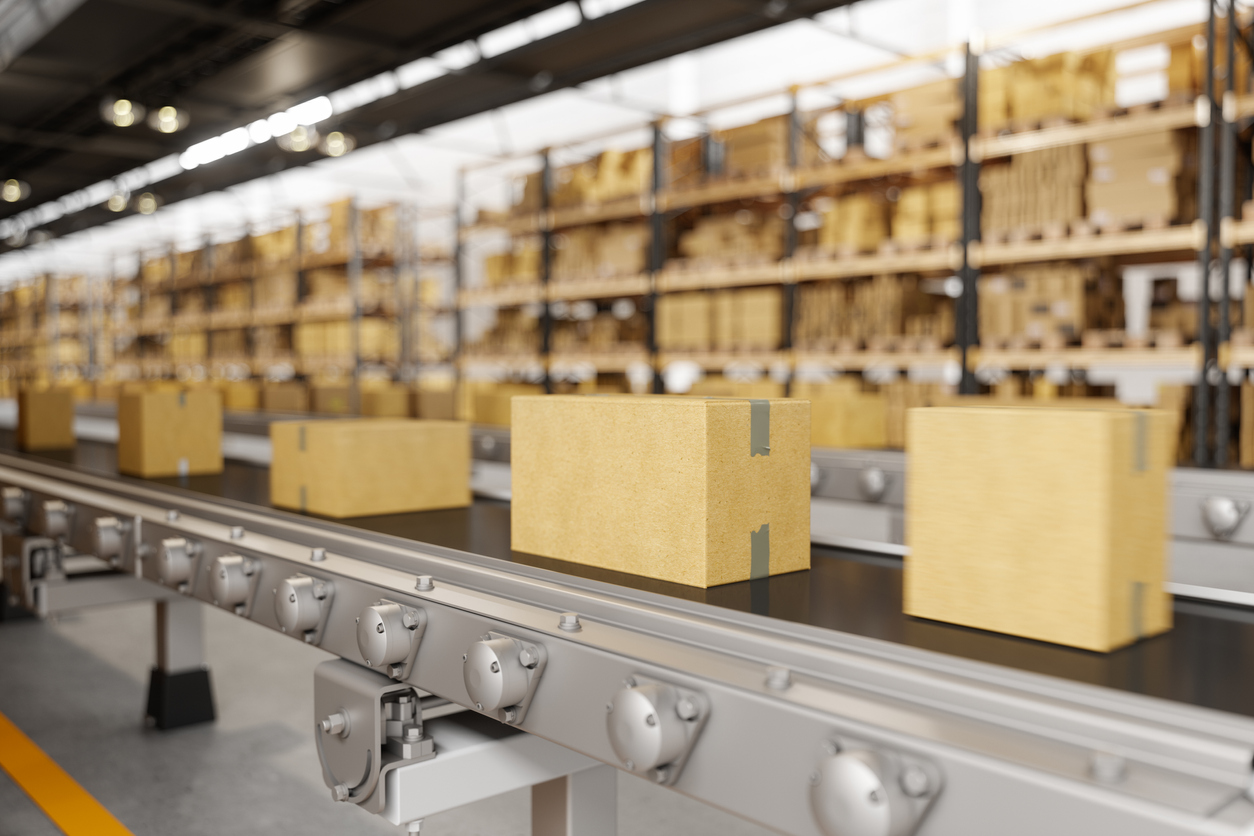 Read the top headlines for Tuesday, November 29, 2022 below:
Audax Acquires Weight Loss Clinic Operator
Middle-market private equity firm Audax Private Equity announced its investment in weight loss and wellness clinic operator Medi-Weightloss, according to a recent press release. Audax is acquiring the business in partnership with Buzz Franchise Brands, which is co-investing as a minority-stake partner. In addition to operating weight loss clinics to address obesity and related diseases, Medi-Weightloss also sells a variety of health food and nutritional supplement products. In a statement, Audax managing director Keith Palumbo said there are opportunities to grow the company through geographic expansion and strategic acquisitions.
Capstreet Exits Safety and Logistics Business OnPoint
Capstreet, a lower middle-market private equity firm, announced via press release its sale of safety, logistics and planning service provider OnPoint. MML Capital, a middle-market private equity firm, has acquired the business, the announcement said. Capstreet formed OnPoint in 2015 through its acquisition of Creative Resource Group and subsequent add-on acquisitions of Inotek Safety Consultants and WTMC. Combined, the business was rebranded as OnPoint, which has since grown through acquisitions and organic growth initiatives.
MPE Portco Acquires Waterfront Accessory Manufacturer
Morgenthaler Private Equity (MPE Partners), a lower middle-market private equity firm, announced that its portfolio company, Waterfront Brands, has acquired Tide Tamer, a manufacturer and distributor of aluminum watercraft lifts, docks and other accessories. Targeting residential and commercial saltwater markets around the U.S., Tide Tamer will "bolster Waterfront's footprint in the southeast, enhances Waterfront's existing product offering, and gives Waterfront a new channel to sell through with the addition of Tide Tamer's Boat Lift Warehouse platform," according to MPE partner Joe Machado.