Aug. 4, 2022: The DAK Group Announces Sale of Cambridge Silversmiths
Plus, acquisitions by private equity firms Mill Rock and SK Capital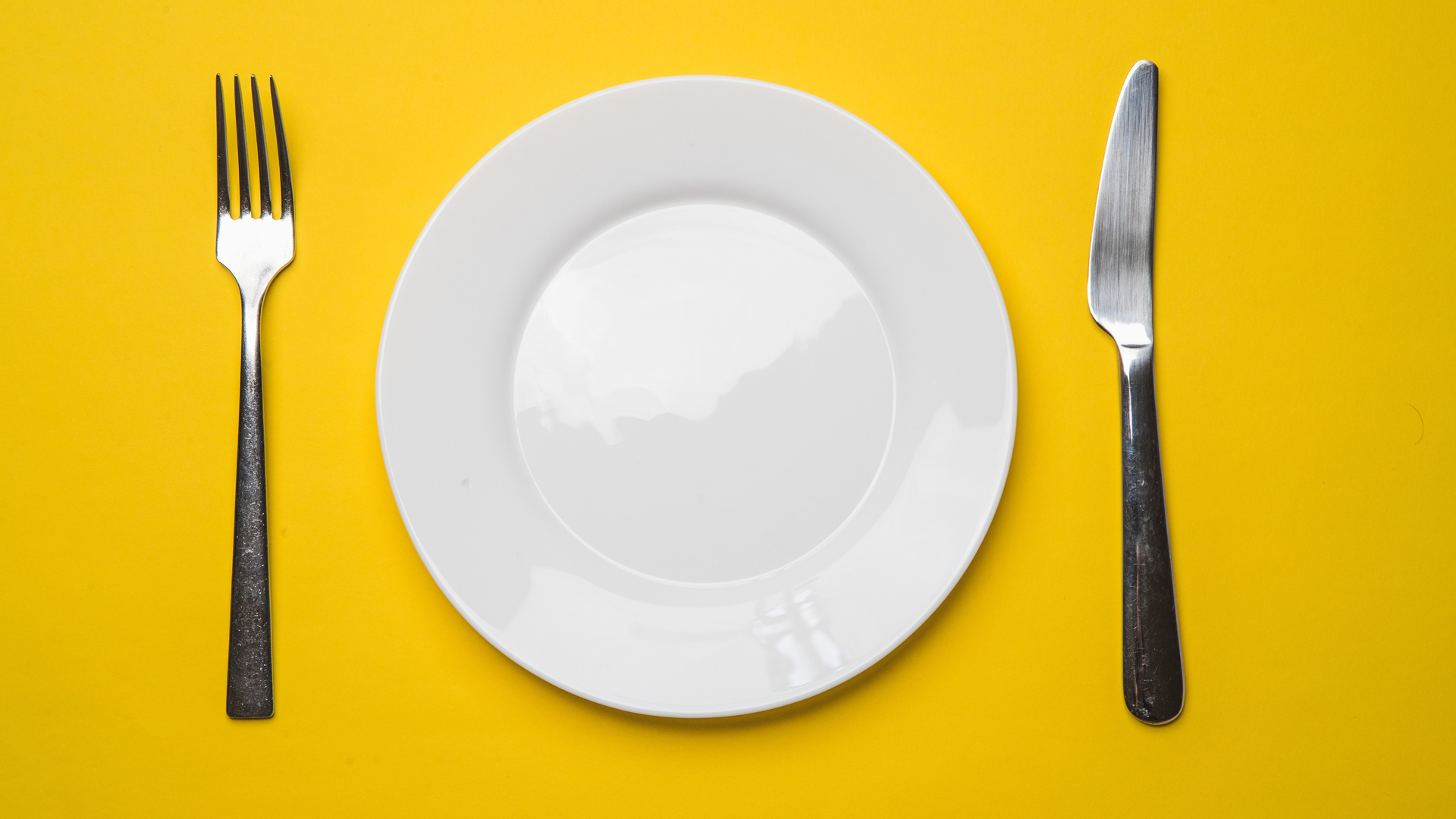 Read the top headlines from Thursday, August 4, 2022 below:
Middle-market investment bank The DAK Group announced that its client Cambridge Silversmiths has been sold to Lenox Corp., a tableware and giftware company based in Bristol, Pennsylvania. An affiliate of private equity firm Centre Lane Partners acquired Lenox in October 2020.
A family-run business working together for three generations, Cambridge sells its flatware and tabletop accessories via major retailers—primarily under their own brand names or as licensee for celebrities, designers and well-known home brands—as well as direct to consumers through its website. The company is headquartered in Fairfield, New Jersey.
According to The DAK Group's press release, "This strategic transaction capitalizes on Cambridge Silversmiths' leadership position in the flatware and tabletop industry and will enhance the depth of products and customers for Lenox."
Tandym Group, a national recruitment, contract staffing, consulting and workforce solutions company, announced that it has acquired Longford & Company, a Boston-based technology consulting and executive search company. Terms of the transaction were not disclosed.
Tandym is backed by Mill Rock Capital, a growth and operations-oriented private investment firm that invests in North American industrial businesses. Longford provides technology consulting and executive search services to clients in the life sciences and pharmaceutical industries, among others.
The acquisition enhances the scale and scope of Tandym Tech, Tandym's technology vertical, and enables Longford's clients to access a broader range of services and expanded capabilities, according to a press release.
SK Capital Partners, a New York-based private investment firm focused exclusively on the specialty chemicals, materials and pharmaceuticals sectors, announced that its affiliates have completed the acquisition of Valtris Specialty Chemicals from H.I.G. Capital, according to a press release. Terms of the deal were not disclosed.
Valtris, headquartered in Independence, Ohio, is a leading global manufacturer of specialty additives and precursors, offering solutions and products to customers around the world, with applications that include plastics, coatings, adhesives and sealants, pharmaceuticals, flavors and fragrances and personal care products. The company operates nine manufacturing locations and employs approximately 700 people across North America, Europe and Asia.