June 2, 2022: BV Exits IT Consulting Business, Oak Hill Invests in Broadband Services
Plus, an affiliate of Peak Rock acquires a healthcare imaging equipment company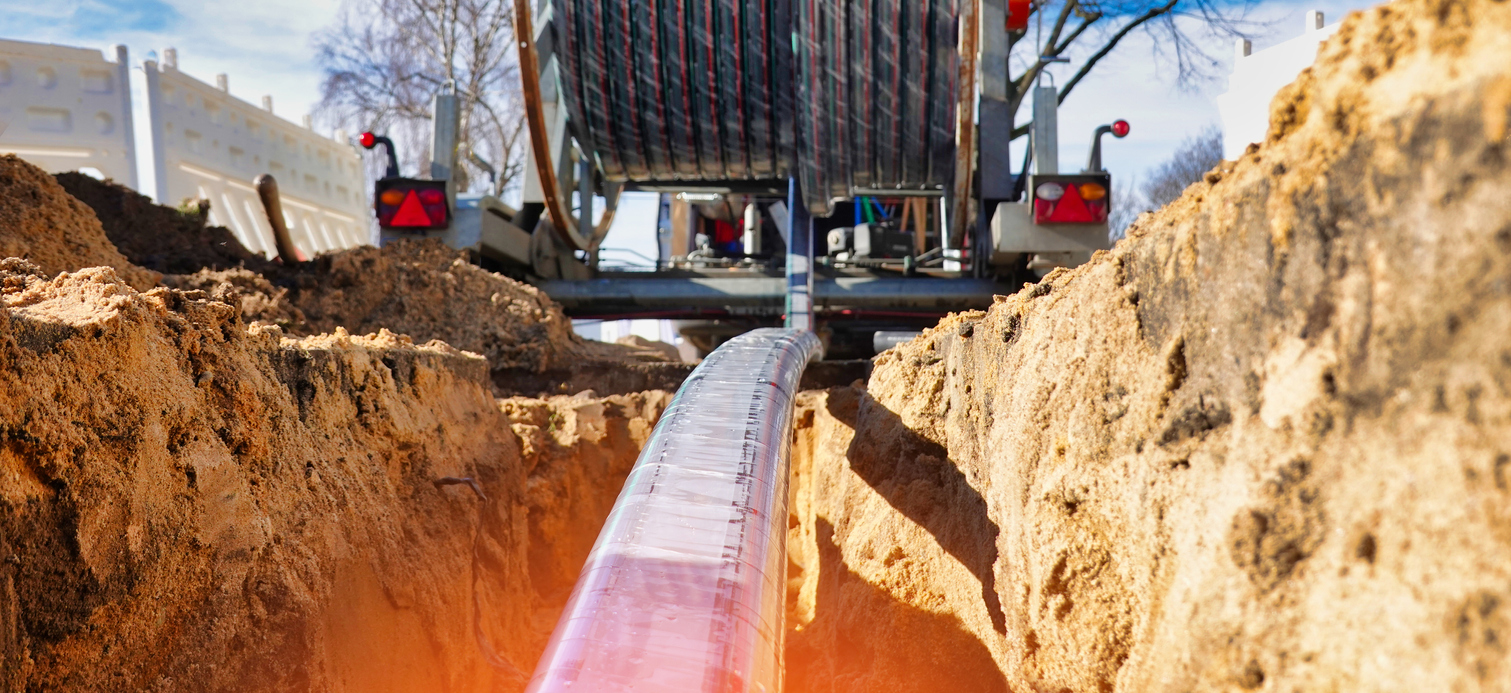 Read the top headlines from Thursday, June 2, 2022 below:
Peak Rock Affiliate Acquires Healthcare Imaging Equipment Business
An affiliate of middle-market private equity firm Peak Rock Capital announced the completion of its acquisition of 626 Holdings Equity, an imaging equipment maintenance service provider for the healthcare industry. The third-party imaging services business, based in Florida, targets outpatient imaging centers, hospitals and other healthcare organizations. In a statement, Peak Rock managing director Spencer Moore said the firm is excited to partner with 626 Holdings and support its "continued investment in sales and technology initiatives, footprint expansion and strategic acquisitions."
Oak Hill Completes Greenlight Networks Investment
Oak Hill Capital, a middle-market private equity firm, announced in a press release that it has completed its majority investment in broadband service provider Greenlight Networks. Oak Hill noted that its investment in the business will help it expand its fiber-to-the-home broadband services across the state of New York. Specifically, Oak Hill will invest up to $300 million to broaden the company's network from 90,000 homes to more than 800,000 over the coming years.
Related content: Closing the Rural Tech Gap
BV Exits IT Consulting Business to ASGN Incorporated
Middle-market private equity firm BV Investment Partners, which targets the business services, software and IT services arenas, announced its exit of IT consulting business GlideFast Consulting. IT service provider ASGN Incorporated will acquire the business, a press release said. BV first invested in GlideFast in 2020 and merged it with industry peer Pharicode in 2021. The firm's partnership with GlideFast helped the business to grow through strategic initiatives as well as an acquisition.