Oct. 17, 2022: BGL Advises Produce Distributor on Sale to Investcorp
Plus, recent investments by Comvest Partners and VSS Capital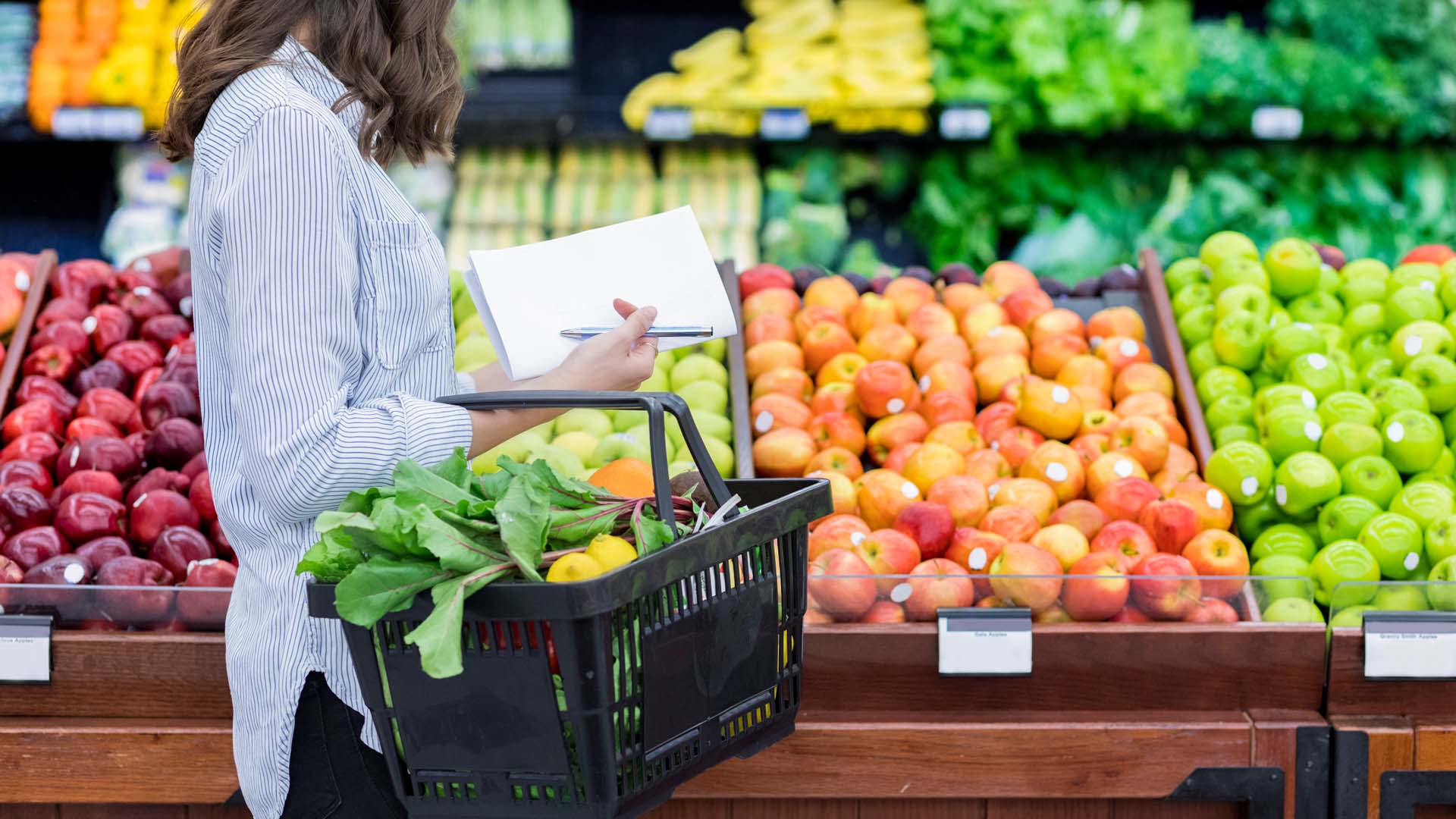 Read the top headlines from Monday, October 17, 2022 below:
BGL Announces the Sale of Produce Distributor
Brown Gibbons Lang & Co., an independent investment bank and financial advisory firm, announced in a press release the sale of Sunrise Produce, a Southern California produce distributor, to Investcorp, an alternative investment firm. BGL's Food & Beverage investment banking team served as the exclusive financial advisor to Sunrise in the transaction. Founded in 1991 and headquartered in Fullerton, California, Sunrise serves a diversified base of over 2,000 accounts, providing customers across the restaurant, resort, education, healthcare and retail sectors with specialty produce and other perishable foods. The transaction is expected to fuel Sunrise's future growth, including through market expansion and future acquisitions, according to the release.
Comvest Partners Invests in Engineering Consultancy
Comvest Partners, a middle-market private investment firm based in West Palm Beach, Florida, announced in a press release that it has invested in GAI Consultants, an engineering, planning and environmental consulting services firm, in partnership with GAI's leadership team and existing employee-owners. Founded in 1958, GAI delivers engineering, planning and environmental expertise to the power and energy, transportation, development, government and industrial markets. The company has 24 locations across the Mid-Atlantic, Midwest, Southeast and Texas. The release noted that Comvest's investment will support the company's next phase of expansion as it capitalizes on opportunities in the infrastructure services sector.
VSS Capital Partners Invests in Center for Rheumatology
New York-headquartered private investment firm VSS Capital Partners announced in a press release that it has invested in the Center for Rheumatology, a rheumatology platform with a suite of offerings that treat a variety of chronic rheumatic illnesses. Founded in 2008 and based in Los Angeles, CFR specializes in treating arthritis, rheumatoid arthritis, celiac disease, psoriasis, lupus, gout and certain myofascial conditions. Founder Dr. Arash Horizon, a board-certified rheumatologist, will continue leading the company through its next phase of growth.
"We believe that CFR is well-positioned to partner with more private rheumatology practices. As we seek to help CFR scale, we look forward to replicating the practice's high quality of care and premier patient experience," said Jeffrey Stevenson, managing partner of VSS, in the release.