Sept. 8, 2022: Bernhard Launches AEC Platform
Plus, Ampersand collaborates on biotech investment, and Quad-C portco makes fifth acquisition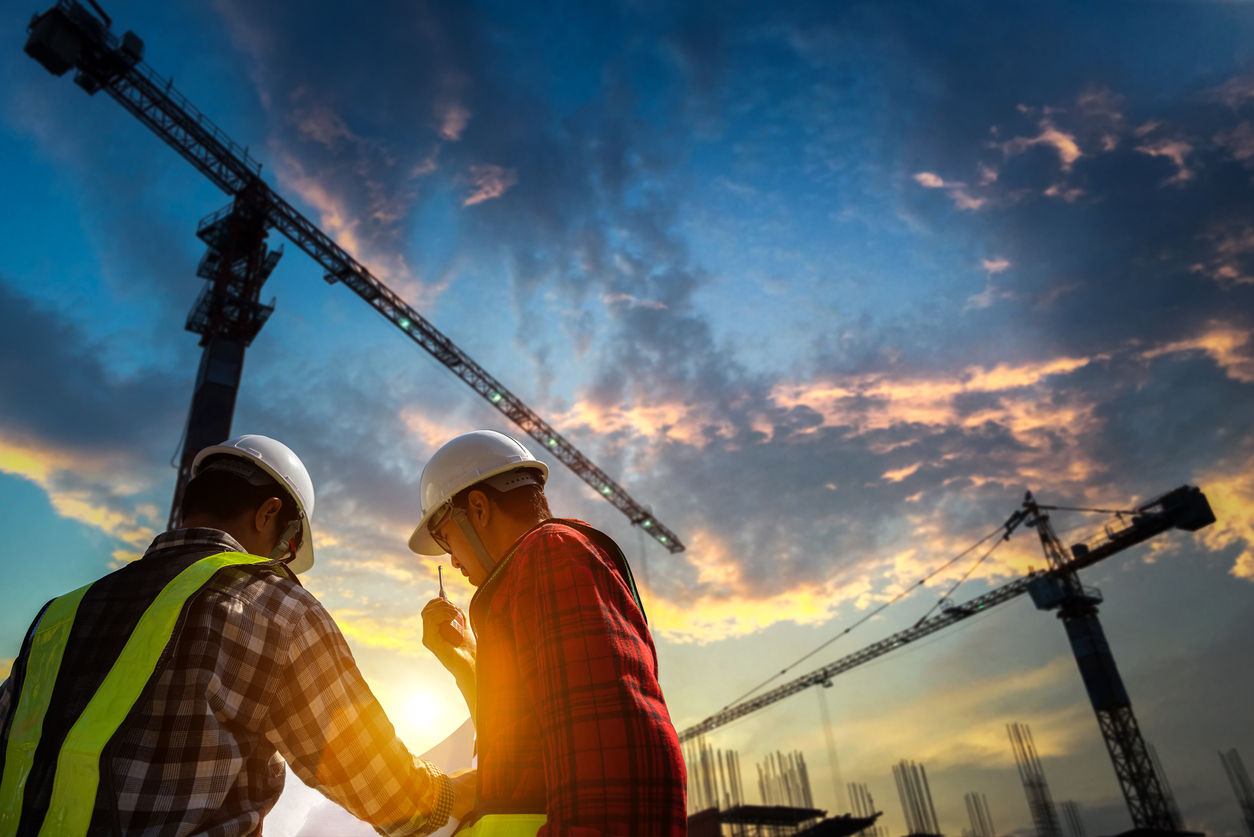 Read the top headlines from Thursday, September 8, 2022 below:
Ampersand Collaborates on Biotech Rebrand, Acquisition
Ampersand Capital Partners, a healthcare-focused middle-market private equity firm, announced that it has collaborated with biotech investor Dr. Glenn Haifer to acquire AcuraBio, formerly known as Luina. Based in Australia, AcuraBio is a biopharmaceutical contract development and manufacturing company (CDMO), providing proteins and vaccines to clients across the biotech, pharmaceutical and animal healthcare sectors. The rebrand from its former name Luina "signifies an innovative new growth phase," according to the press release, which noted that Dr. Haifer and Ampersand will invest in production facility capacity, as well as efforts to expand the company's service offerings and technological capabilities.
Bernhard Capital Launches Architecture, Engineering and Construction Platform
Following its investment in architecture company Grace Hebert Curtis Architecture (GHC), middle-market private equity firm Bernhard Capital Partners Management is debuting its architecture, engineering and construction (AEC) platform. In its announcement of the investment, Bernhard noted that GHC will continue to be led by its CEO Jerry Hebert, and will retain its existing management team. In a statement, Bernhard partner Jeff Koonce highlighted key opportunities in the AEC industry "as businesses, institutions, and local and federal governments dedicate more resources to the development of critical and civic infrastructure, particularly K-12 schools and healthcare."
Related content: Why Architecture, Engineering and Construction Is a Sector to Watch
Quad-C's HaystackID Makes Fifth Add-On Acquisition
HaystackID, an eDiscovery services firm servicing law firms and corporate legal departments, announced its fifth acquisition in four years with the investment in Business Intelligence Associates (BIA). Backed by middle-market private equity firm Quad-C Management, which facilitated the deal, HaystackID is acquiring the business following its recapitalization in February 2020 amid a string of other acquisitions. In a statement, Tim Billings, Quad-C partner, said the investment "is yet another step in building the framework for the international capability and success of HaystackID," adding that additional investments and acquisitions remain in the company's future.