Sept. 12, 2022: BayPine Surpasses $2 Billion Fundraising Target
Plus, Charlesbank and Motive invest in PE financial consulting, and Falfurrias backs digital marketing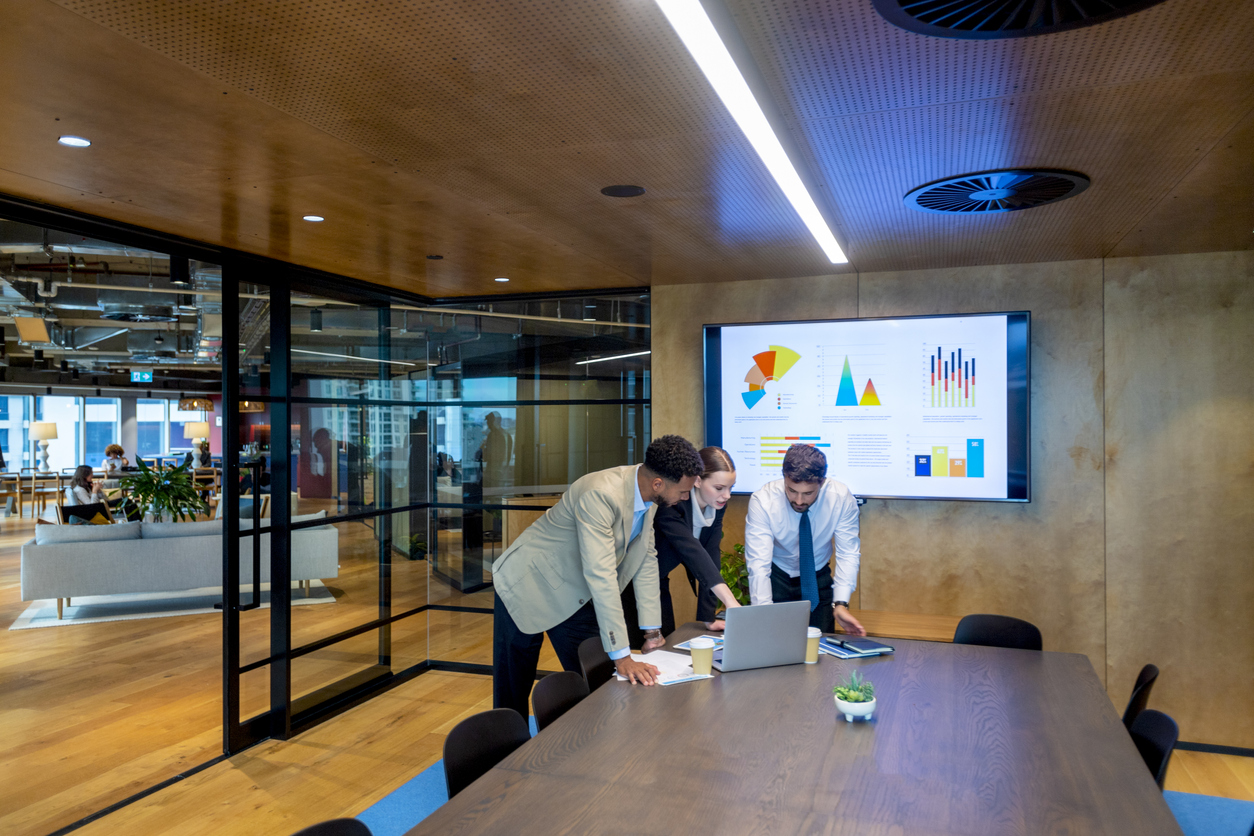 Read the top headlines from Monday, September 12, 2022 below:
BayPine Surpasses Private Equity Fundraise Target
Private investment firm BayPine LP announced in a press release that it surpassed its fundraising target for its private equity fund, raising $2.2 billion. The firm initially targeted a fundraise of $2 billion for its BayPine Capital Partners Fund I, the firm said. A group of global institutions including public and private pension plans, sovereign wealth funds, endowments and foundations, insurance companies, family offices and high net worth individuals contributed to the fundraise.
While BayPine did not disclose how it plans to invest the funds, the firm did note that it will use its resources and internal expertise to guide portfolio companies in their own digital transformation initiatives. In a statement, managing partner and co-founder David Roux said, "In our view, the largest technology trend of our generation is the digitization of the entire economy, impacting all businesses globally. This tectonic shift creates unique challenges, but also unprecedented opportunities for companies to harness the power of modern digital technology to transform their businesses."
Charlesbank Capital, Motive Partners Invests in PE Financial Consulting Business
Middle-market private investment firm Charlesbank Capital Partners, along with technology-focused private equity firm Motive Partners, have both invested in Accordion, a financial and technology consulting firm servicing the private equity community, according to an announcement. Accordion founder and CEO Nick Leopard will remain at the helm of the company and retain his stake in the business. In the announcement, the firms noted that the funding will fuel Accordion's continued growth supporting management teams and the CFOs of PE-sponsored companies. In a statement, Leopard noted "the modern-day PE-backed CFO is typically flooded with data, overwhelmed by the demands of institutional ownership, and under-staffed from a resource and expertise perspective."
Falfurrias Backs Digital Marketing Agency
Private equity firm Falfurrias Capital, which targets middle-market companies, announced via press release its latest investment in Said Differently, a digital market agency. The investment marks the fourth from Falfurrias' Fund V, which raised $850 million, though Said Differently marks the firm's first investment under its "Future of Work" thesis. The investment strategy focuses funding on businesses that are "poised to capitalize on dramatic changes taking place in how work gets done," the firm said in its announcement. Financial terms of the investment were not made public.
Related content: Prioritize Marketing After the Deal Is Done