Aug. 9, 2022: NewSpring Holdings Sells Defense Technology Provider to Strategic Buyer
Plus, One Equity Partners sells a power generation business, and TruArc Partners acquires an injection molding company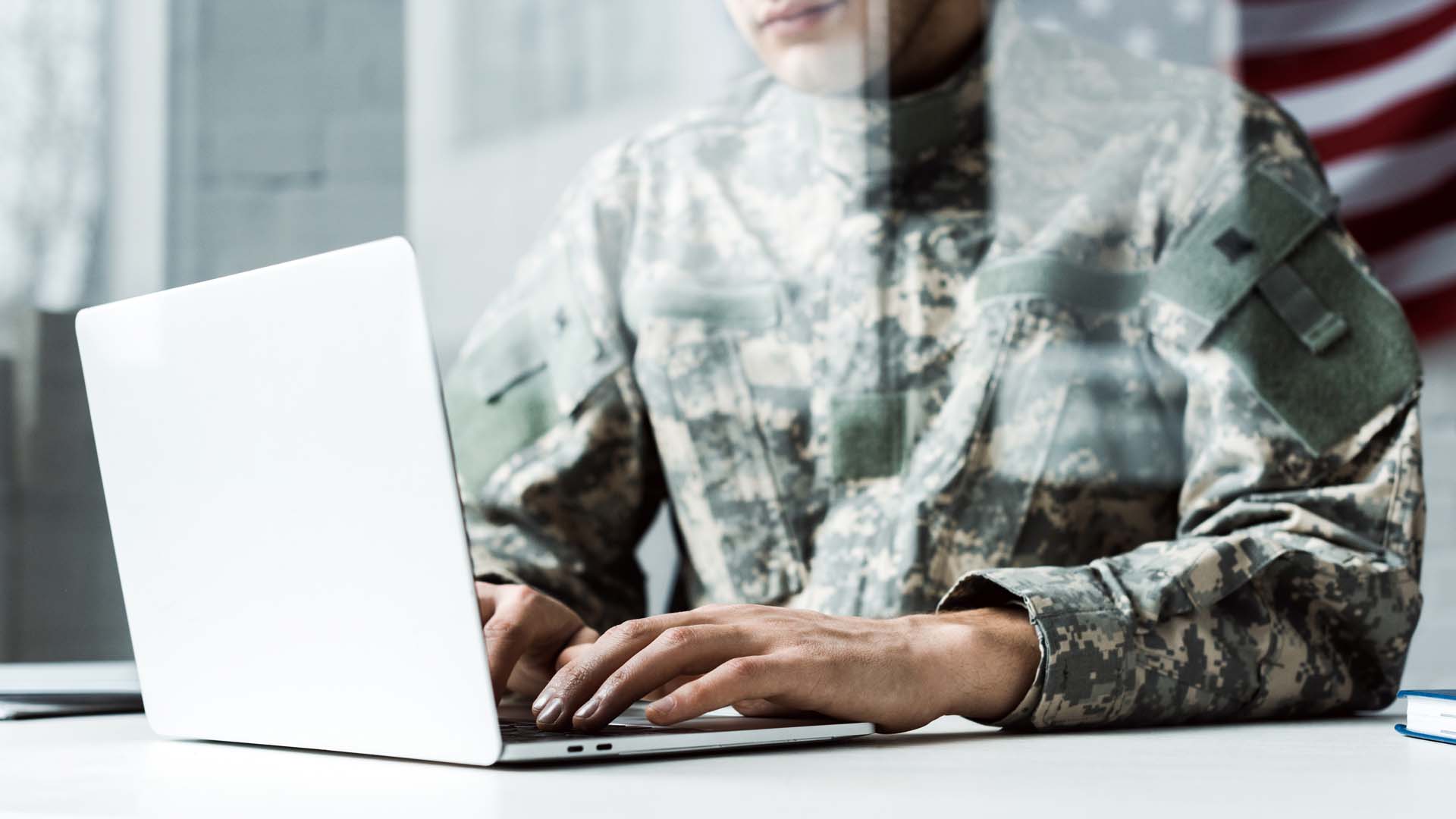 Read the top headlines from Tuesday, August 9, 2022 below: 
QinetiQ US, the U.S. arm of global defense and security company QinetiQ Group, announced an agreement to acquire Avantus Federal from NewSpring Holdings for an enterprise value of $590 million. The acquisition is expected to close by the end of 2022, pending regulatory approvals and other customary conditions.
QinetiQ US provides mission-critical defense solutions in robotics and autonomous systems, sensing, protection systems and next-generation autonomous vehicles.
Avantus provides mission-focused cyber, data analytics and software development solutions to the Department of Defense, intelligence community, Department of Homeland Security and other law enforcement and civilian agencies.
According to a press release, the combination with Avantus will materially enhance QinetiQ US's position by creating a large, full solutions U.S. defense contractor business. The release noted that Avantus brings a strong order backlog, and the acquisition creates a compelling platform for organic and inorganic growth for QinetiQ in the U.S.
One Equity Partners, a middle-market private equity firm, announced that it has agreed to sell the power generation business of BRUSH Group to Baker Hughes, a publicly traded energy technology company.
Headquartered in the United Kingdom, BRUSH helps engineer and support a comprehensive range of power-related products and solutions including generators, condensers, motors, transformers, switchgear, and control and monitoring systems. BRUSH's power generation business designs, assembles and services large scale generators that provide primary and standby electrical power to customers across the infrastructure, renewables, oil and gas, and utilities sectors.
"During our ownership period, we were able to execute our value creation plan and support BRUSH in becoming a strong standalone company. As a current customer of BRUSH's Power Generation business, Baker Hughes is a natural buyer for the business," said Ori Birnboim, managing director at One Equity Partners, in a press release.
TruArc Partners, a private equity firm focused on the middle market, announced that it has acquired Molded Devices from PNC Mezzanine Capital and Molded Devices Founder Brian Anderson. Terms were not disclosed.
Molded Devices produces complex injection components used in medical devices, aerospace, industrial applications and energy production applications. Headquartered in Tempe, Arizona, the company has dedicated production facilities across the United States, Mexico, China and Canada.
"Within our specialty manufacturing strategy, we have been looking for opportunities with significant exposure to the growing healthcare market," said John Pless, co-managing partner at TruArc Partners, in a press release. "We believe Molded Devices, with its unique capabilities and robust customer relationships, is well-positioned to continue the momentum it has across the business, with a focus on deepening its capabilities across the medical market."