Dec. 21, 2022: Audax Debuts Strategic Capital Platform
Plus, portfolio companies from Comvest and Waud Capital announce new acquisitions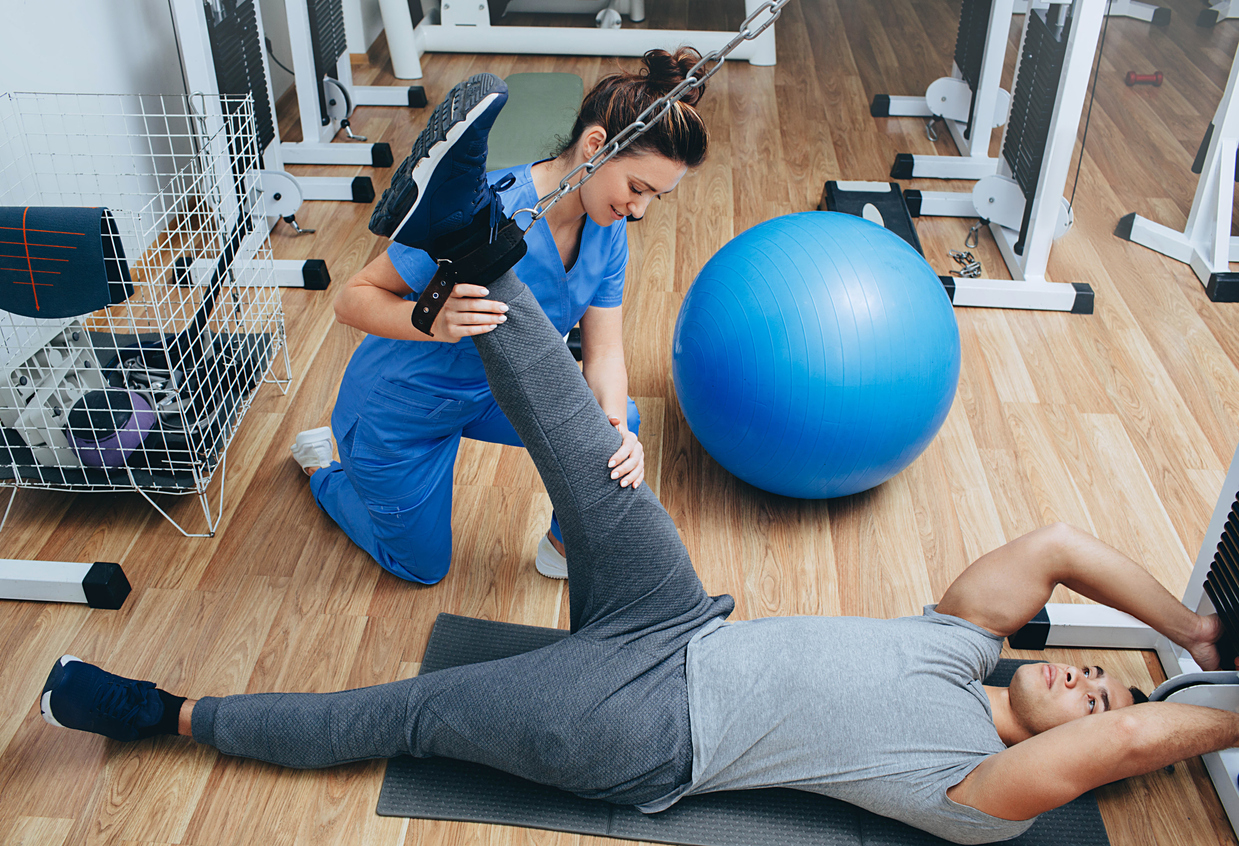 Read the top headlines for Wednesday, December 21, 2022 below:
Audax Launches 'Mid-Hold' Strategy with Strategic Capital
Alternative investment manager Audax Group announced via press release the debut of its new business platform Audax Strategic Capital. The strategy will target "mid-hold" private equity opportunities, the announcement noted, and will be spearheaded by Kumber Husain and Daniel Green. Through the platform, Audax will collaborate with PE sponsors to provide continued investment in middle-market businesses with a focus on driving organic growth and M&A opportunity. "ASC's mid-hold strategy broadens our role as a capital partner of choice for middle and lower middle-market companies and represents a natural extension of our firm's history of collaboration with private equity sponsors," stated Audax Group co-chief executive and cofounder Geoffrey Rehnert in a statement.
Comvest Portco Duke's Announces Sewer Infrastructure Acquisition
Duke's Root Control, which provides wastewater-focused services for municipal customers, announced its acquisition of Pipetek Infrastructure Services, which provides sewer and utility infrastructure services for a variety of end-customers. Duke's is a portfolio company of middle-market private equity firm Comvest Partners. Pipetek is Duke's fourth acquisition in the last five years, the announcement noted, adding that Pipetek will continue to operate as a Duke's subsidiary.
Waud Capital's Ivy Rehab Secures Sports Rehab Expansion
Ivy Rehab, which provides outpatient musculoskeletal rehabilitation and pediatric services, is expanding its footprint with the acquisition of Maximum Performance Physical Therapy and Sports Rehabilitation. Ivy Rehab is a portfolio company of middle-market private equity firm Waud Capital Partners. Its partnership with Maximum Performance adds two clinics to Ivy's operations.