Sept. 13, 2022: Audax Backs Employee Screening, River Associates Forms Security Systems Parent Company
Plus, Pharos invests in healthcare business, and RTC's Adurra acquires engineering company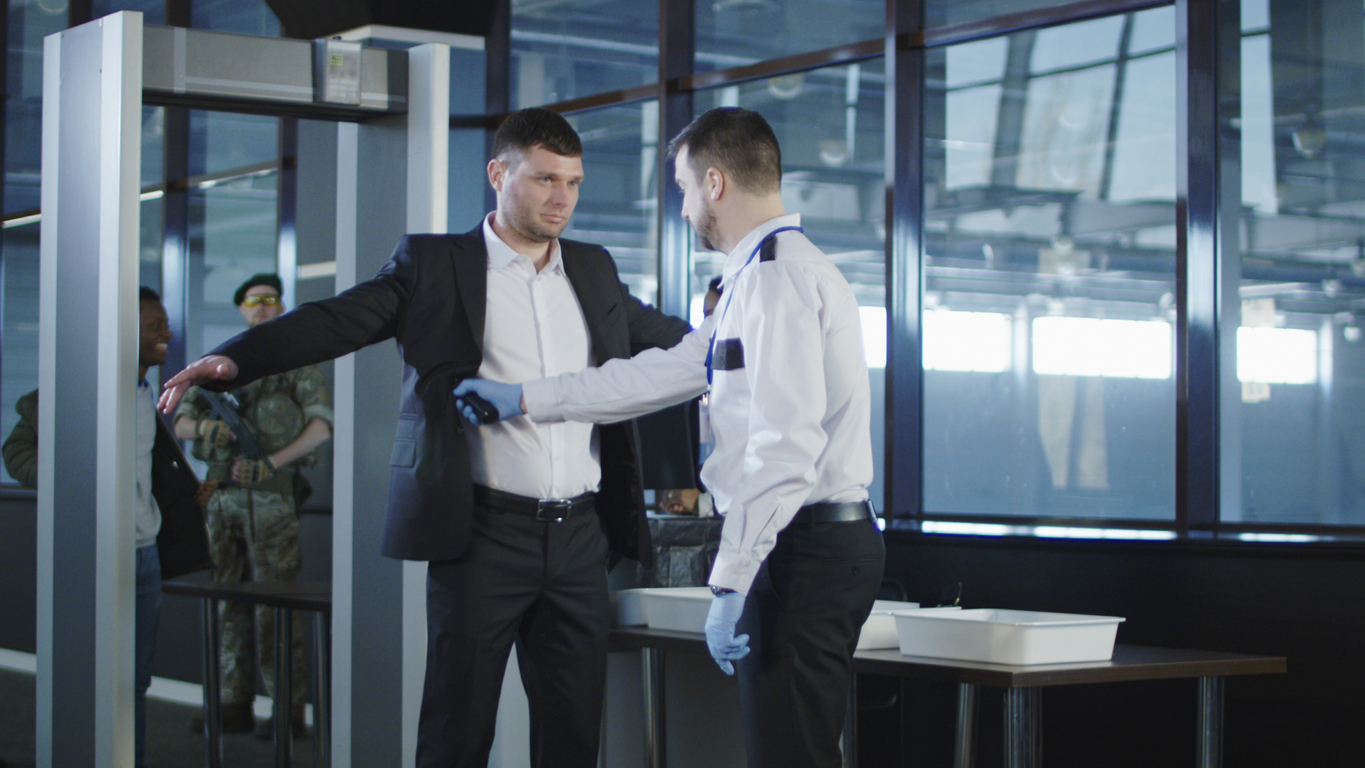 Read the top headlines from Tuesday, September 13, 2022 below:
Audax Acquires Employee Screening, Compliance Solution Provider
Middle-market private equity firm Audax Private Equity announced its most recent acquisition this week. The firm invested in DISA Global Solutions, which provides employee screening, compliance, and workplace health and safety solutions and technology to its business clients in a variety of end-markets. Audax acquired the business from its previous owner, Court Square Capital Partners, though financial terms of the transaction were not made public. In a statement, Audax managing director Beau Thomas said the firm will support continued growth for DISA through investing in its technology, innovation initiatives, and talent "to help accelerate the platform's growth in both existing and new verticals and to continue to provide best-in-class solutions for its customers."
Pharos Backs Chronic Kidney Care Management Business
Pharos Capital Group, a private equity firm focused on the middle market, announced its investment in Renal Care 360°, which provides chronic kidney care management solutions through its partnerships with health systems, physician groups and underserved communities. Pharos' investment will combine with additional equity investment from the company's founding shareholders to fuel continued growth of its RC360° Connected Care Program. The firm plans to invest in geographic expansion through acquisitions as well as the development of value-based care programs, Pharos said in its announcement.
Related content: Finding Value in Healthcare
RTC's Adurra Group Acquires, Merges with T-O Engineers
Adurra Group, a portfolio company of middle-market private equity firm RTC Partners, has acquired and merged with engineering company T-O Engineers (TOE), a recent press release revealed. TOE targets the infrastructure industry including aviation and transportation, public works and water/wastewater with its engineering services. Adurra offers both engineering and consulting solutions to its public and private market clients. The addition of TOE offers Adurra an avenue to expand within the aviation sector, as well as to expand geographically, with TOE operating nine offices across the northwest.
River Associates Forms Parent Company for Security and Transaction Systems
Two portfolio companies of private equity firm River Associates Investments, Quickserv and United States Bullet Proofing, are forming a parent company dubbed Specialty Fenestration Group, according to a recent press release. Quickserv, which manufactures security transaction systems including drive-thru window and transaction window systems, acquired U.S. Bullet Proofing in June 2021. The formation of Specialty Fenestration 'will provide a unified direction for both brands," the press release noted, adding that the companies will continue to operate their separate brands under a single, strategic direction. The announcement also said that the businesses will deploy synergistic cross-selling, product development and manufacturing initiatives. "The creation of Specialty Fenestration Group allows us to closely integrate our companies under one powerhouse," Jason Epps, CEO of the new parent company, said in a statement.