Dec. 20, 2022: Growtheum Secures Asian Development Bank Backing
Plus, Shoreline invests in chemicals, and Wynnchurch acquires industrials company from Edgewater Funds and JZ Capital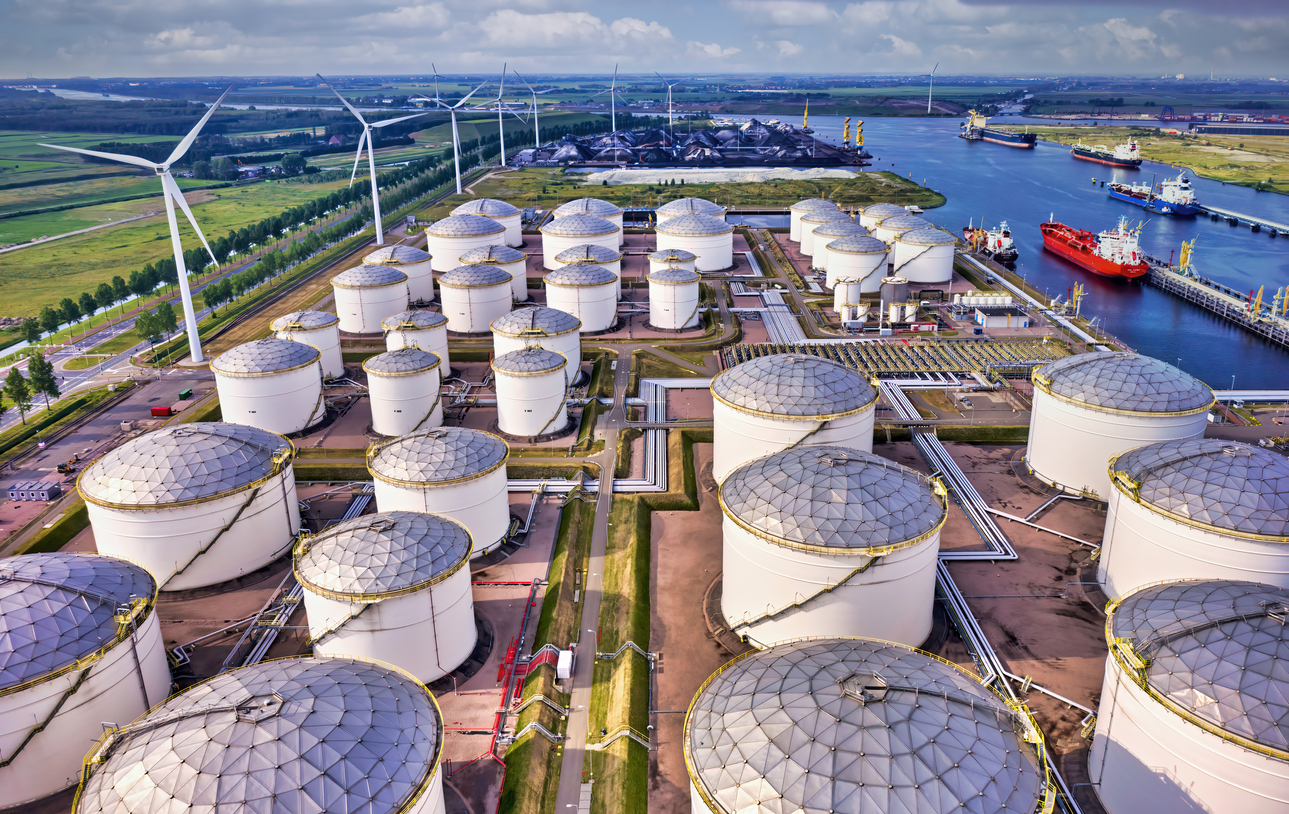 Read the top headlines for Tuesday, December 20, 2022 below:
Shoreline Targets Chemicals Business With Acquisition
Lower middle-market private equity firm Shoreline Equity Partners announced its investment in C&S Chemicals this week, according to a recent press release. The firm noted that its partnership with C&S supports its broader investment strategy in the specialty treatment chemicals industry. In a statement, shoreline principal Zach Mittelmark said Shoreline and C&S Chemicals will work together to pursue growth via add-on acquisitions.
Edgewater Funds, JZ Capital Exit Industrials Business to Wynnchurch
Middle-market private equity firm Wynnchurch Capital announced its acquisition of a majority stake in Industrial Service Solutions (ISS), which provides a variety of services to varying industrial end-markets. The investment follows the exit of the company by Edgewater Funds and JZ Capital Partners. ISS specializes in rotating equipment like motors and valves, and also offers inspection services. Wynnchurch managing partner Greg Gleason and principal JD Frank said they plan to continue to grow the business through organic and inorganic growth initiatives, including enhancing the company's technical and service offering.
Growtheum Capital Secures Backing from Asian Development Bank
The Asian Development Bank announced its support for Singapore-based Growtheum Capital Partners, announcing a $30 million equity investment for the middle-market private equity firm's SEA Fund I LP, reports in Devdiscourse said. The fund will focus on investments I middle-market businesses throughout Southeast Asia, targeting financial services, healthcare, education, digital services and consumer. Reports noted this is Growtheum's first fund and aims to support the region's rapidly-growing middle-market business community, and to more broadly promote economic growth through new jobs and higher wages. "This investment will support profitable businesses to scale strategically and responsibly," noted ADB director of Private Sector Investment Funds and Special Initiatives Division Janette Hall.