July 27, 2022: Argosy Closes its Sixth Fund
Plus, Bow River recaps Altvia, Copley invests in engineering, and One Equity acquires a metals business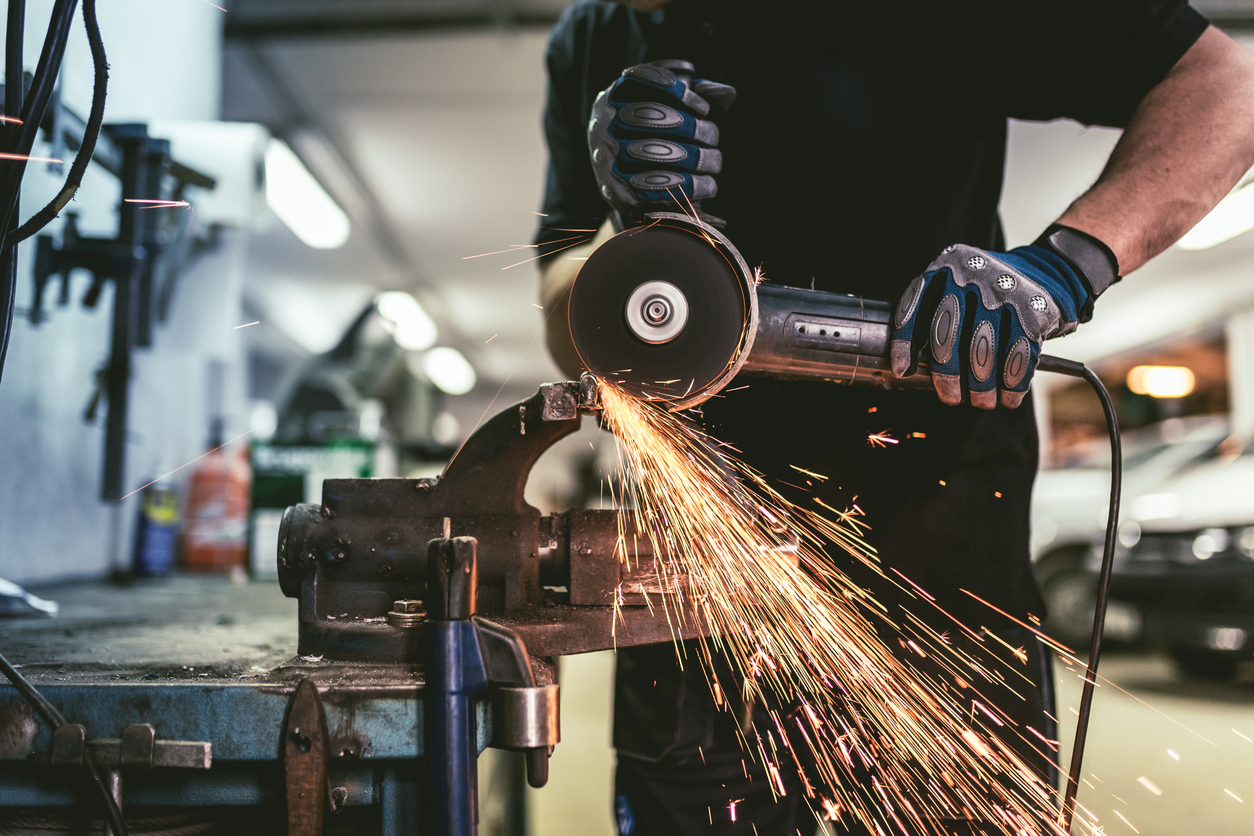 Read the top headlines from Wednesday, July 27, 2022 below:
Argosy Closes Sixth Fund at $422 Million
Argosy Private Equity has closed its sixth fund at $422 million, according to a press release. The lower-middle market private equity firm announced the final closing of Argosy Investment Partners VI, L.P., dubbed "an exciting milestone" for the firm by head of investor relations Sarah Busch in a statement. The firm will focus on niche manufacturing and B2B companies with between $20 million and $100 million of annual revenue and $3 million to $10 million of EBITDA, the press release noted. "Argosy's brand has been built upon being disciplined investors in the lower-middle market and we continue to believe in the opportunity it has to offer," stated partner Michael Bailey.
Bow River Retains Minority Stake in Altvia Following Recapitalization
Bow River Capital's Software Growth Equity team announced via press release that it has completed the recapitalization of cloud-based customer relationships management (CRM) company Altvia. The recapitalization occurred alongside Marlin Equity Partners, Bow River noted, adding that Bow River will retain a minority stake in Altvia. Financial terms of the transaction were not disclosed. Bow River first acquired Altvia in 2020.
Copley Equity Invests in Engineering Services Business
Private equity firm and family office Copley Equity Partners announced its investment in LJB Inc., an engineering services company. Through its partnership with the company's management team, Copley will acquire an equity interest in the business, though the firm did not disclose financial terms of the transaction. In a statement, LJB CEO Rob Sommer said he had sought a partner that could help LJB pursue "significant organic and inorganic growth opportunities," and cited Copley's "strong track record of supporting the growth of middle-market companies."
One Equity Acquires Metals Company Clayens Group
Middle-market private equity firm One Equity Partners announced it reached an agreement to acquire France-based metals company Clayens Group, according to a press release. Clayens offers outsourced manufacturing services within the composites and precision metals space. One Equity is acquiring the business from its previous owners, a group of investors led by Siparex, a France-based private equity firm that is divesting its majority stake in the business. In its announcement, One Equity pointed to current market conditions that are beneficial to Clayens, including re-shoring of manufacturing from China to the U.S. and Europe.
Related content: Pressured By Labor Scarcities, a Broken Supply Chain and High Inflation, Manufacturers Need Help