Sept. 29, 2022: Ampersand Announces Latest Life Sciences Investment
Plus, platform companies from Bertram and Northlane announce acquisitions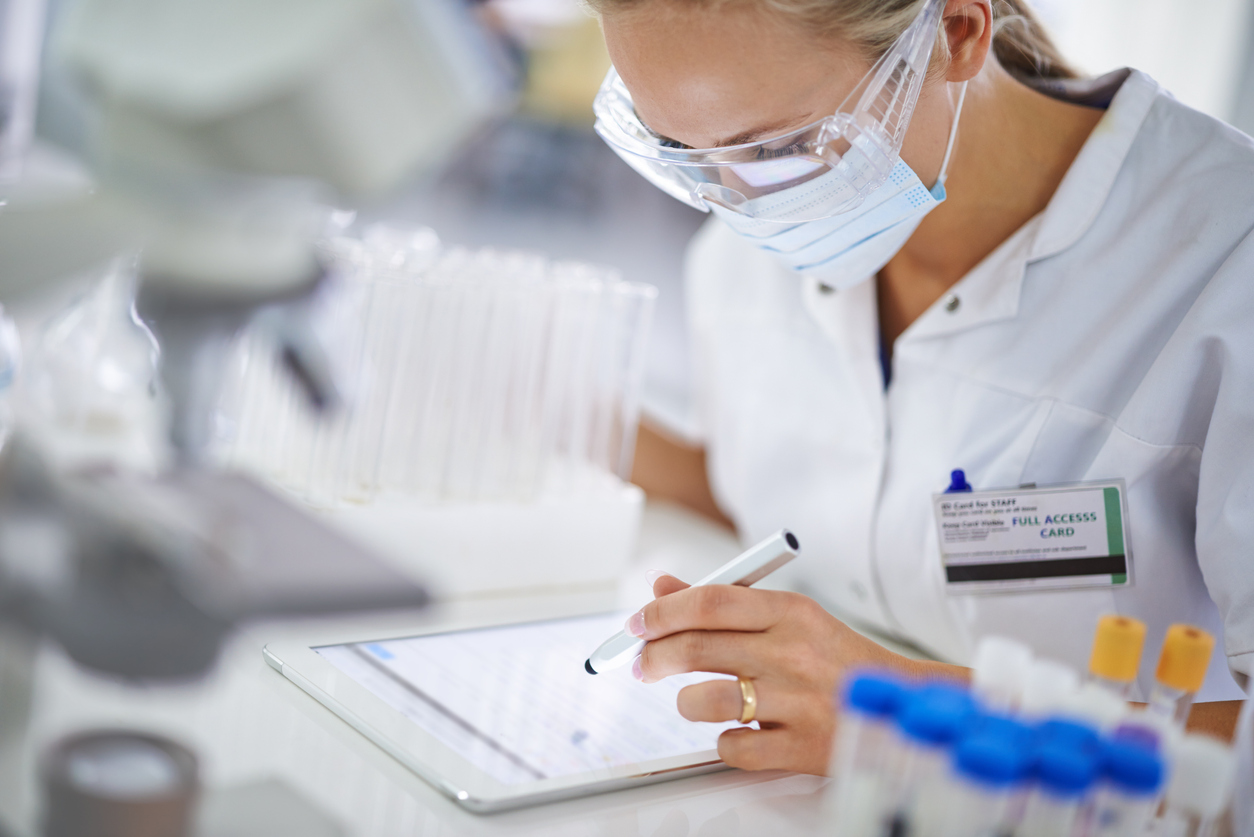 Read the top headlines from Thursday, September 29, 2022 below:
Bertram Home Improvement Platform Company Announces Acquisition
ReVamp Companies, a home improvement platform company of lower-middle market private equity firm Bertram Capital, announced in a press release its acquisition of Apollo Concrete Coatings. ReVamp provides concrete coatings services, and the Apollo investment allows the company to expand its presence in the Northeast. The acquisition follows ReVamp's previous investment in Boston-based Next Level. "As our fifth acquisition, Apollo will help extend the national reach of the ReVamp brand," stated Bertram partner Tom Beerle in a statement, adding that less than 10 months since the firm's investment in ReVamp, "we have established what we believe to be the best group of operators in this industry, while also creating a broader and more compelling set of career opportunities for team on the ReVamp platform."
Ampersand Acquires Life Sciences Business iuvo BioScience
Private equity firm Ampersand Capital Partners, focused on healthcare and life sciences middle-market investments, announced its acquisition of iuvo BioScience, a contract research organization (CRO) providing specialty services including laboratory, clinical development, and scientific consulting services. Ampersand's investment will fuel iuvo's continued growth, including the expansion of its service portfolio as well as laboratory capacity. Ampersand also plans to facilitate strategic add-on investments.
Related content: The Top 3 Trends Shaping Life Sciences M&A
Northlane's Choice Financial Group Expands Insurance Operations into Ohio
Choice Financial Group, an insurance agency with backing from middle-market private equity firm Northlane Capital Partners, announced its entry into Ohio with the acquisition of Schlather Insurance Agency. The acquisition target specializes in property and casualty, business, and life and health insurance products. "Its well-established presence and extensive experience will strengthen our industry ties and help us expand into Ohio and neighboring states," Choice CEO Bob Hilb said of Schlather, which marks Choice's ninth acquisition since Norhtlane first invested in the company in October of 2021.