Nov. 10, 2022: PE-Backed Alliance Announces Telco Merger
Plus, Genstar joins Brightstar with tech support investment, and Astora invests in HVAC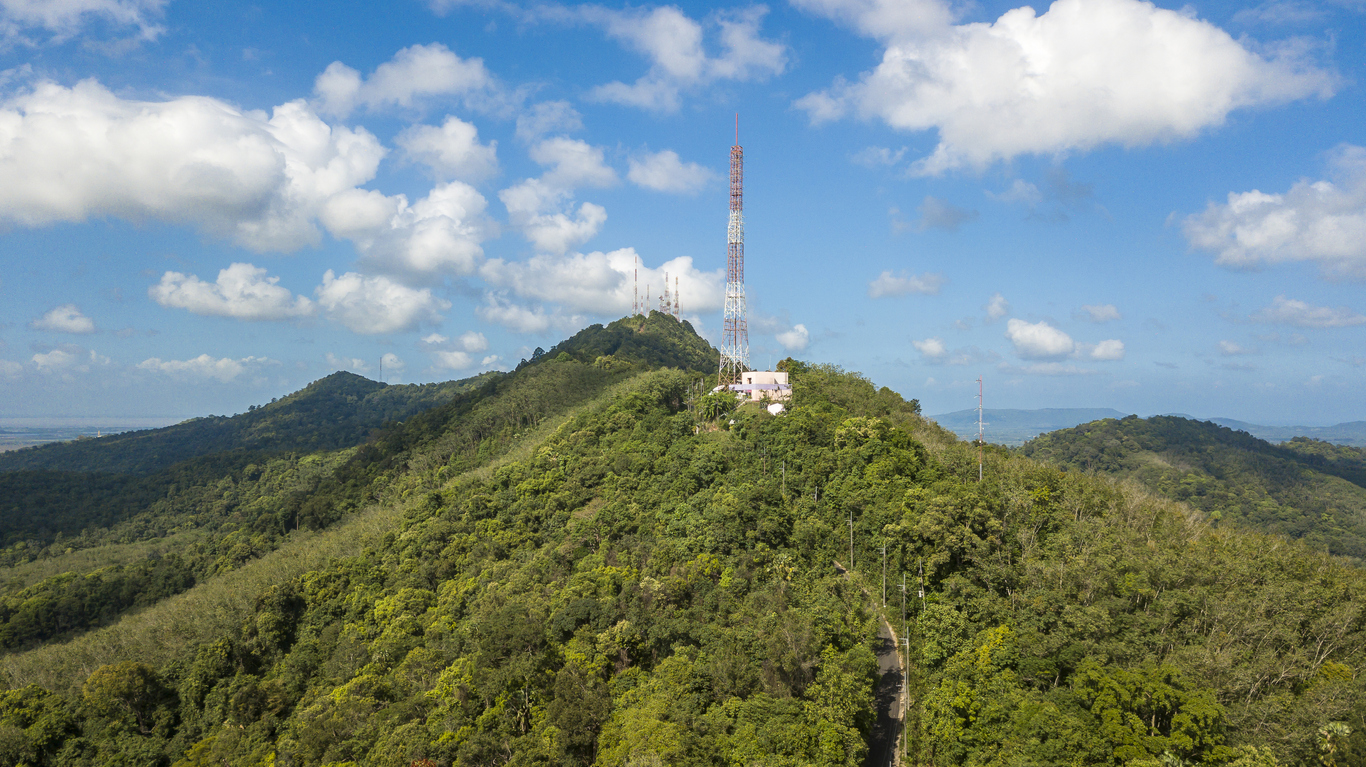 Read the top headlines for Thursday, November 10, 2022 below:
Genstar Joins Brightstar for Tech Support Business Likewize Investment
Middle-market private equity firm Genstar Capital has invested in Likewize, a technology protection and support business, joining Likewize's existing backer Brightstar Capital Partners to fuel growth for the company. Likewize operates across more than 30 countries offering solutions across device insurance, warranty, repairs, upgrades and tech support. "We have significant experience in the warranty product space and look forward to helping Likewize deliver on its strategy and achieve its full growth potential," said Genstar president and managing partner Ryan Clark in a statement. Brightstar first acquired Likewize in October of 2020.
HVAC Business Del-Air Secures Astoria Backing
Private equity firm Astoria Capital Partners has invested in HVAC business Del-Air Heating and Air Conditioning, a press release said. Del-Air offers HVAC services for residential new construction installation purposes, as well as light HVAC services and replacements, across Florida. In a statement, Del-Air's VP RNC business development, Greg Faris, said, "We will add resources to expand our ability to serve our builder customers and pave the way for Del-Air to capture an even larger share of the Florida HVAC residential new construction market."
Lee Equity, Twin Point-Backed Alliance Announces Telco Merger
Alliance Corporation, a business that distributes wireless telecommunications technology, has announced its merger with GetWireless, a distributor of cellular solutions. Alliance has received investments from funds managed by private equity firms Lee Equity Partners and Twin Point Capital, the press release noted. In its announcement, Alliance described the merger as a "compelling strategic fit," adding that the deal will enhance its ability to service resale and carrier end-customers. "Together, we have an opportunity to build a unique, world-class distribution platform to service this ever-growing space," added GetWireless CEO Brian Taney.