June 9, 2022: ACG National Capital Hosts Annual Awards, Citizens Financial Acquires DH Capital
Plus, Gryphon Investors-backed Physical Rehabilitation Network acquires Gillette Physical Therapy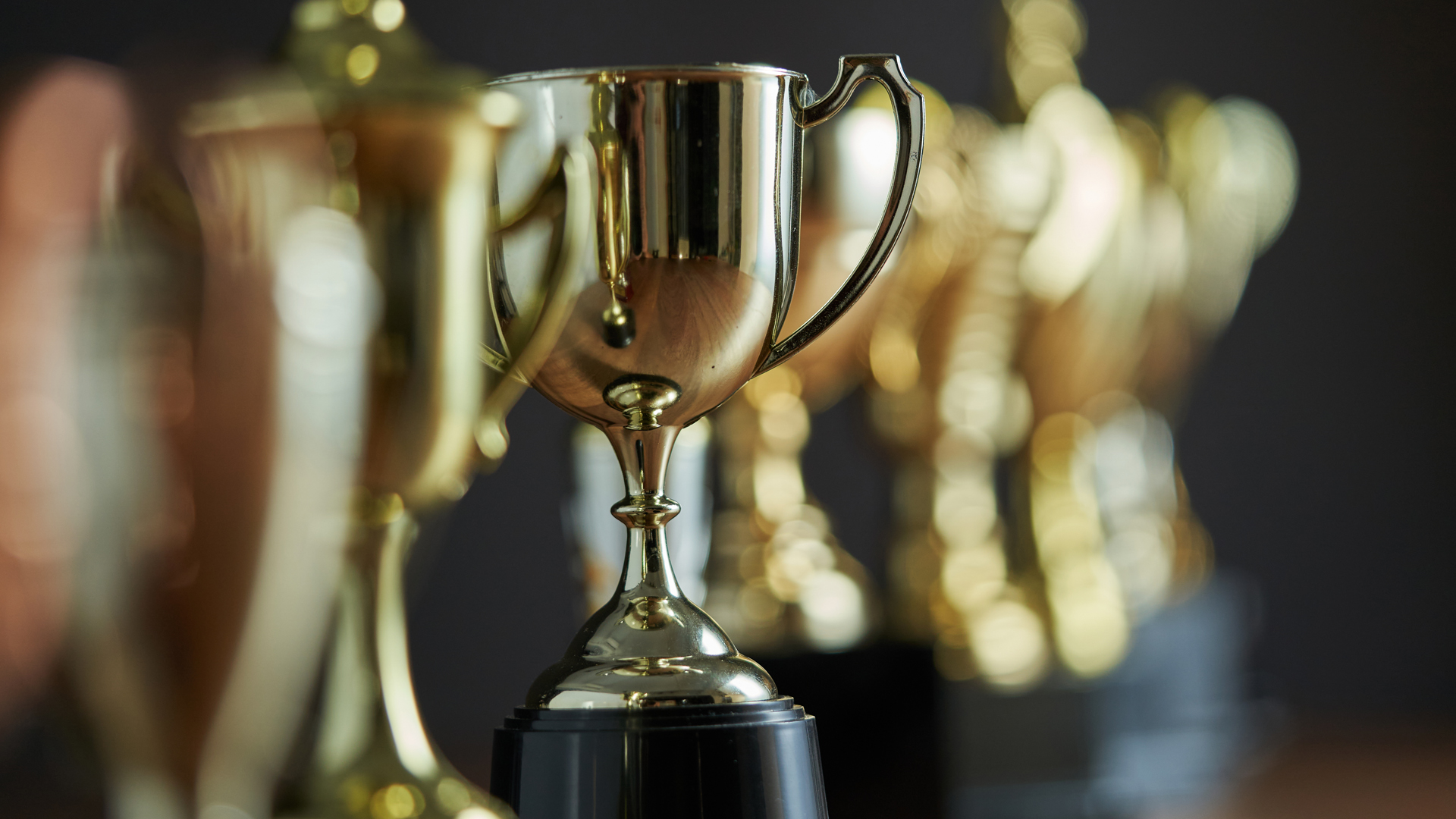 Read the top headlines from Thursday, June 9, 2022 below:
ACG National Capital Presents 20th Annual Corporate Growth Awards
ACG National Capital hosted its 20th Annual Corporate Growth Awards Gala in McLean, Virginia, last night, where the chapter honored 11 winners. The awards recognize transformational deals, top executives and the fastest-growing companies in the region, according to a press release. "While many companies have flourished in a rebounding, post-COVID economy, these executives, deals, and organizations stood alone as the most impressive in the past year," said Andy McEnroe, the 2022 Corporate Growth Awards committee chair and a managing director in the Defense and Government Services Investment Banking group at Raymond James. Award categories included Deal of the Year, Deal Team of the Year, Emerging Growth Company of the Year and Corporate Growth Company of the Year, and several were subdivided based on company or deal size.
Citizens Financial Group Acquires DH Capital
Citizens Financial Group announced yesterday that it has completed its previously announced acquisition of DH Capital, a private investment banking firm serving companies in the internet infrastructure, software and next-generation IT services, and communications sectors, according to a press release. Headquartered in New York City with an additional office in Boulder, Colorado, DH Capital has completed more than 200 merger and acquisition transactions totaling approximately $35 billion in value.
Physical Rehabilitation Network Acquires Gillette Physical Therapy
Physical Rehabilitation Network, a U.S.-based owner-operator of nearly 200 outpatient physical therapy clinics, today announced its entrance into Wyoming with its acquisition of Gillette Physical Therapy, which operates one outpatient clinic in the Gillette community. A press release announcing the deal notes that the GPT team is best known for its orthopedic manual physical therapy, pre- and post-surgical rehabilitation, sports recovery, occupational/hand therapy and vestibular rehabilitation care programs. The acquisition will help Gillette to continue building out its physical rehabilitation programs, said Ajay Gupta, CEO of Physical Rehabilitation Network, in the press release. PRN is a portfolio company of middle-market private equity firm Gryphon Investors.