June 27, 2022; Accel-KKR Invests in Capital Markets Tech, Twin Bridge Closes Fifth Fund
Plus, Highview's Watterson announces acquisition, and Sagewind leads Code-X's Series B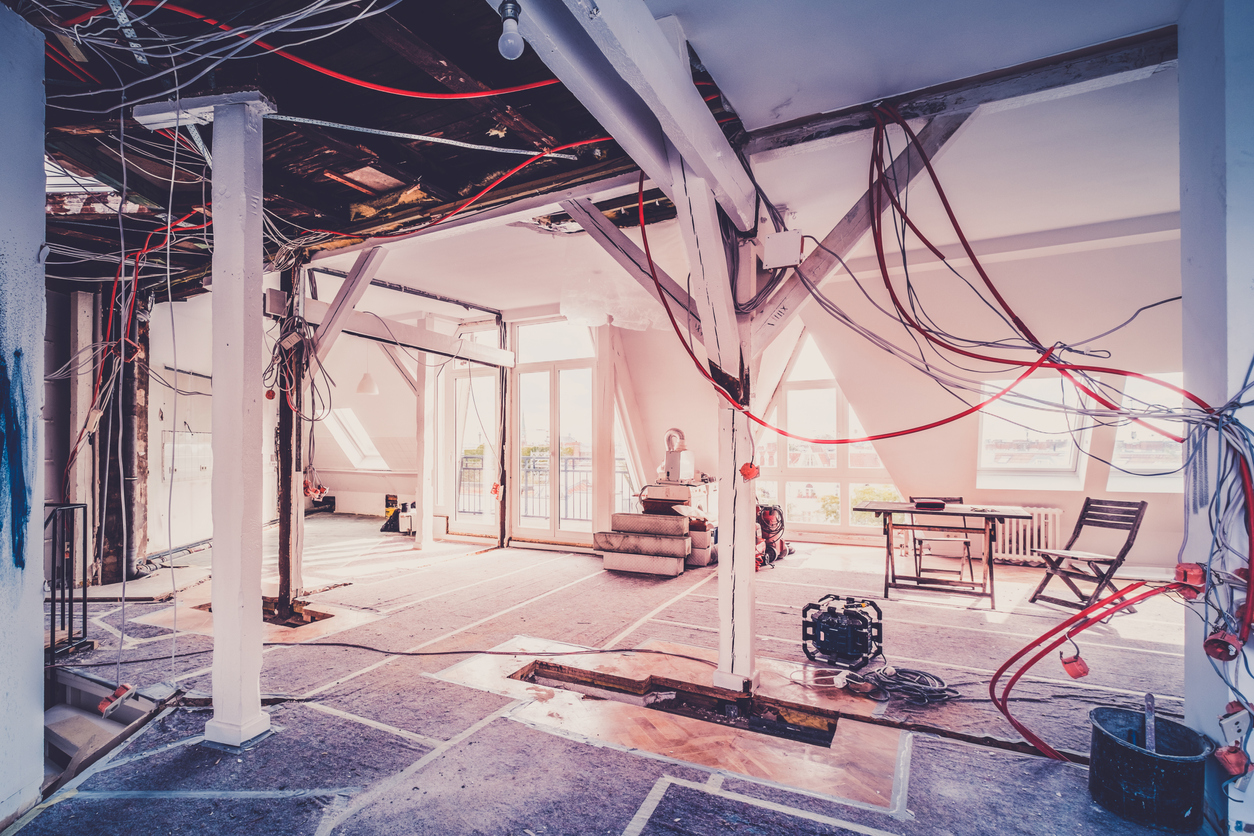 Read the top headlines from Monday, June 27, 2022 below:
Highview's Watterson Acquires Restoration and Renovation Business
Watterson, a portfolio company of Los Angeles private equity firm Highview Capital and a company that provides facility management services to the commercial real estate market, announced its acquisition of restoration and renovation business Bassett Creek Services. A press release noted Basset Creek's leadership team will join Watterson to continue to promote growth in the combined entity. "The combination establishes Watterson as a national leader in a fragmented space, with an expansive geographic footprint, technology platform, and portfolio of services," said Watterson CEO Steve Peldiak in a statement.
Related content: What the REIT Market Must Know about Changes in Tax Law
Accel-KKR Invests in Capital Markets Client Engagement Company Singletrack
Accel-KKR, the joint venture formed between Accel Partners and KKR that focuses on middle-market technology companies, announced its latest investment target. A press release said Accel-KKR invested in Singletrack, which provides client engagement and analytics solutions to the capital markets industry. Singletrack plans to deploy the investment to accelerate existing expansion plans, focusing on geographic expansion and strategic M&A. "As the capital markets grow in opportunity and complexity, we are poised for aggressive market expansion," Singletrack's CEO and co-founder Stuart Berwick said in a statement.
Twin Bridge Secures $880 Million for Fifth Fund
Twin Bridge Capital Partners, a private equity firm targeting lower-middle market, said in a press release that it has closed its fifth flagship fund with more than $880 million in commitments, exceeding its $800 million target. Endowments, foundations, corporate pension plans, family offices, registered investment advisors, and high-net-worth individuals all contributed to the fundraise for Fund V, which will target a "diversified mix" of lower-middle market businesses, the announcement said.
"We believe the small and lower-middle markets will continue to provide the best risk-reward balance as thee companies typically have multiple avenues to value creation,' noted Twin Bridge partner Brian Gallagher in a statement. "Manager selection is critical in these uncertain markets, and we are grateful to our limited partners who have expressed confidence in our ability to recognize opportunity and create value."
Sagewind Leads Series B for Security Software Company
Sagewind Capital, a private equity firm focused on the middle-market, announced that it led the Series B funding round for Code-X, a software security company. In a statement, Sagewind managing director Raj Kanodia said the company "is well-positioned to capitalize on the expansive cybersecurity opportunities in both the government and commercial sectors," adding that the private equity firm will support Code-X and its existing executive team in its next stage of growth. The companies did not offer specific details on their strategy, nor on financial details of the fundraise.