On the Move: NewSpring Promotes Hart Callahan to Partner on Growth Strategy
Callahan, who was previously a principal at the firm, will oversee a strategy focused on a variety of software and services investments.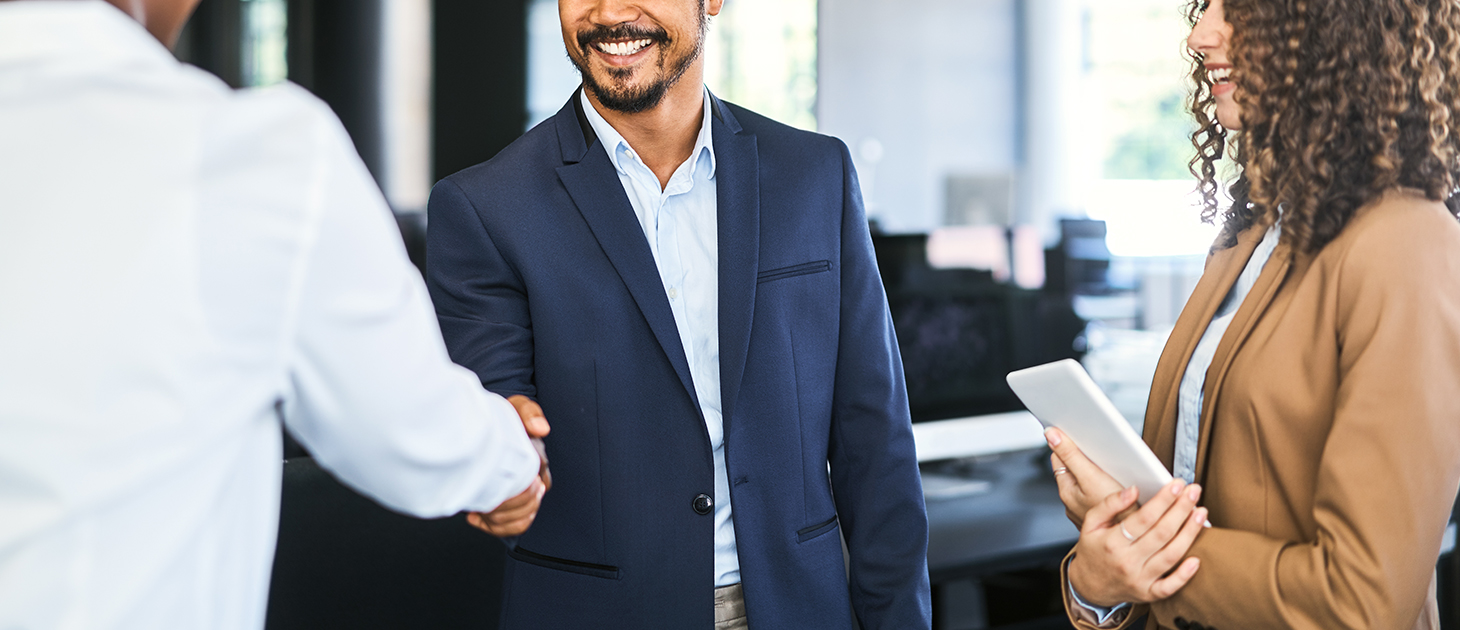 NewSpring, the Radnor, Pennsylvania-based family of private equity strategies, elevated Hart Callahan to partner on its NewSpring Growth fund, according to a recent announcement from the firm. Callahan has been at NewSpring since 2014 in a variety of roles including fundraising, deal sourcing and operational guidance. He sits on the boards of NewSpring Growth's portfolio companies Deposco, Fasionphile, Open Road Integrated Media and OS33.
Callahan was previously a principal at NewSpring. An announcement about his replacement hasn't yet been made. "There will be more people coming up through the ranks," Callahan says. "Our model is bringing people in at the junior level and promoting from within," he adds, noting that he started at the firm as an analyst.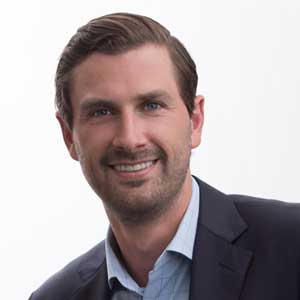 Callahan's promotion comes on the heels of NewSpring recently closing its fifth growth fund. The firm doesn't reveal the size of its funds. A 2019 SEC filing shows a $350 million target on NewSpring Growth Capital V.
The growth strategy typically makes investments in technology companies, including B2B enterprise software, vertical SaaS, tech-enabled services, e-learning and e-commerce, Callahan says.
Speaking to the trajectory for technology companies through the pandemic, Callahan notes that the industry is stabilizing. "When COVID hit, there were some companies that accelerated and some that declined, and now we're approaching a new normal," he says.
E-commerce, online learning and digital customer experience companies have been one area of focus for NewSpring through the pandemic, Callahan adds. On the other hand, the firm aimed to avoid businesses experiencing a temporary spike because of COVID-19. "We tried to stay away from temporary blips, like virtual events, where it's hard to predict the long-term trajectory," he adds.
NewSpring targets minority growth investments in companies that are earning cash or breaking even. The firm typically makes investments in the $10 million to $50 million equity range. There is no target percentage for its stakes but it looks to make "meaningful minority investments," Callahan says.
Does your firm have a new hire, promotion or retirement to announce? Please send details and a color headshot to editor@acg.org.
Looking for the next middle-market career opportunity? Need to hire a deal-making star? ACG JobSource is your go-to career resource for the middle market. Professionals can easily identify and apply for open jobs, and employers and recruiters seeking to fill positions can quickly filter through qualified candidates.
ACG JobSource job posts range from entry-level positions and internships to C-suite executive openings.
Anastasia Donde is ACG's senior editor.