On the Move
The latest edition of Middle Market DealMaker highlights 14 recent job changes and promotions in the M&A community.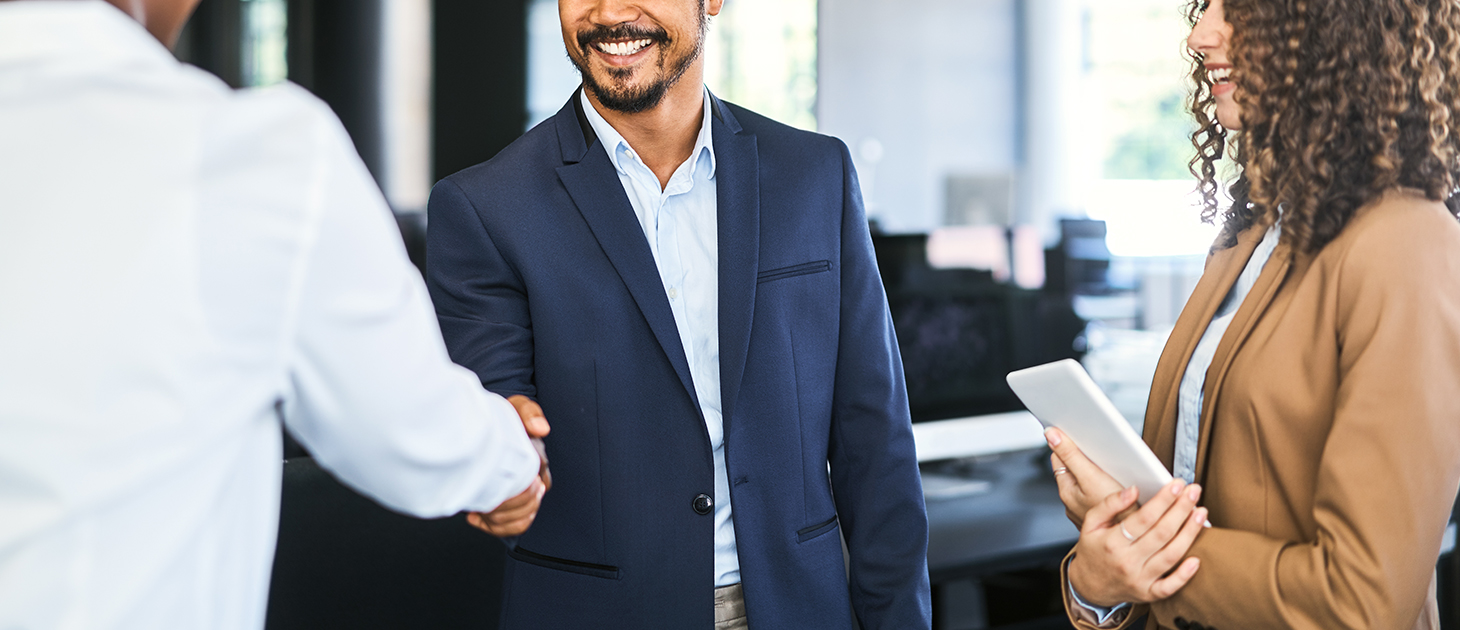 ---
This edition of On the Move originally appeared in the Fall 2021 edition of Middle Market DealMaker. Read the full issue in the archive.
---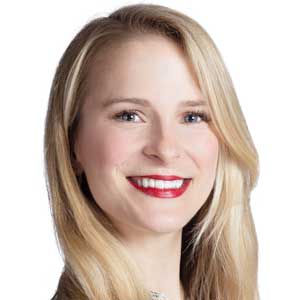 Palladium Equity Partners, a middle-market private equity firm with nearly $3 billion in assets under management, has hired Meahgan O'Grady as director of business development, a newly created position. In her new role, O'Grady will work with all of Palladium's deal teams on sourcing and origination. She brings to Palladium deep relationships across multiple channels, including development teams of both public and private corporations, investment banks and proprietary sources such as entrepreneurs, industry executives, advisors and private wealth managers. O'Grady joins Palladium from KPS Capital Partners, where she was vice president, head of business development, mid-cap.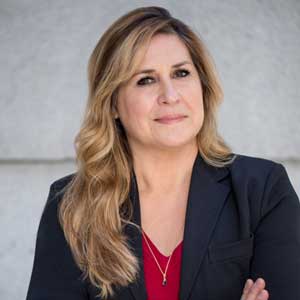 Earlier this year, Palladium added Deborah Gallegos to its team as a managing director. Gallegos brings to Palladium 25 years of investment experience having managed over $100 billion in assets over the course of her career. She previously served as chief investment officer for the New York City Comptroller, deputy state investment officer for the New Mexico State Investment Council, and director of Manager Research for Strategic Investment Solutions, now Verus Investments. Most recently, she was a senior investment manager at CSAA Insurance Group, an AAA insurer. Gallegos began her career in the Emerging Markets Equity Group at JPMorgan Asset Management.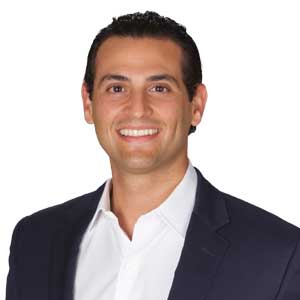 Private investment firm Trivest Partners has promoted Mario R. Masrieh to principal. Masrieh joined Trivest in 2019 as a vice president and is responsible for the analysis of investment opportunities, identification of strategic acquisition targets and monitoring of existing portfolio companies within the firm's non-control investment strategies, Trivest Growth Investment Funds. Prior to joining Trivest, Masrieh spent three years at private equity firm Gridiron Capital, after starting his career as an analyst at Morgan Stanley in the global consumer and retail team.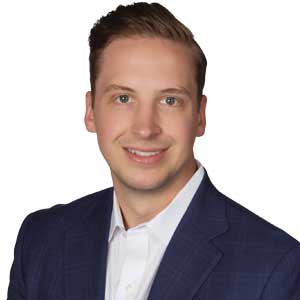 Trivest also promoted Spencer Ledwith to senior associate. Ledwith joined Trivest in 2019 as an associate and is responsible for the analysis of investment opportunities, identification of strategic acquisition targets and monitoring of existing portfolio companies within the firm's buyout investment strategies, the Trivest Mid-Market Funds. Prior to joining Trivest, Ledwith was an analyst at Raymond James in the Consumer & Retail investment banking group. Trivest was founded in 1981 and today has offices in Miami, Charlotte, Chicago, Los Angeles, Philadelphia and Toronto. The firm focuses exclusively on the support and growth of founder-led and family- owned businesses in the United States and Canada in both control and non-control transactions.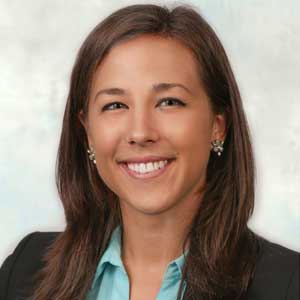 BBH Capital Partners, the private equity arm of Brown Brothers Harriman & Co., has added two new business development officers, both of whom are joining the firm as vice presidents to focus on investment sourcing and business development. Elena L. Tuttle, based in Charlotte, was previously a business development officer with PNC Business Credit in its Charlotte office, where she sourced and structured senior credit facilities for middle-market businesses pursuing management buyouts, recapitalizations, acquisitions, refinances, growth capital and turnarounds. Earlier in her career, she held various sales roles within PNC's Corporate & Institutional Bank in its Atlanta, Cleveland and Pittsburgh offices.
Based in Chicago, Karima Ali-Ahmad joins BBH Capital Partners as a business development officer from Guggenheim Partners, where she led business development and origination efforts specific to founder-, family- and entrepreneur-owned companies, with an emphasis on non-control investment opportunities. She began her career at Goldman Sachs, where she held various roles across the Operations and Investment Management divisions in New York and Chicago.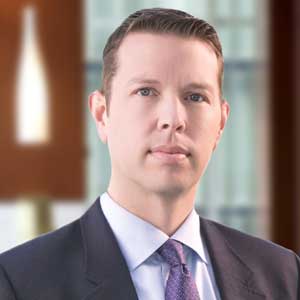 Mesirow Investment Banking has hired Lance Bell as managing director. In his new role, Bell will focus primarily on serving clients within the healthcare services sector. He joins Mesirow from Berkeley Research Group, the sixth-largest health care consulting firm in the U.S., where he was hired as a managing director in the Investment Banking group to establish the healthcare M&A practice.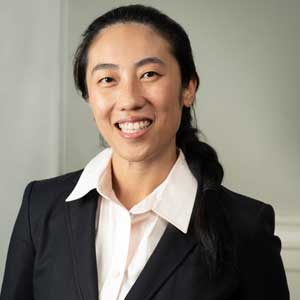 North Sky Capital, which focuses on impact investing, has hired Ying Lucy Fan as vice president. She brings expertise in sustainable infrastructure investing, most recently in battery storage project development. She joins North Sky from Peak Power, an Ontario-based battery storage developer where she has served as director of commercial operations and transactions since 2018. Previously, Fan was a senior associate at New Energy Capital, where she worked for more than four years with Adam Bernstein, who is now North Sky's head of sustainable infrastructure. While at NEC, the two acted as sub-advisors to North Sky's 2010 and 2015 vintage infrastructure funds.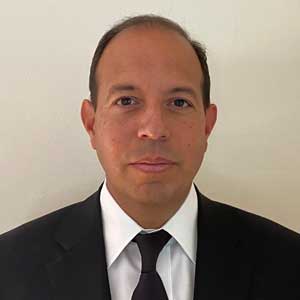 Monroe Capital, a boutique private credit firm, has added Chris Babick to its originations team as managing director. Babick will lead the firm's relationship sourcing and the origination of new business opportunities within the Southeast region. Prior to Monroe, Babick was a director at Manulife Investment Management, where he sourced, structured and underwrote private debt transactions to middle-market private equity sponsors and their portfolio companies. He has over 19 years of experience in private debt investing and corporate finance. Prior to Manulife, Babick was a director for THL Credit, where he was responsible for leading private debt investing for the Midwest region.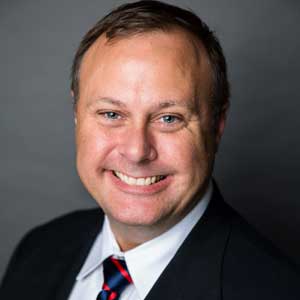 Seacoast Business Funding, a working capital provider based in Boynton Beach, Florida, has hired Stacey Huddleston as vice president, business development officer. Huddleston is based in the Midwest and will focus on expanding the Seacoast portfolio in the region. He brings over 20 years of expertise in the financial and alternative lending space, providing creative solutions for businesses with complex financial needs. A division of Seacoast National Bank, Seacoast Business Funding provides customized working capital financing solutions to small and middle-market companies engaged mainly in business services, distribution, manufacturing and staffing with annual sales ranging from $1 million to $200 million.
Audax Private Equity added four managing director hires to its team. William "Bill" Allen joined Audax as a managing director focused on expanding Audax's investment capabilities in the financial services sector. Allen was previously a managing director at The Carlyle Group and brings more than two decades of investment experience in the financial service sectors across asset and wealth management, business services, capital markets, community banking, financial technology, insurance services and specialty finance.
Matthew Cross joined Audax last year as a managing director focused on investor relations. Cross was previously a principal in the Client and Product Solutions group at Apollo Global Management, where he was responsible for building relationships with institutional investors across North America. Prior to that, Cross was a member of the business development team at Providence Equity Partners and worked at State Street as a member of its private markets consulting team.
Megan Lundy joined Audax last year as a managing director focused on investor relations, based in San Francisco. Lundy was previously a managing director and head of investor relations at Lindsay Goldberg, where she oversaw fundraising and investor relations. Prior to that, Lundy worked at DLJ Investment Partners on its investment team and at Barclays in the Global Communications and Media Investment Banking Group.
Cory Mims joined Audax as a managing director focused on business development. Mims was previously a managing director at ICV Partners focused on transaction execution, portfolio value creation and business development. Prior to that, Mims worked at TSG Capital Group as a principal where he was actively involved in all aspects of deal execution, including industry research, operations and financial due diligence, and transaction structuring and financing. Mims began his career in investment banking at Salomon Brothers in New York and London.
Does your firm have a new hire, promotion or retirement to announce? Please send details and a color headshot to editor@acg.org.
Looking for the next middle-market career opportunity? Need to hire a deal-making star? ACG JobSource is your go-to career resource for the middle market. Professionals can easily identify and apply for open jobs, and employers and recruiters seeking to fill positions can quickly filter through qualified candidates.
ACG JobSource job posts range from entry-level positions and internships to C-suite executive openings.