On the Move: October 2023 Hires and Promotions
New hires and promotions across business development, legal and financial advisory roles within middle-market M&A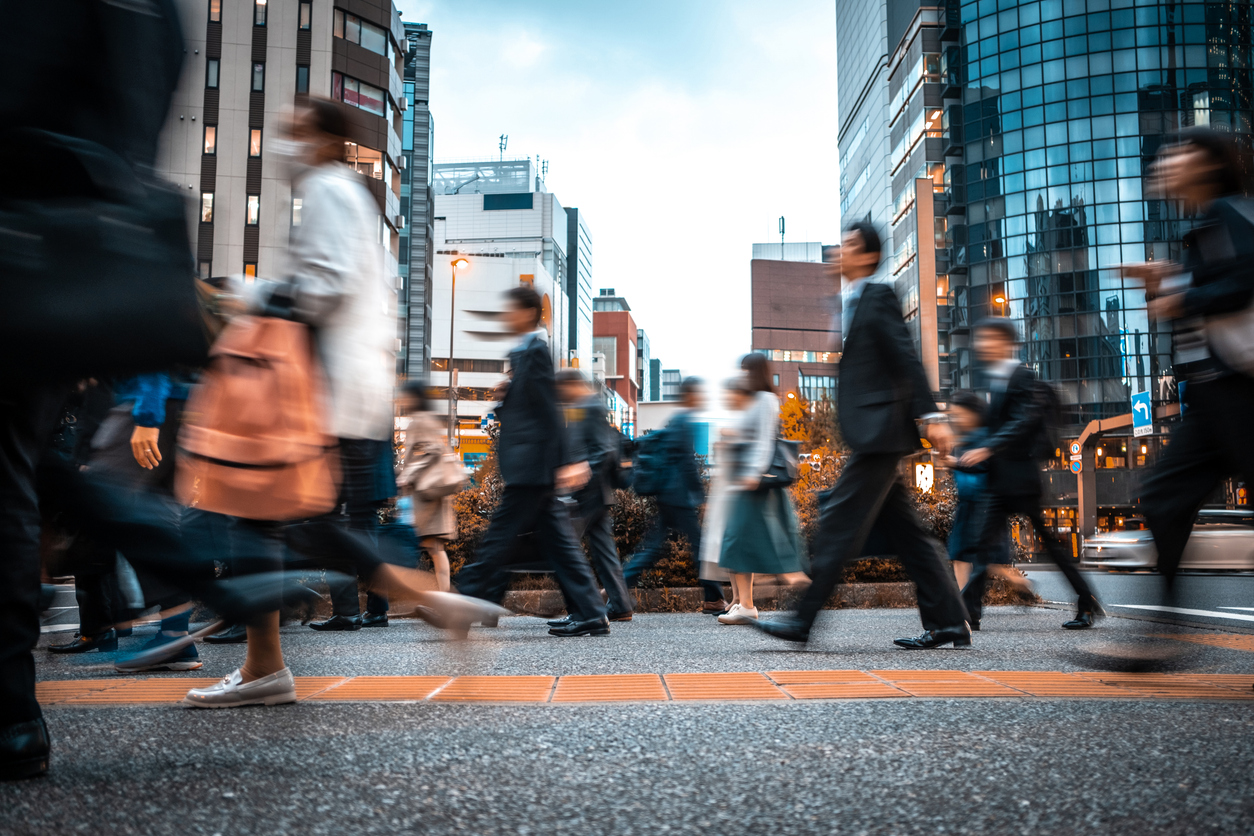 Schulte Roth & Zabel: Damian Petrovic
Law firm Schulte Roth & Zabel has announced the hiring of Damian Petrovic within its M&A and securities group, the firm said this month. Petrovic will be based in New York, bringing his experience in representing private equity sponsors and their portfolio companies in matters pertaining to M&A including private equity investments, acquisitions, add-ons and more. In a statement, the firm's co-chair of the M&A and securities group, Brian Miner, said Petrovic's expertise "will deepen our capabilities as we continue to expand our already significant middle market private equity practice."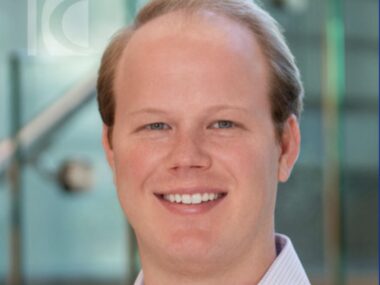 Kian Capital Partners: Jimbo Izlar
Lower middle-market private equity firm Kian Capital Partners announced this month the hiring of Jimbo Izlar as vice president. An announcement by the firm said Izlar is joining to support growth following the closing of its third fund, KGP III, earlier this year. Izlar joins Kian Capital from private equity firm KLH Capital where he supported all phases of the investment process including transaction structuring, deal execution and portfolio management, the announcement said.
Polen Capital: Gus Phelps
ACG member Gus Phelps announced on LinkedIn that he has started a new position at global asset manager Polen Capital as Senior Director – Private Capital Solutions. Phelps joined the firm from his previous position as partner at Summit Partners, a global alternative investment firm. Phelps was named a 2022 Business Development Professional to Watch under the Private Equity category.
Lincoln Road Global Management: Inqu Neuenschwander
Private equity firm Lincoln Road Global Management, which is focused on the lower-middle market, has hired Inqu Neuenschwander as Director of Investor Relations. In this role she will lead investor relations and support business development, according to a press release. In a statement, the firm's managing partner, Jeff Magny, said Neuenschwander "brings proven multi-strategy fundraising experience to our firm," pointing to her "experience, skills and robust network of relationships." Neuenschwander most recently served as Client Relationship Professional, Client Solutions at Partners Group.
HCI Equity Partners: Nick Baltz
Lower middle-market private equity firm HCI Equity Partners has welcomed Nick Baltz to the team as an associate, an announcement earlier this month said. Baltz will support the firm's evaluation, analysis and monitoring of investments. He joins the firm from Jefferies where he was also an associate, focusing on executing M&A transactions and capital-raising initiatives.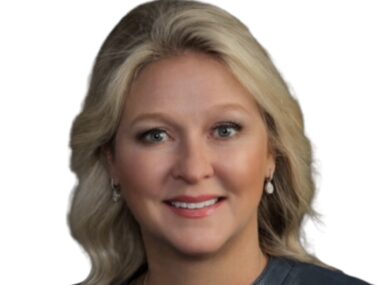 Rise Growth Partners: Terri Kallsen
Terri Kallsen has joined Rise Growth Partners, a financial partner of middle-market registered investment advisors (RIAs), according to a recent press release. Kallsen, a certified financial planner (CFP), joins as managing partner and senior operating advisor, and will directly advise RIAs on business management, client service delivery and growth initiatives. She previously served as COO of Wealth Enhancement Group.
MiddleGround Capital: Christopher Speight
Middle-market private equity firm MiddleGround Capital, which focuses on industrial B2B and specialty distribution companies, has announced the hiring of Christopher Speight. He joins the firm as a partner at its Lexington, KY headquarters, where he will lead Fund Accounting and Management Company Accounting functions, a press release said. Speight joins from Alltech, an animal nutrition company, where he served as CFO.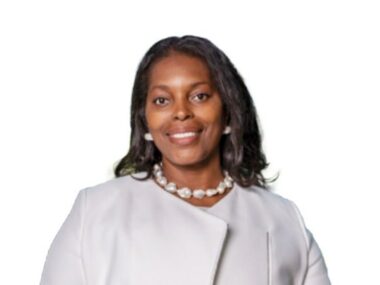 GenNx360 Capital Partners: Marie Ffolkes
Middle-market private equity buyout firm GenNx360, which invests in industrial and business services companies, has announced the hiring of Marie Ffolkes as a managing partner. Ffolkes will support deal sourcing, due diligence, transaction execution and post-close value creation efforts. She brings 28 years of experience to the firm, most recently serving as CEO of private equity-backed TriMark USA.
The Halifax Group: Molly Fitzpatrick
Middle-market private equity firm The Halifax Group announced the promotion of Molly Fitzpatrick from vice president to principal. The new role will see Fitzpatrick supporting business development initiatives, monitoring portfolio companies and executing M&A transactions. She most recently co-led Halifax's pending acquisition of the Worldwide Home Care division of Sodexo, the press release said.
New Heritage Capital: Greg Katz
Greg Katz is joining New Heritage Capital, a middle-market private equity firm, as vice president of Business Development, the firm said. Katz will focus on sourcing and origination efforts, as well as managing intermediary relationships and identifying new investment opportunities. Prior to New Heritage Capital, Katz served as Director of Business Development at freight data science company FreightFlows.
Middle Market Growth is produced by the Association for Corporate Growth. To learn more about the organization and how to become a member, visit www.acg.org.