On the Move: October 2022 Hires and Promotions
October 2022's hires and promotions of M&A professionals, PE operating partners and C-suite executives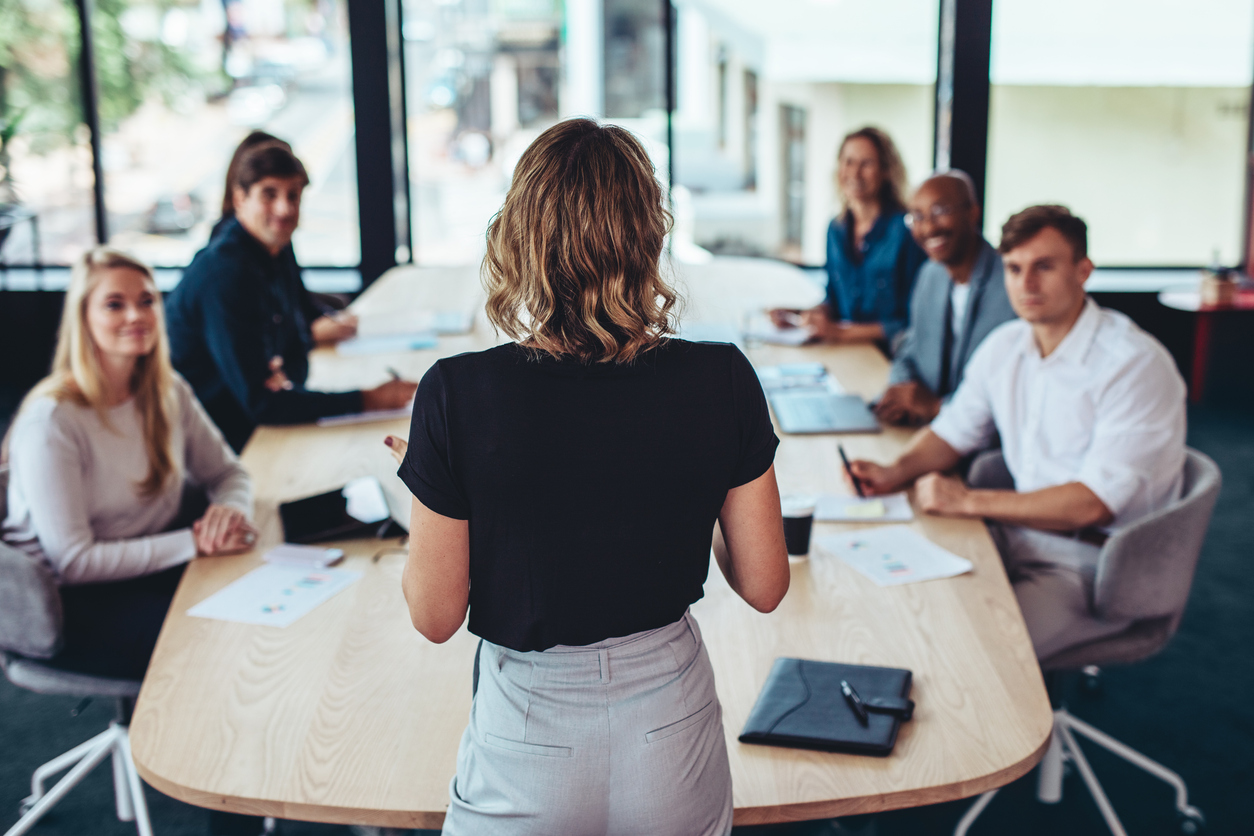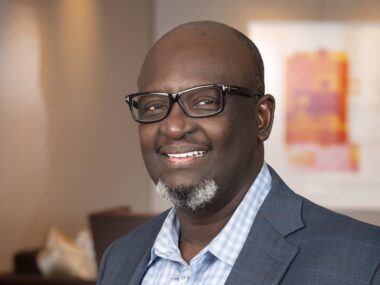 Amath Fall
Amath Fall has joined The Sterling Group, a middle-market private equity firm, to serve as Operating Partner, Financial Operations. A press release from the firm noted that Fall will lead value creation initiatives as part of its Portfolio Resources Group, bringing more than two decades of experience. Most recently, Fall served as chief financial officer of Berlin Packaging. In a statement, Brad Staller, partner at The Sterling Group, said Fall "will have a tremendous impact on our portfolio companies as a critical and integral part of the Sterling value creation model."
Chris Bloise
Middle-market private equity firm Court Square Capital Partners announced a leadership transition plan this month, which includes managing partner Chris Bloise becoming president of the firm. In addition to Bloise's appointment, managing partner Joe Silvestri has been appointed chairman of the firm's Investment Committee, while additional promotions were also named in a press release. Court Square noted that this leadership transition is part of a long-term plan "designed to ensure the continued stability and success of the firm."
Walter O'Haire
Crowe LLP, a public accounting, consulting and technology firm in the U.S. with offices around the world, would like to announce that Walter O'Haire has joined Crowe's business development team in a senior management position. O'Haire will focus on expanding Crowe's market share in private equity. He brings over 13 years of experience working with private equity clients providing an array of financial services, and he has over 20 years of experience in mergers and acquisition related financial services.
Prior to joining Crowe, O'Haire was a managing director for close to 10 years at Valuation Research Corporation and 3 years as a managing director at Stout. For the last 12 years he has been an active member in the Association for Corporate Growth, having served as President of the San Francisco Chapter, as well as serving 6 years as a representative member and then member-at-large for ACG's Global Board of Directors. He received a Juris Doctor degree from Georgetown University Law Center. 
Patrick Allen, Sam Merriam and Tucker Stolberg
RLH Equity Partners named two additions to its team as well as one internal promotion this month. Patrick Allen has joined the firm as an associate, coming from Thrasio. Sam Merriam has been brought into the firm as an associate as well, having most recently served at Intrepid Banking. Finally, Tucker Stolberg has been promoted to senior associate, a press release revealed.
RLH managing directors Kevin Cantrell and Ryan Smiley issued a joint statement, noting that Allen and Merriam will strengthen RLH's capabilities in "sourcing, assessing and adding value to portfolio companies," and added that they are "very pleased" to recognize Stolberg's accomplishments within RLH over the past two years.
Marley Jamford, James Chillito and Dan Agroskin
Two new hires were announced by middle-market private equity firm JLL Partners this month, including Marley Kamford and James Shillito. Kamford is joining JLL as managing director and chief talent officer, coming from Flowcode, where she was a founding executive and head of talent. Shillito, meanwhile, has been named as a senior member of JLL's healthcare investment team, joining from The Carlyle Group. JLL managing partner Dan Agroskin said the firm is "thrilled" to welcome the two new team members, noting that the role of chief talent officer will bring "significant value" to the firm, and pointing to Shillito's role in healthcare, which is "JLL's most active vertical."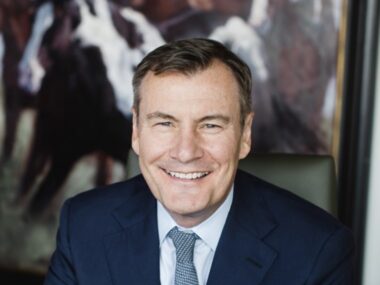 Richard Thackray
Bow River Capital named Richard Thackray as its president in a press release this month. The Denver-based alternative asset manager noted Thackray will work closely with its founder and CEO Blair Richardson as a member of its Executive and Management Committees. He joins Bow River with more than 25 years of experience in private equity, most recently serving as managing director at Partners Group, a position in which he oversaw strategy and portfolio performance. In a statement, Richardson points to Thackray's "institutional investment experience, leadership skills and strategic acumen" as factors that will benefit the firm moving forward.
Paul Black
Also enhancing its healthcare talent base is Thomas H. Lee Partners, middle-market private equity firm that announced this month the appointment of Paul Black as a consultant. For its healthcare investment group. Black brings more than 25 years of experience within healthcare IT and will support THL's efforts to identify, source and grow investment opportunities across the industry. "THL has had a longstanding focus in healthcare and technology," stated the firm's managing director Shahab Vagefi. "As we continue finding investment opportunities at the intersection of these industries, Paul's significant experience creating and executing a strategic vision for businesses in healthcare IT will be greatly beneficial as we add more high-quality companies seeking to improve the healthcare ecosystem to our portfolio."
Amit Swaroop
Amit Swaroop has been promoted within private equity firm The Halifax Group from vice president to principal. Based in Washington, D.C., Swaroop identifies, evaluates and executes investments, as well as supports the firm's portfolio companies. Swaroop has been within the firm since early-2019, and previous served as vice president at H.I.G. Capital. In a statement, Halifax managing partner Chris Cathcart described Swaroop as "an integral part of our team," while managing partner Scott Plumridge pointed to his "investment acumen, ability to connect with management teams and…joyful demeanor" as "invaluable" to The Halifax Group.