On the Move: November 2022 Hires and Promotions
November 2022's hires and promotions within private equity firms, portfolio companies, investment banks, law firms and more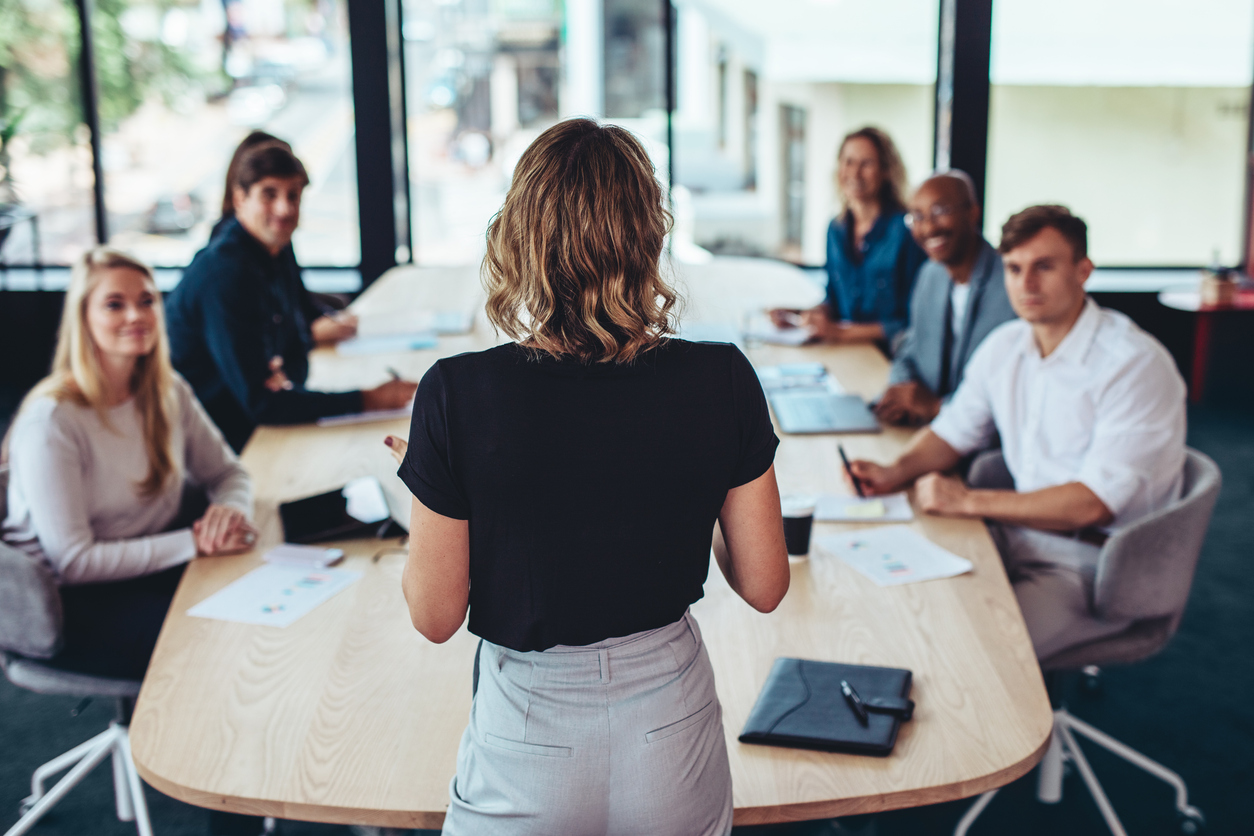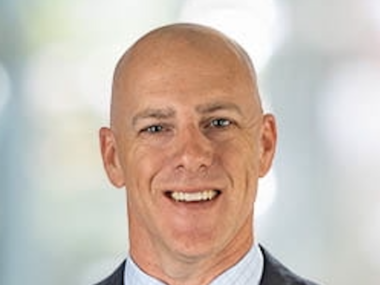 Kevin Mayer
Advisory firm Stout announced at the beginning of the month that Kevin Mayer has joined its Investment Banking group. Mayer joins the firm as managing director and head of industrials, bringing more than 25 years of investment banking and financial advisory experience. His background includes a focus on public and private middle-market companies, as well as private equity firms across industrials like packaging, chemicals and building products. In a statement, president of Investment Banking Kevin Manning said Mayer will "provide strong leadership for our rapidly growing team and is well-positioned to further enhance Stout's rich heritage of serving clients who operate in a wide range of industrial-focused subsectors."
Chad Birckelbaw
Chad Birckelbaw is the newest operating partner of middle-market private equity firm Waud Capital Partners, an announcement revealed this month. Birckelbaw will work closely with the firm's software and technology investment team, supporting existing and new platform investments across the knowledge technology space. He joins the firm with more than 30 years of experience in a variety of industries, joining Waud from his previous position of CEO of HSI, an employee training and compliance software business that's a part of the Waud portfolio.
Jeff Harvey
Law firm Clark Hill announced this month that Jeff Harvey has joined as a member of its Corporate practice. Harvey provides a range of advisory services including M&A and private equity financing; he has previously served as in-house general counsel to three global businesses, and currently provides outside general counsel to middle-market PE-backed businesses. In a statement, Harvey pointed to Clark Hill's "depth of experience serving middle-market businesses and their owners, investors, bankers and services providers, which are a significant focus of my practice."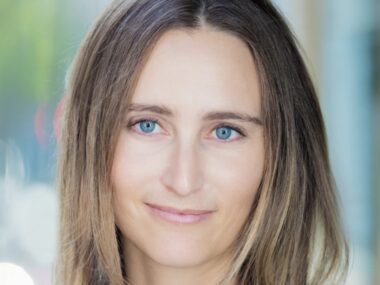 Bianca Sganga
Private equity firm Aurora Capital Partners announced the promotion of Bianca Sganga to the role of vice president. She joined the firm in 2019 as an associate, having previously served with Goldman Sachs within its Investment Banking Division. At Aurora, Sganga works closely with portfolio companies and supports its recruiting and training initiatives. She recently facilitated the exit of VLS Environmental Solutions to I Squared Capital, as well as the sale of National Technical Systems to Element Materials Technology Group.
In a statement, Aurora partner Matt Laycock said, "Bianca has been an outstanding contributor since joining Aurora, both internally as a key member of the investment team and externally to our portfolio companies."
Dan Ginsberg
SGS Maine Pointe, a supply chain and operations management consulting firm, announced Dan Ginsberg as its new managing director of the Private Equity practice. Ginsberg will bring his expertise supporting company management and private equity sponsors, delivering performance improvement initiatives and other M&A services. This new position marks his re-joining of SGS Maine Pointe: Ginsberg had previously led the firm's Private Equity practice, though has also held positions with Hilco Global, GHValens, Mitchell Madison Group and Hackett Group.
Rush Baker and Casey Myers
Growth equity investment firm Edison Partners announced in a press release this month the hiring of Rush Baker and Casey Myers. Baker has been appointed head of investor relations, while Myers has been appointed partner, head of the Edison Edge value creation platform. Both roles have been newly created within the firm, it said, adding that the senior leadership appointments will help Edison add expertise as assets under management, as well as the need for deeper relationships with portfolio companies, grow.
Baker joins the firm from his previous position as partner at Snowbridge Advisors, while Myers comes on-board from his position at SundaySky, where he held several go-to-market positions.
Geoff Faux, Nick Berry and Brent Simon
Clearview Capital, a lower middle-market private equity firm, announced three promotions within the firm. Geoff Faux and Nick berry have been promoted to partner, while Brent Simon has been promoted to Chief Operating Officer, a newly created position for the firm. "These promotions recognize the outstanding contributions and accomplishments of each of these individuals and showcase the strength and tenure of the Clearview team," the firm said in its press release.
Faux has been with the firm since 2012, and currently oversees three portfolio companies. Berry similarly joined in 2012, expanding Clearview's deal sourcing and marketing initiatives. And Simon joined Clearview in 2013, most recently serving as a part of its investment team to oversee a variety of portfolio companies. As COO, he'll enhance Clearview's portfolio management efforts.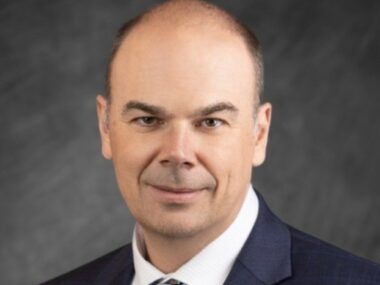 Scott Miller
Primus Aerospace, a portfolio company of private equity firm Angeles Equity Partners that provides complex machined components to the aerospace and defense market, announced the appointment of Scott Miller as its new CEO. The PE firm positioned Miller to lead the business, with the new CEO bringing more than 25 years of experience in the space. He previously served as vice president of Meggitt's Engine Systems Division, the announcement noted. Angeles acquired a majority stake in Primus in June of 2021 as part of its broader strategy of consolidating the fragmented aerospace, defense and space precision components landscape.
Austin Ericson
Private investment firm Star Mountain Capital, which focuses on the lower middle-market, announced Austin Ericson has joined the firm as its Legal Counsel and Chief Compliance Officer. Ericson joins the firm from his previous position at H.I.G. Capital, where he served as former assistant general counsel. "Austin brings highly relevant experience towards where Star Mountain is growing, having overseen a broad range of legal and compliance matters relating to multiple alternative investment funds and portfolio company investments," stated Star Mountain's founder and CEO Brett Hickey.
Andrei Scrivens
Omnichannel gaming company Affinity Interactive, a portfolio company of Z Capital Partners, announced Andrei Scrivens as its newest CEO following the retirement of its existing CEO, Mary Beth Higgins, who is retiring. Scrivens will take up the position from his current role within the business as chief financial officer. In that position, the announcement noted, he played a strategic part of the creation of Affinity Interactive following the merger of Affinity Gaming and Sports Information Group last year.