Remaking American Manufacturing
The November edition of Middle Market Growth spotlights trends in the manufacturing sector, from "reshoring" to technological innovation.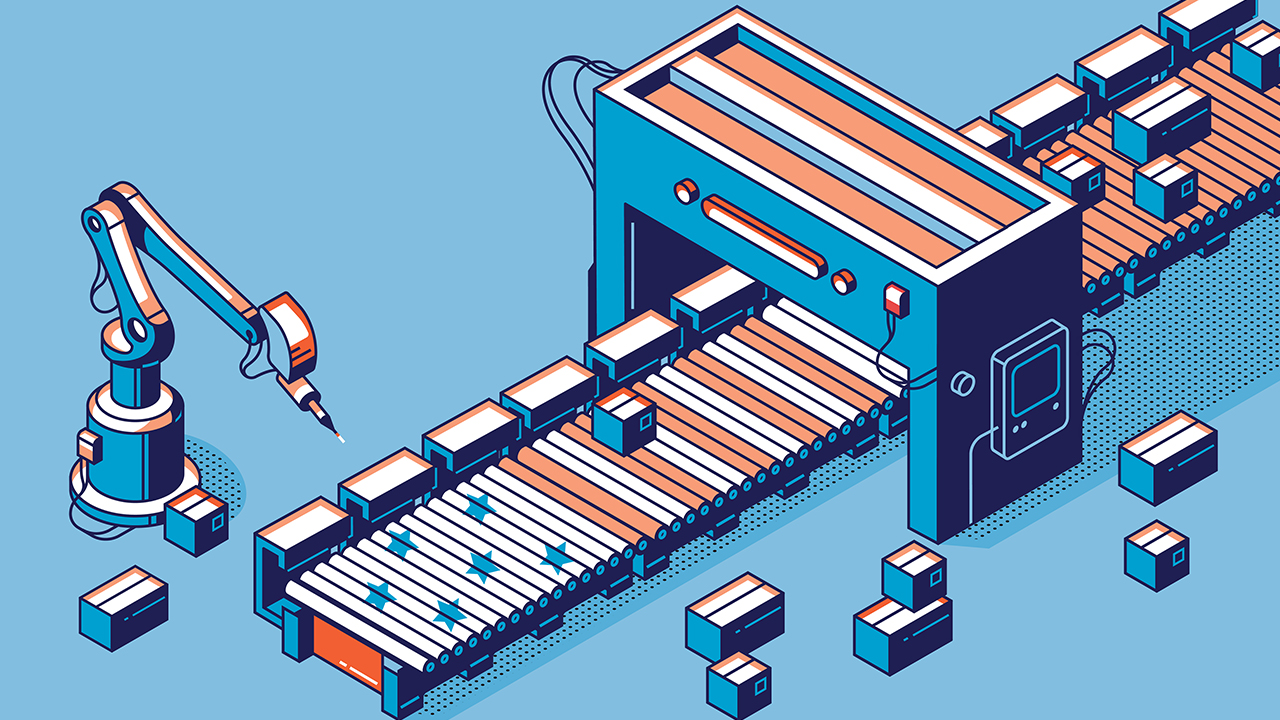 Changes in manufacturing seemed to occur at a glacial pace, but like many other sectors in the wake of COVID-19, the status quo is being challenged. For decades, industrial activity has tended to flow from the U.S. and to cheaper labor markets like Asia. But tariffs and the coronavirus pandemic revealed the vulnerability of global supply chains, prompting an increasing number of midsize manufacturers to consider sourcing parts closer to home.
Meanwhile, others are adopting new technologies or pushing into new frontiers, creating unique challenges and opportunities for businesses and private equity investors. And with elections right around the corner, companies will be watching the outcome closely for additional changes from Washington, D.C., which could impact the U.S. manufacturing sector for years to come.
The print edition of Middle Market Growth is sent to all ACG members. To join or learn more about the benefits of membership, visit the ACG website.