Securing Business Breeds Opportunity Post Pandemic
Businesses are proliferating and migrating online, a development that is driving demand for cyber security services.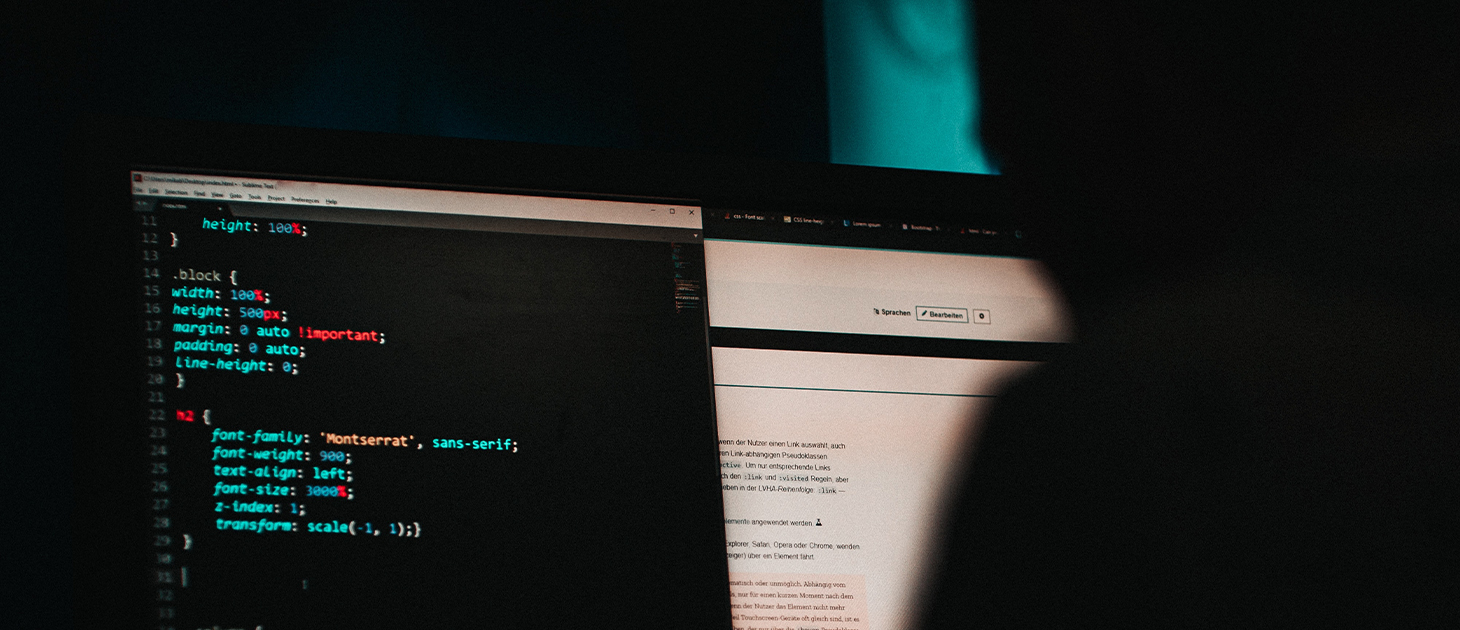 Small businesses in the U.S. are proliferating despite the pandemic and they're increasingly using cloud-based tools and other technology, a development that is driving demand for cyber security services.
A Cisco-funded report found that 70% of small business respondents have accelerated their plans to digitize as a consequence of COVID-19 and cited cloud, IT infrastructure and security as their top priorities. The 500,000 new business applications filed in the third quarter of 2020 suggests an entire new crop of companies eager to digitize—and in need of protection.
"Today, small businesses are being attacked. They're the ones malicious actors are targeting because they're the most vulnerable," said Sid Rothenberg, owner of RIT Company, a Chicago-based IT services provider.
"With the pandemic, now more people are working from home; how does that small company protect their business and information? That's one of the things we've helped our small clients figure out."
So, there's a steady or increasing number of small businesses; they're becoming more digitally advanced at an accelerated rate, and as a result, they need accessible IT and cyber security solutions.  Based on a search run in Grata, a search engine for companies, we find that the market for service providers is highly fragmented and contains enough platform opportunities to be of interest to PE investors.
Business Services – IT Managed Services Providers
This Grata analysis considers 155 businesses that provide ongoing IT support and cyber security services to small businesses on a contract or subscription basis. The focus is on North American companies with 50 to 1,000 employees whose websites indicate cyber security is a core competency.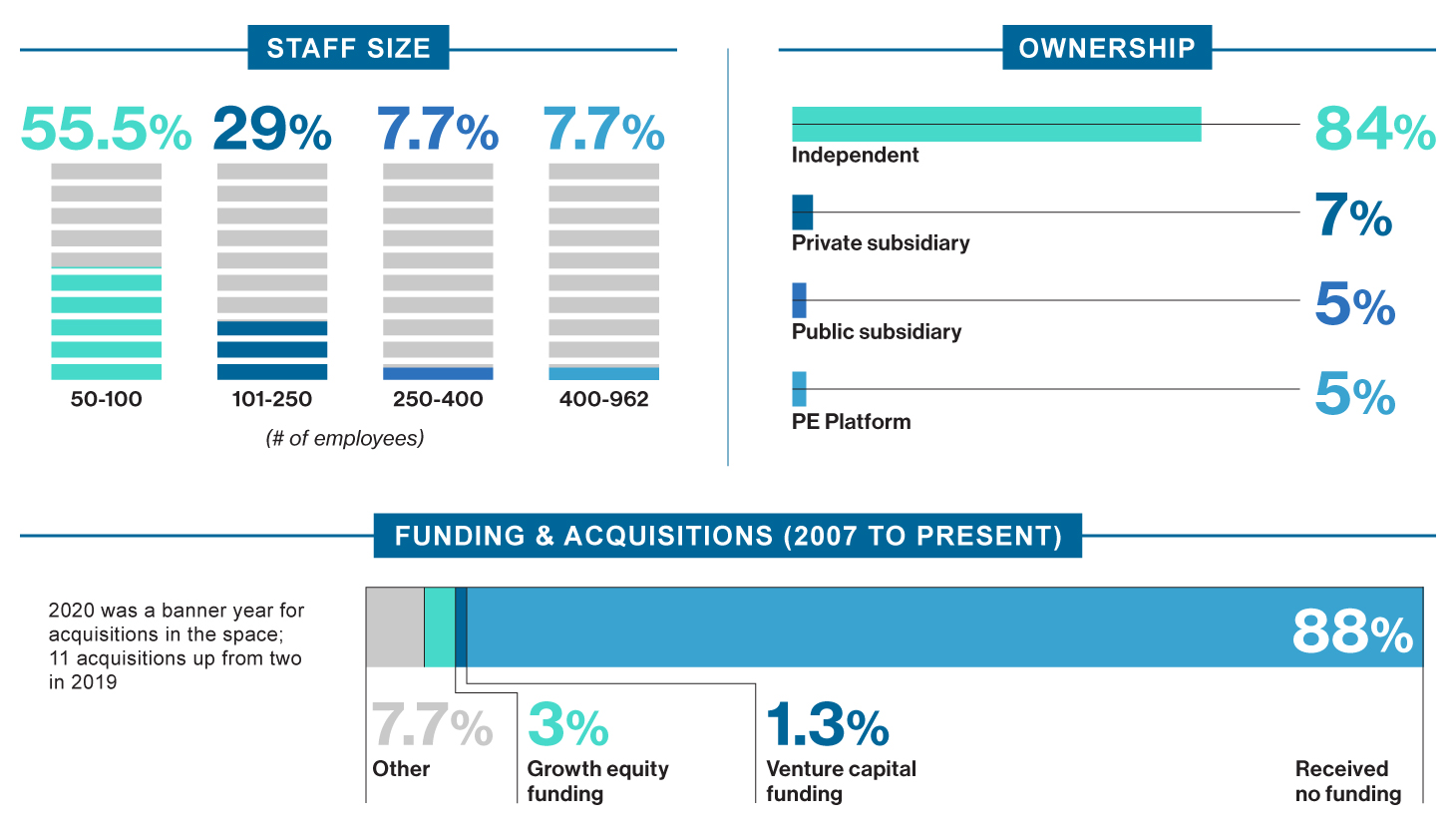 Technology – Back-to-Basics Cyber Security Software
Organizations with a strong IT capability may have been able to quickly adjust to the sudden spike in remote work last year, but SMBs and even some larger organizations may have been forced to implement stopgap measures or deprioritize important projects.
With the new year, businesses are regrouping and planning for what comes next. A recent study from McKinseyestimates as much as 25% of the workforce in the U.S. could work from home three to five days a week.
Therefore, cyber security and IT professionals will have to upgrade temporary fixes and rushed implementations into more efficient and effective solutions. In fact, they will have to reinvest in the basics that may have been put on the back burner before the pandemic: endpoint detection and response, identity and access management, vulnerability and patch management.
According to another McKinsey report, these areas represent spending priorities to safeguard businesses of all sizes during today's business conditions. This next niche market from the Grata platform considers 129 companies in North America that offer these solutions. The analysis finds that the market has had venture capital funding but is maturing for private equity investors to build verticalized platforms.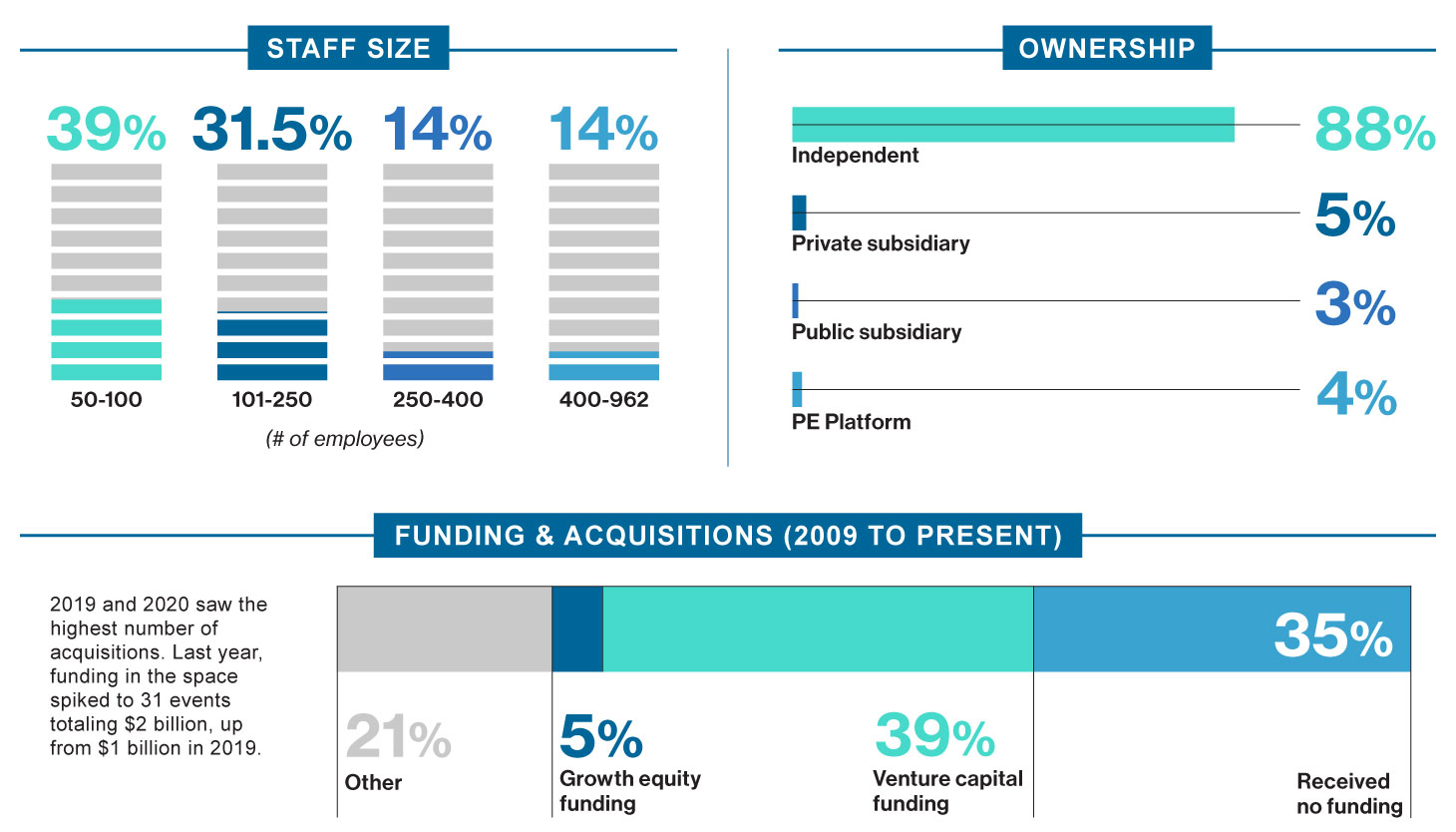 Candace Adorka is a content editor for Next Target and Middle Market Growth.