What is Next Target?
Learn more about the company search engine now available to ACG members and how it can help you.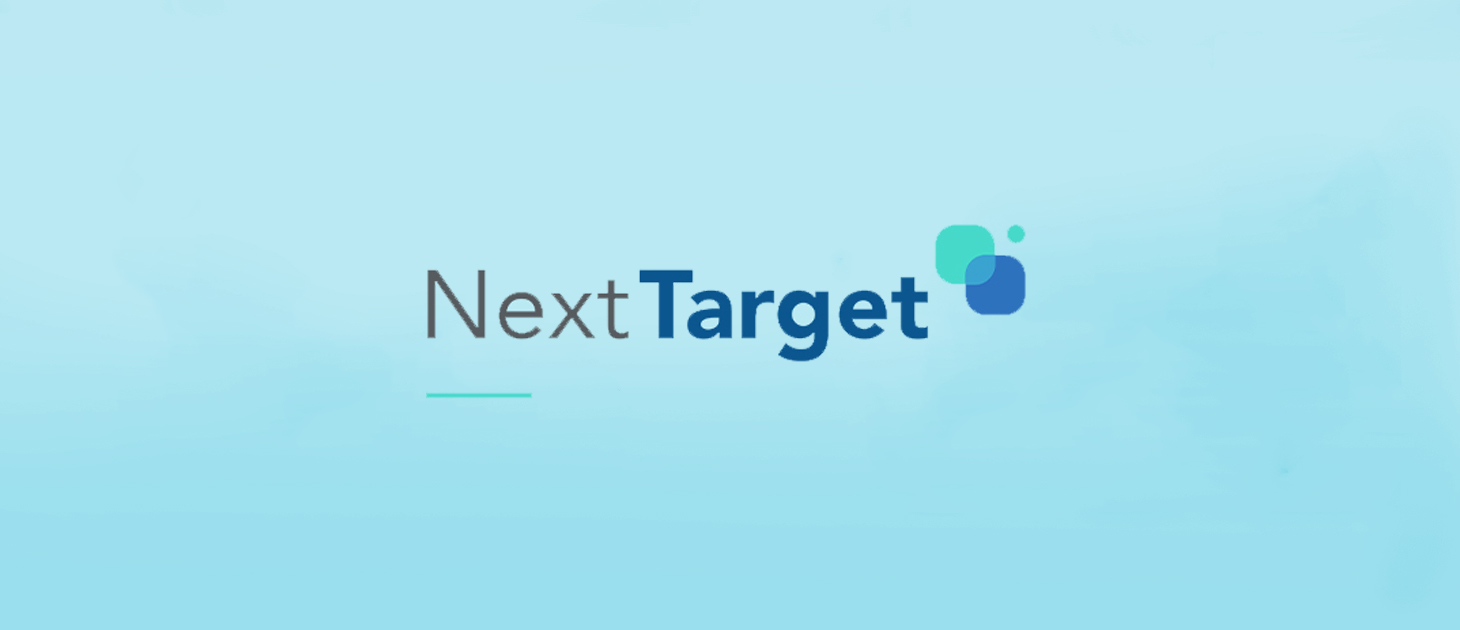 Next Target is a research collaboration between ACG and Grata, a search engine for companies.   
The Next Target email newsletter and the articles below aim to provide middle-market professionals with forward-looking insights backed by niche market analysis from the Grata platform.  
Watch the video below to learn what Grata is and how it can be a valuable resource: 
ACG members get free access to the Next Target email with content that explores growth areas within the technology, healthcare, manufacturing sectors, and more. Don't miss future editions of on the second and fourth Wednesdays of each month.

Candace Adorka is a content editor for Next Target and Middle Market Growth.