Executive Spotlight: Andrew Scivally
Meet Andrew Scivally, CEO of eLearning Brothers; an edtech company riding the wave of demand for digital adult learning.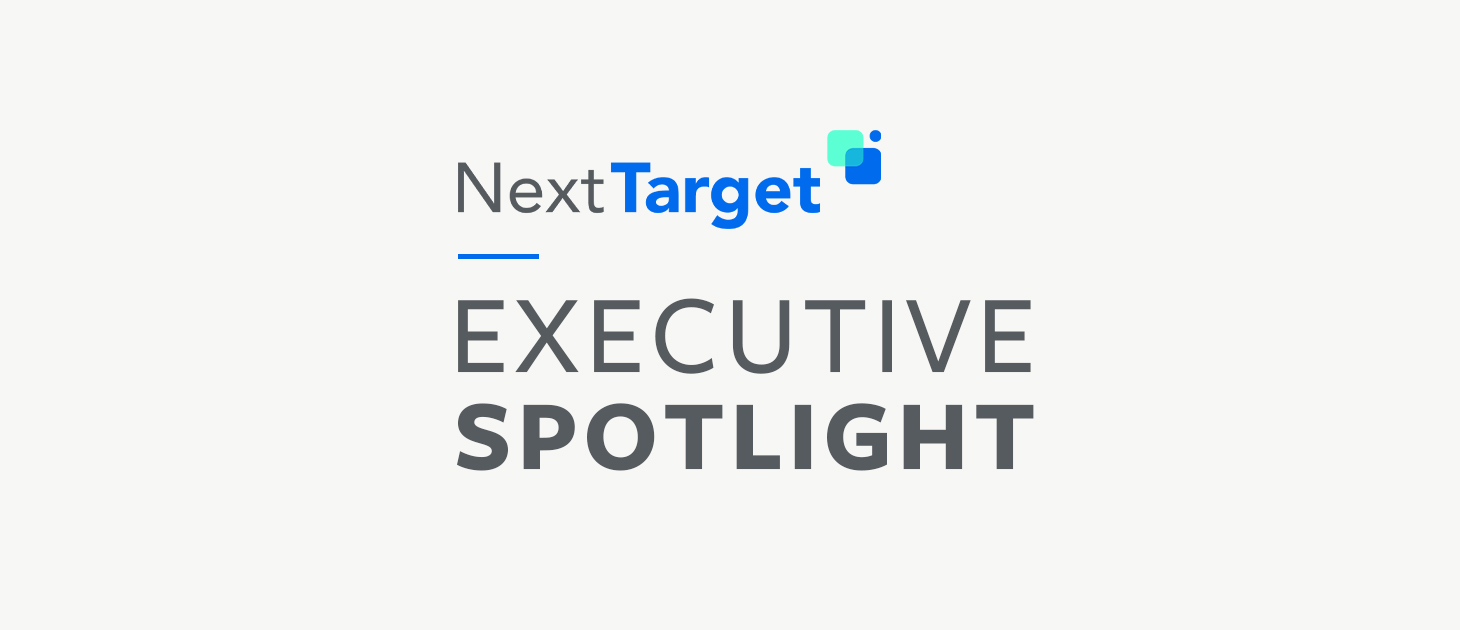 Andrew Scivally is president of eLearning Brothers, a learning technology company based in American Fork, UT. The company is part of the ever-increasing demand for services that help companies efficiently upskill or reskill employees. In this Executive Spotlight, Scivally discusses what sets his company apart in a highly competitive Edtech landscape.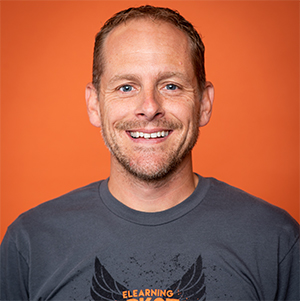 Andrew Scivally
Title: CEO
Company: eLearning Brothers
Product/Service: Learning Technology
Founded: Founded: 2009 by Andrew and Shawn Scivally
Highlights: 
Acquired three companies in the past 12 months
Staff has trippled as well
On the Inc 5000 fastest growing companies for six years
Q. What is eLearning Brothers?
Our goal at eLearning Brothers is to help you get your employee and customer training online. Clients want effective training experiences that reskill and upskill their employees.  They want training that helps retain employees and build a better, more skilled business.
eLearning Brothers offers a full suite of learning technology products and training development services for small to large businesses across a variety of industries. This includes everything from creating engaging online courses to hosting and delivering the content to your learners.
Q. How has eLearning Brothers grown and evolved over the years?
eLearning Brothers began in 2009 like many startups do—in a basement and with a great idea. My brother, Shawn Scivally, started making eLearning games and template designs while working from home and sold them online. I helped out at night and on the weekends until I joined full time in 2010. Between the two of us, we believed that we had the skills and knowledge to put together interactive, engaging, and inspiring content to help others enhance their eLearning courses.
Over the years, eLearning Brothers has steadily grown to become a leader in corporate learning technology and custom training development solutions. Its suite of integrated training development and delivery tools include Lectora, for creating advanced interactive learning content, CenarioVR for creating immersive eLearning experiences in VR, the Training Arcade game library, and the eLearning Brother's Asset Library to enhance all learning content. These and other learning experiences can be integrated into The Rockstar Learning Platform as reusable modules into learning pathways, courses, or curricula. eLearning Brothers helps everyone create and deliver eLearning that rocks!
Q. What will eLearning Brothers look like in 5 years?
In 5 years, we will be a lot bigger than we are now. This is an industry that is consolidating like crazy. We intend to continue our organic and acquisition growth.
Our learning platform will continue to grow as the core of our business. Companies want a platform that will truly allow them to create, deliver and track all learning in one place. And to take that one step further, the learning needs to be in the flow of the employee's work; learning when and where the employee needs it. Then it must connect seamlessly with all HR and business systems and provide actionable data and insights.
Q. What constitutes the ideal pitch from potential investors and partners?
I'm looking for partners that believe in our growth story and want to help us build an amazing business. Partners that can help us refine and enlarge the story and then to make it happen.
It's important to find partners that are willing to work through the good and bad times. Someone that understands that business is hard and that together we can figure it out.

Candace Adorka is a content editor for Next Target and Middle Market Growth.