Executive Spotlight: Matthew Mead
Meet Matthew Mead, CEO of Hempitecture. He's been building houses out of hemp for years. Now new state paint a bright future for his company.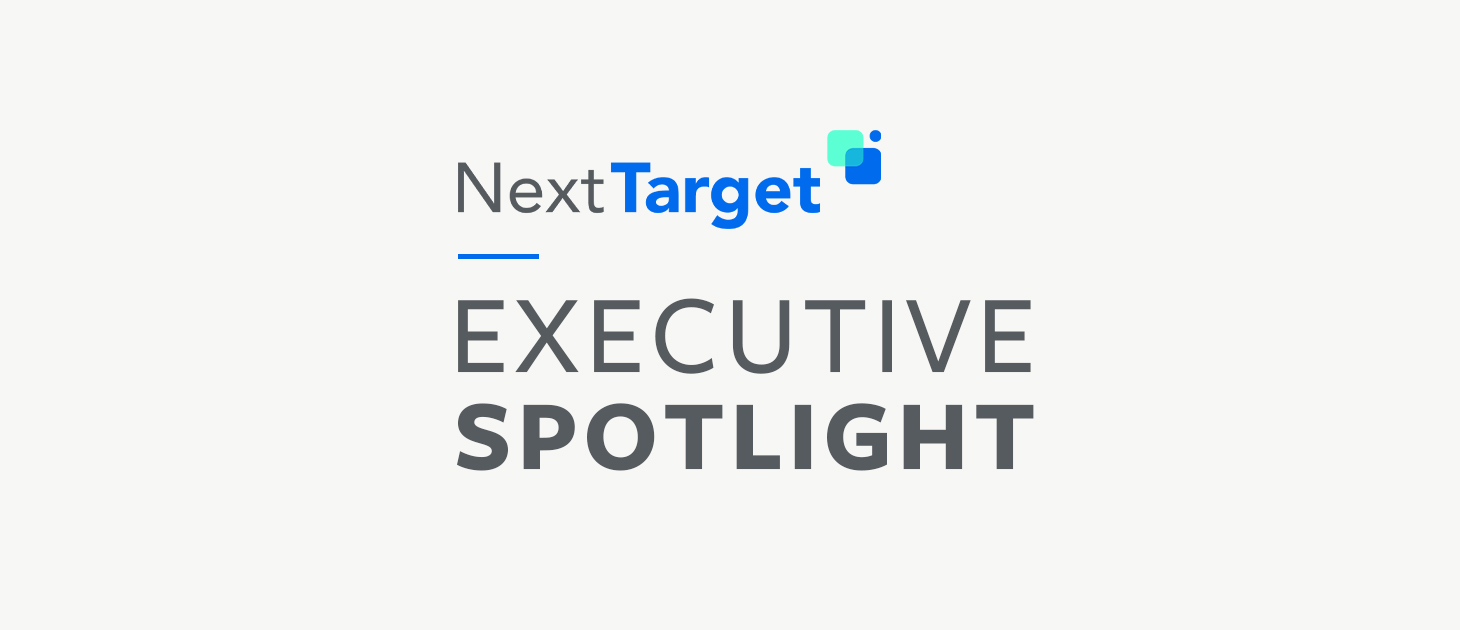 Matthew Mead is founder and CEO of Hempitecture, a sustainable building materials company based in Iowa. In this Executive Spotlight, Mead discusses his plans to grow his trailblazing company in an emerging market.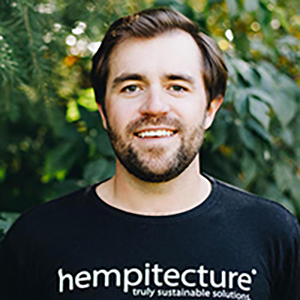 Matthew Mead
Title: CEO & Founder
Company: Hempitecture
Product/Service: Eco-friendly building materials
Founded: Started in 2013, relaunched in 2018 as a public benefit corporation
Highlights: 
Q. What is Hempitecture?
We specialize in what we believe are the most sustainable building materials on the planet. Our materials are derived from industrial hemp, which is a rapidly renewable commodity that can be grown on a three-to-four-month cycle. And as it grows, it sequesters carbon dioxide. So we are essentially storing carbon dioxide in these walls over the life of that building.
HempWool® is our flagship product. It is a natural fiber batt insulation product–a one-to-one replacement for things like fiberglass, rockwool and spray foam, all of which have a huge carbon footprint. In contrast, HempWool has a neutral or slightly carbon positive footprint.
Hempcrete is our other product. It's a building strategy that involves mixing hemp material with lime, then casting it in place around a structural frame. This building system is more prevalent abroad, particularly in France, but we've become the U.S. leaders in this space.
Q. How do your products compare to conventional building materials?
Right now, our building materials are sold at a premium price. In part, that's because they are value-add materials. For example, where fiberglass degrades and compresses over time, creating energy inefficiencies, HempWool is long-lasting and doesn't have those same problems.
The other reason is that our materials are imported right now. We are making efforts to localize our supply chain and set up manufacturing facilities in the U.S. With these steps, we believe our prices will drop significantly. Right now, Hempwool is about twice as much as fiberglass. With U.S. production, HempWool could be within 20% of the price of fiberglass, but it will still have those value-added benefits that fiberglass can never claim.
Our vision is to develop innovative products here in the U.S. that supplant the need for dimensional lumber. There is a whole world of product development that we're just embarking on. The IP we are generating is going to supplant a lot of traditional building materials that we view as underperforming and toxic. We believe plant-based building materials—particularly those derived from industrial hemp—are the opportunity not just of the future, but of today.
Q. Tell us about your plans to grow Hempitecture.
We have a very lean team right now: We have three on our team and we are in the process of hiring a growth operations associate. We take pride in the fact that we've been able to achieve over $1million in revenue and 250 customers with such a lean team. Now we're at a critical point where we want to grow, we want to bring more people into the team, and we're ready to do that.
To that end, we're raising a $5 million round and half of that is going to be through equity. We've thought a lot about how to approach the strategy of this round and so we've bifurcated the round into two components. One is going to be a debt component where we're pursuing a possibility of new market tax credits. The reason we're doing that is we want to preserve equity for our shareholders not just now but down the line.
The other component is to raise $2.5 million through equity on a safe note. We're doing this in somewhat of an unconventional way. We could have gone the conventional VC route, but we felt that we wanted to democratize the ability for people to invest in our company. So having a regulation crowdfund which is going to be hosted on wefunder.com is going to allow accredited and non-accredited investors alike to invest in Hempitecture.

Candace Adorka is a content editor for Next Target and Middle Market Growth.