Executive Spotlight: Greg Kadens
Meet Greg Kadens, CEO of Boston Trade Interior Solutions; an interior design and FF&E company.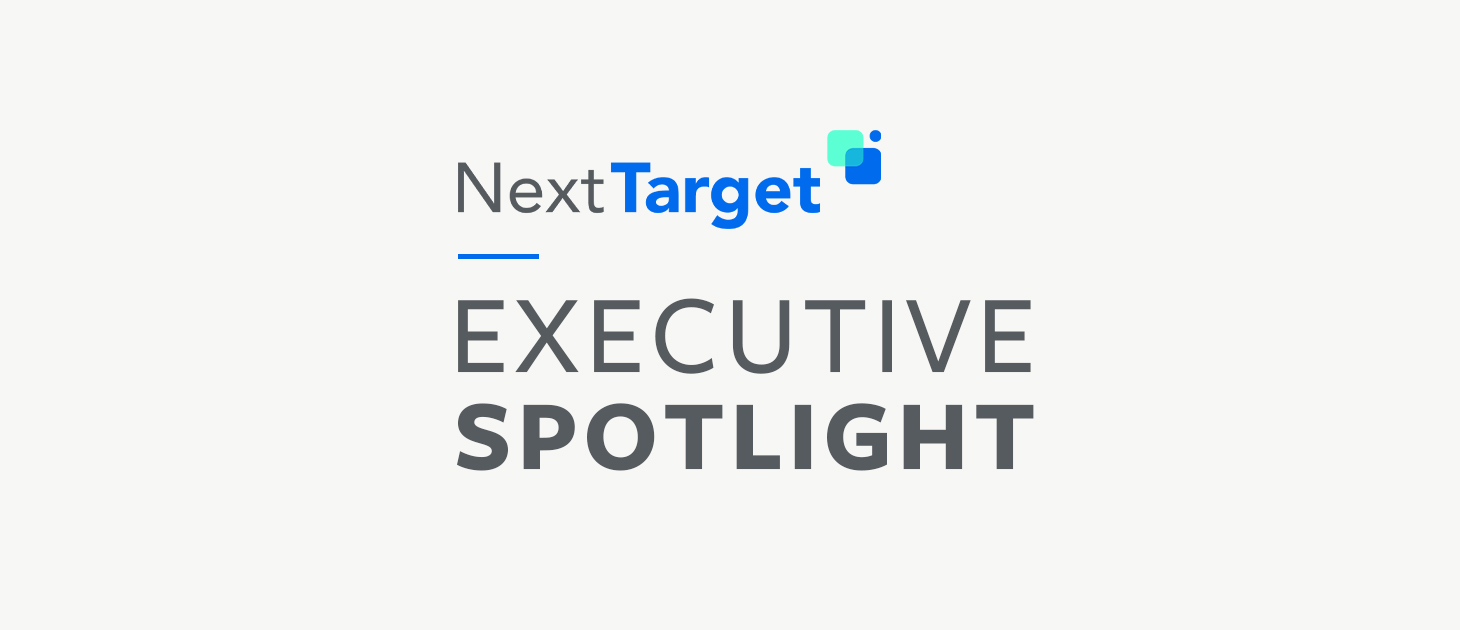 Greg Kadens is CEO of Boston Trade Interior Solutions, a hospitality services company with a long history.  In this Spotlight, he describes how the company fared with the monumental challenges the hospitality industry as a whole grappled with in 2020, and how it is now overcoming and growing with mergers and acquisitions.
Greg Kadens
Title: CEO
Company: Boston Trade Interior Solutions
Product/Service: Interior design and FF&E Services
Founded: 1983
Competitors: 
Curve Hospitality
Hospitality, Furnishings & Design (HFD)
On the Inc 5000 fastest growing companies for six years
Q. What is Boston Trade and what sets it apart from the competition?
Our original business was founded in 1983 by Dick Kapadia. At the time, it was called Snowhite Textiles and it supplied linens, sheets and towels to hotels and fitness clubs in the Chicagoland area. In the early 2000's, Snowhite evolved away from textiles into a furnishing and interior design business.
In 2017, Blackford Capital bought the company and Dick retired. That's when I came into the business after working in the furniture, fixtures and equipment (FF&E) space at a competitor. When Blackford bought the business, the focus was on economy or midscale hotels. We've moved on to more upscale hotels with the understanding that the projects are bigger, there is more revenue and more opportunities to service clients. Now we do interior design, product sourcing, project management and logistics for hotels undergoing new construction or renovation.
A lot of our clients—whether it's a Hampton Inn or a Courtyard—want the traveler to have the same experience no matter where they stay. They could be in Portland, Maine or Carlsbad, California. So, there isn't a lot of opportunity to differentiate ourselves with the product. It really gets down to the services we provide.
If we can do the work in a highly attentive, communicative way that is also considerate of the risks, we're going to deliver the best result to the client. The other thing we think about is that there are a lot of opportunities to say no to our clients, but we try to turn that on its head and find a way to say yes. That doesn't mean we always say yes, but we find more opportunities to say yes than perhaps some of our competitors.
Q. How did the business adapt to the coronavirus pandemic?
The hotel industry usually operates between 60% and 70% occupancy. By April of 2020, occupancy had gone down to single digits. That affected our company in a big way because when you don't have heads in beds, you don't need the products and services that we provide. And there was no great visibility as to when this whole event was going to be over.
We had to make significant structural changes in our staffing, the services that we offer and our payment terms. Fortunately, we had a strong customer base and we made it through. We found a way to maintain cash in the business. I believe we came out of the pandemic a much better company; we had a lot more focus on the key things we needed to execute.
Now, with the vaccine, we're turning the corner. There have been some [recent] weeks where this year's occupancy rates have been higher than they were in 2019. I think a lot of people have cabin fever, and they're just anxious to get out and travel. No one took vacation last year because they had nowhere to go and now they have huge PTO balances.
Q. What is the exit strategy for Blackford and what would you be looking for in a future partner?
[Blackford's] average hold period is about seven years. Covid put us back about a year. But it also helped us step back and think about the fundamental question, which is – how do we get multiple expansion in the business?
One of the key things we think about is how we build scale and create a company that's going to be valuable down the road, so we can grow our multiple when we want to sell the business, which is still a ways away. Our acquisitions have been in the 4x EBITDA range. There is not a lot of assets in this business so the multiples tend to be lower than a manufacturing company.
We'd love to get to a place where a strategic buyer would pay us a 7x-10x multiple on EBITDA. This reflects an understanding of aligning our business with activities that drive pricing power; if we need to raise prices because of pressure or supply chain issues, we're able to do that and the customers adapt to it.
When it comes to future investors, you have to make sure there is alignment in terms of vision, strategy and culture between us and the buyer company. We could be a lot more thoughtful about what is going to be valuable to a potential buyer; is it product, sourcing, services, the national footprint, the brand? Whatever is more valuable to them, we want to solve that with a strategic buyer because that alone is going to give us a bigger multiple.
Anastasia Donde is the senior editor of Middle Market Growth.