Executive Spotlight: John Bisack
Meet John Bisack, founder, president, and managing director of Performance Improvement Partners, a technology consulting firm.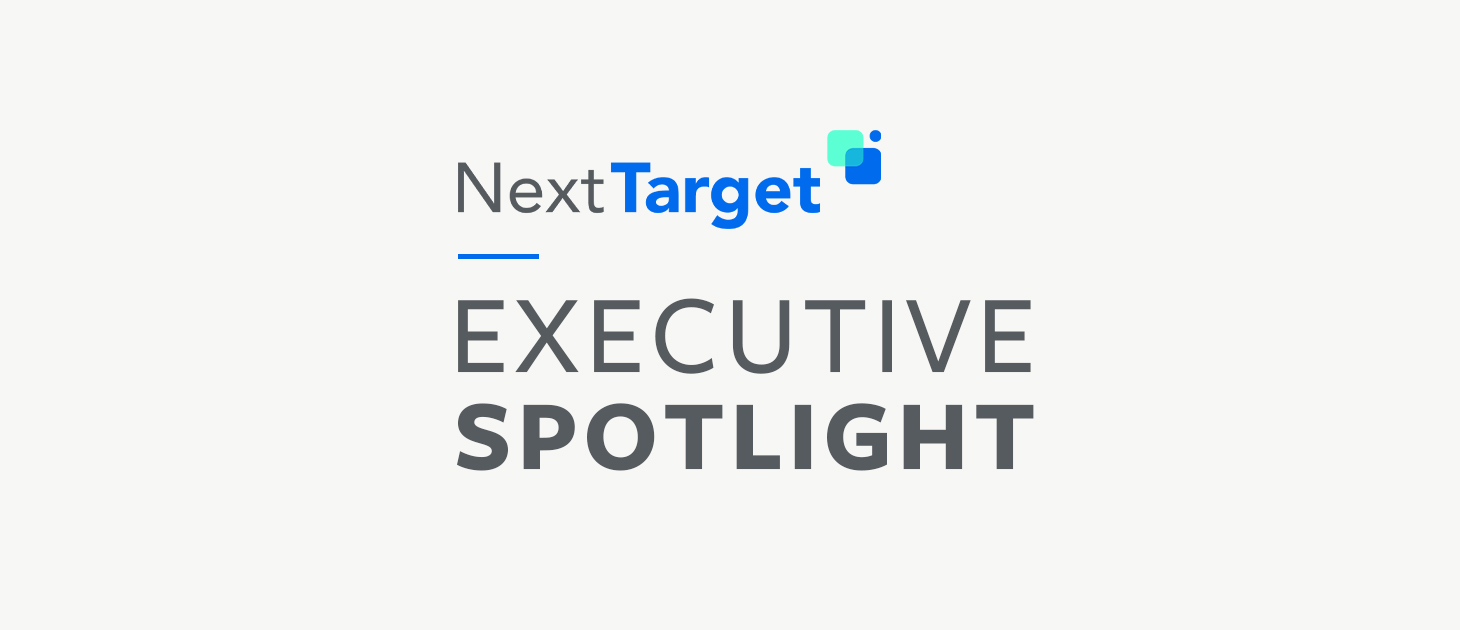 John Bisack is president and founder of Performance Improvement Partners, a technology consulting firm which serves the private equity industry. PIP was acquired by Erie Street, a strategic and operational advisory firm, in January 2020. In this Executive Spotlight, Bisack reflects on the need for technological transformation.
Q. Tell us about PIP and what sets it apart.
When I founded Performance Improvement Partners (PIP) in 2003, our mission was simple – to serve private equity by creating value through technology. And today, almost 20 years later, that mission remains the same – we design pragmatic technology solutions that deliver transformational business results.
We have the unique ability to work alongside our clients throughout the entire investment lifecycle, from diligence to ownership, and exit. And now, with Erie Street on our side, we continue building a powerful advisory offering that spans the technology, operational, and go-to-market aspects of business transformation – all focused on the outcome, which of course is value creation.
Our clients also appreciate our honest, pragmatic nature. We don't waste time with lengthy back-and-forth negotiations or trying to up-sell — none of that nonsense. We're flexible, we listen to and understand our client's needs, and are focused on results. It's all about increasing understanding, maximizing returns, and outsizing outcomes.
Q. Where do you see the industry heading in the next decade, and how does PIP fit?
With a pent-up demand for deals and almost $2T in dry powder on the sidelines, multiples are expected to increase exponentially this year. And with technology now central to the success of all businesses, the demand to create value through technology is increasing – and will continue to increase.
Today, if you aren't a digital business, you need to become one to grow and succeed. Think about it, the largest movie company today has never had a theatrical release (Netflix) and the largest cab company doesn't own any cars (Uber). These are just two examples, but they're really good examples of businesses leaning into technology to innovate – which is what all businesses need to be doing right now. PIP was built to be the business transformation partner for PE owners, operators, and management teams seeking to drive and create value through technology – and we are energized by the growing market opportunity.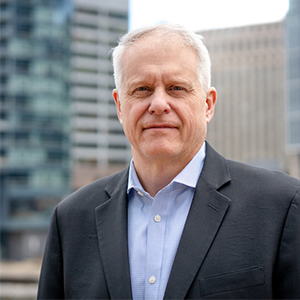 John Bisack
Title:President, Managing Director and Founder
Company: Performance Improvement Partners
Website: www.pipartners.com
Product/Service: Technology Consulting
Year Founded: 2003
Highlights: In 2020, expanded leadership team by appointing a Managing Director, Growth & Client Services; Managing Director, Business Transformation Strategy & Delivery; and redesigned the Client Services team by appointing three Vice President's with Associate support, in addition to key hires across Delivery and back-office Finance.
Q. What is your style or approach to leadership in your role?
I'm a cancer survivor and keeping a positive mindset through that rollercoaster is in large part why I'm still here today, and that's really served as a foundational element in my approach to leadership.
When times get tough, I always tell my team to keep pushing. I want to be around and work with people that embrace change as an opportunity versus a problem. I want people to be excited about the opportunity that disruption brings and understand that we need to work through challenges to achieve success. A blend of positivity and elbow grease – or grit – will always get you through.
When it comes to coaching, I don't micro-manage. I like to meet with my team, define and align on direction, and then let them run with the project. What I enjoy most is watching my team do the job right and get the credit they deserve, because at the end of the day, we all win together.
Q.

What would you look for in potential investors and partners? What makes the perfect pitch?
This is a timely topic – I put a lot of thinking into the right partner when PIP was acquired by Erie Street last year. While it was exciting to have dozens of parties involved in the process, I found Erie Street provided the right balance of strategic capital and hands-on partnership. I was so drawn to the entrepreneurial background, genuine kindness, and deep experience of the team. As soon as I met with Terry and Jerry Graunke (CEO and President of Erie Street, respectively), I knew they were the firm I wanted to partner with. We shared the same values, they knew the industry, and had a proven playbook – which made the decision easy.
Erie Street acquired us right before COVID-19 hit, and instead of saying 'good luck', they doubled down with us. We played to our strengths offensively to maintain and grow the business, and even though we hit some speed bumps along the way – who didn't this past year – I'm very pleased with the team's ability to come together and come out even stronger on the other side.

Candace Adorka is a content editor for Next Target and Middle Market Growth.