Executive Spotlight: Joana Jebsen
Meet Joana Jebsen, president of O'Donnell Learn; a higher education learning design company that's navigating the evolution of the industry.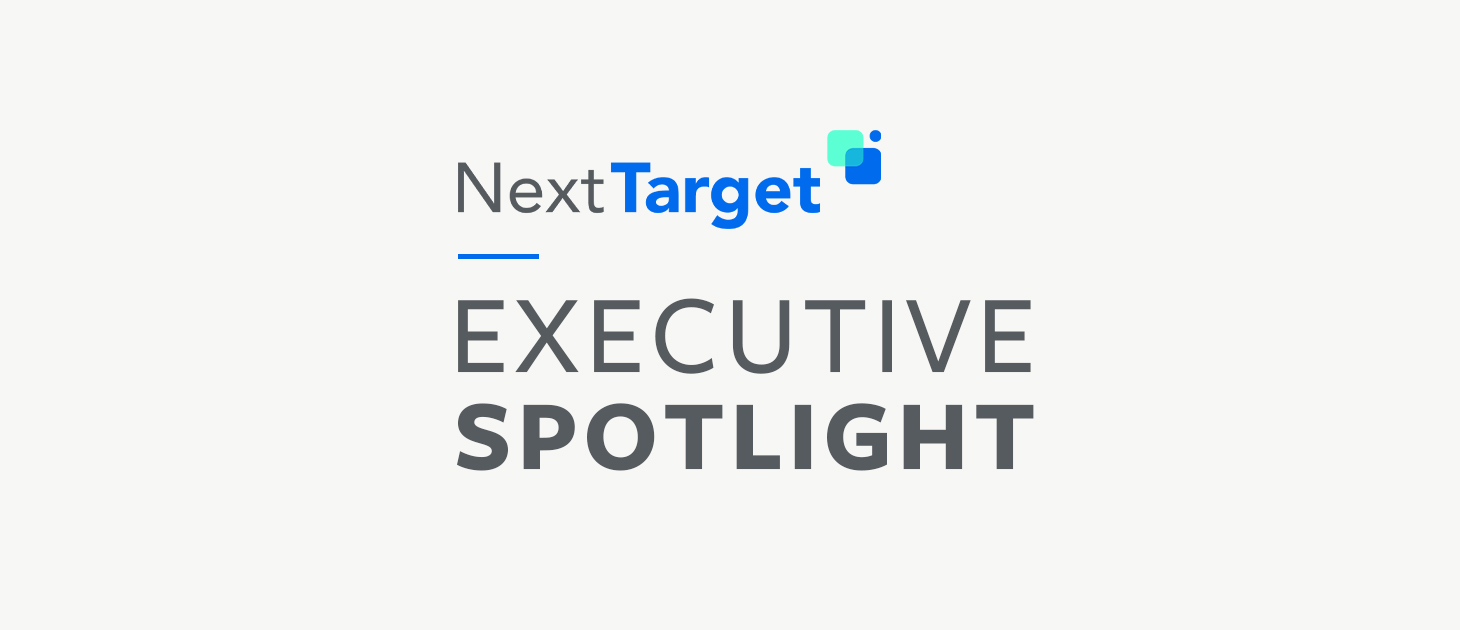 Joana Jebsen is president of O'Donnell Learn, a learning design company based in Connecticut. The company is at the forefront of the shift in the higher education industry to hybrid and online learning models. In this Executive Spotlight, Jebsen reflects on what it takes for a higher education company to remain relevant.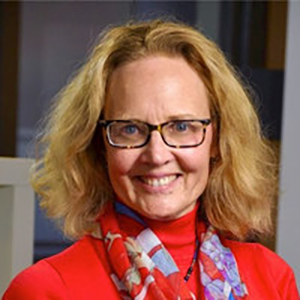 Joana Jebsen
Title: President
Company: O'Donnell Learn
Product/Service: Learning Design
Founded: 1990 by Carrie O'Donnell
Highlights: 
±200 full-time, part-time, and freelance, team members
Evolved from a lifestyle company in 1990, to a learning design company, and now evolving into a technology company.
Launching a SaaS platform in fall 2021
Q. What is O'Donnell Learn?
We design and build all kinds of experiences, primarily online, hybrid or virtual experiences for adult learners. We do this for the whole range of programs including degree programs at the graduate and undergraduate level, microcredentials, training and bootcamps.
A hybrid or online experience is very different than on-ground learning, and I think that's one of the things that faculty members learned during COVID when everything had to shift rapidly to online; you can't just throw your on-ground course on Zoom. You have to really have a purposeful learning design approach, which is what we do.
Q. How have you evolved since opening 30 years ago?
Initially, we were more of a lifestyle business focused on developing content and education technology solutions that supported instructor-driven learning. Our company was also designed as a virtual work community to provide opportunities for people who needed to work from home. Now, we're focused on helping faculty deliver engaging and effective learning experiences across modalities. We have been experiencing incredible growth, especially since 2018 but COVID has really accelerated the demand for our services.
Today, we have a large network of over 150 learning designers. We also have multimedia developers, project managers, team leads—everything you need to create a great learning experience. We've been investing considerably in our team, but also in our technology, so we've evolved from an instructional design firm to a technology business in education. We've been focusing on building tech-enabled services for faculty, and in the fall, we'll be launching our own learning design software platform.
Q. What constitutes the ideal pitch from potential investors and partners?
A good pitch would show an understanding of the landscape and where it's going, as well as an understanding of our company as a mature business with a startup mentality. We would also respond well to someone with an interest in impact investing and access to talent that would broaden this wonderful leadership team and culture that we've been building.
We would welcome a conversation with someone with access to smart capital and select talent that would help us grow our product roadmap even faster.

Candace Adorka is a content editor for Next Target and Middle Market Growth.