Executive Spotlight: Julianna Carella
Meet Julianna Carella, CEO of Treatibles; a company that provides high-quality CBD products for pets and education to pet parents.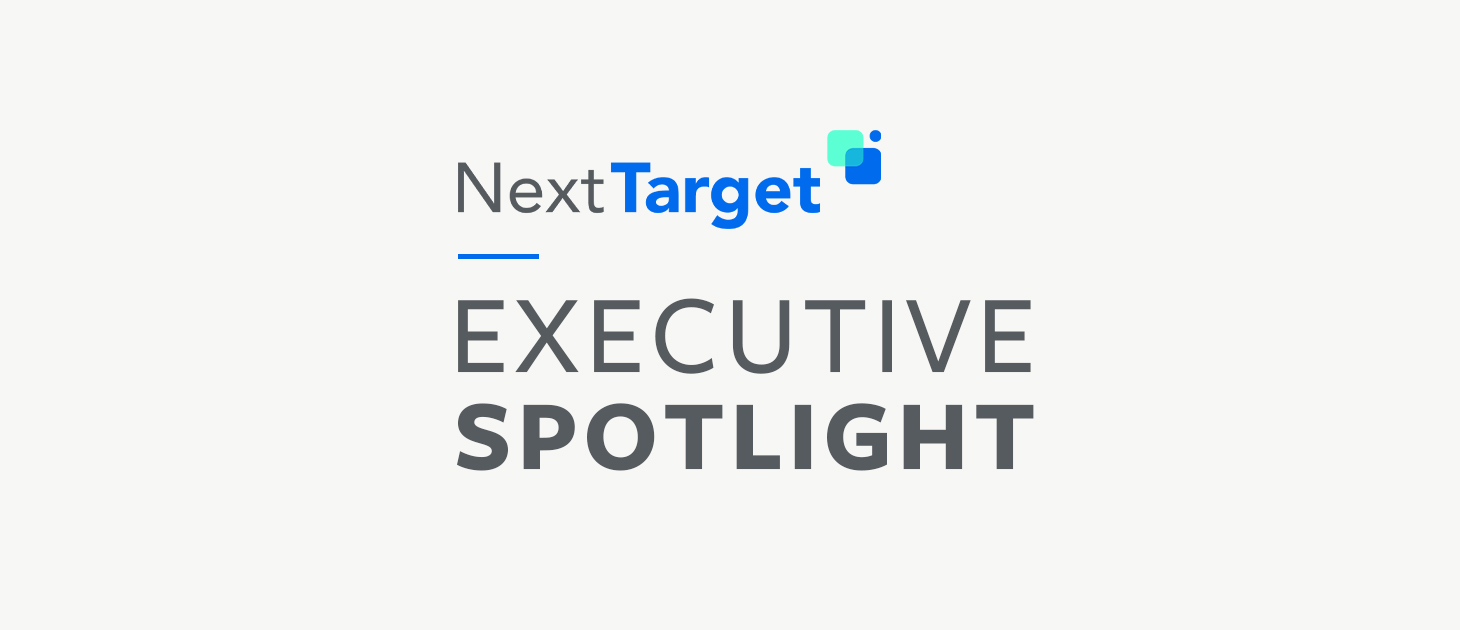 Julianna Carella is CEO of Treatibles, a company that provides high quality CBD products for cats and dogs. In this Executive Spotlight, Juliana explains how she is able to set her company apart in an industry where competition is rampant and regulation is practically nonexistent.
Julianna Carella
Title: Founder & CEO
Company: Treatibles
Product/Service: CBD products for pets
Founded: 2013
Highlights: 
First to bring CBD products for pets to market
Launched in Japan in 2020; will eventually be distributed to five other Asian countries
Expanding product line to include non-CBD products and high-potency CBD products
Q. How did Treatibles come to be?
We started off producing THC edibles for humans in 2008 under the brand Auntie Dolores. When we became familiar with CBD 2010, we started to develop CBD products for animals. Eventually, we stopped making those products for humans because the legalities became so difficult, and we were frustrated by being confined to only one state.
Now we have a wide variety of products that we sell across states and even internationally. We have soft and hard chewables, dropper bottles, capsules, topicals; a little bit of everything. We're also about to launch some non-CBD products, a probiotic and a mobility pill wrap, along with some higher potency CBD products that are reasonably priced.
Q. What sets Treatibles apart?
When we first started, we had to do a lot of education to make people understand why you would give CBD to a pet. That's since become a big part of our DNA—having a lot of educational materials for our customers and our retailers.
We are also one of only a handful of companies that have received the seal of approval from the National Animal Supplement Council. It's a rigorous process that involves quality control and compliance with labeling guidelines. It assures our customers that they are getting what it says on the label.
But our biggest differentiator is the palatability of our products. We've been infusing cannabinoids into ingestible products for over a decade, and there's an art to it. It's not easy to end up with a product that actually tastes good. Our products are very palatable and delicious; animals enjoy them.
Q. What does it take for you to succeed in this industry?
You have to get used to operating in gray areas while the industry matures and rules are solidified. We do this by adhering strictly to best practices and guidelines laid out by organizations like the NASC.
We're also really passionate about bringing more clarity and making these laws more clear for everybody to understand and follow. You can't really be involved in hemp and cannabis unless you're going to be part-activist as well. It's just part of the job description.
You also have to hold on to hope. CEO actually stands for Chief Eternal Optimist in my world. One thing that fuels that optimism is to hear from our customers and their stories of the help we've given to millions of pets. I see what our products are doing for families across the world and it makes this challenge all the more bearable.
Lastly, you must be tenacious, but also be adaptive. We've had to make a lot of shifts and pivots along the way to survive as a company. It's not an easy industry to be in, but it's well worth it.
Q. What would make the perfect pitch from a potential partner?
I see us in many more countries and going from being a national brand to an international brand. I see Treatibles as a household name in five years, as ubiquitous as Kleenex is for facial tissues. So, I would be looking to see if a potential partner has a strong sales team and penetration into new spaces beyond independent pet stores.
Candace Adorka is a content editor for Next Target and Middle Market Growth.