Executive Spotlight: Bret Larsen
Bret Larsen, the CEO and co-founder of virtual health care platform eVisit, discusses the future of the telehealth industry, the importance of leadership style, and more.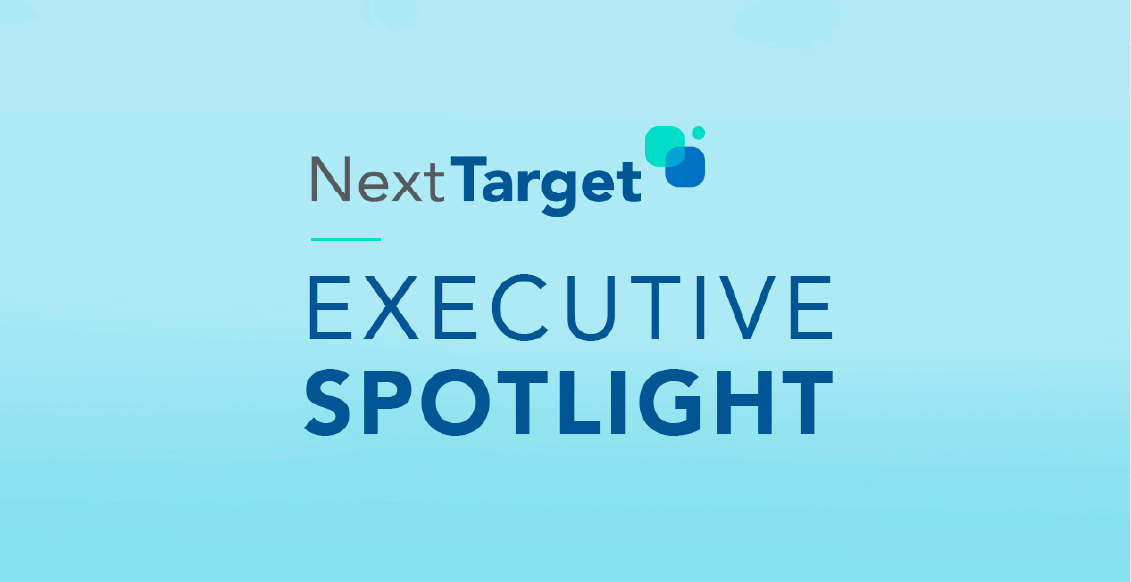 Bret Larsen is the CEO and co-founder of eVisit, a virtual health care platform based in Phoenix. The company has raised over $25 million, including $14 million in Series A financing that closed last fall, which it hopes to leverage to better serve its expanding customer base. Larsen recently corresponded with Next Target Content Editor Candace Adorka to discuss the future of the telehealth industry, the importance of leadership style, and what eVisit looks for in potential investors and business partners.
Q. Tell us about eVisit and what sets it apart.
As a leading SaaS telehealth company, our team is focused on enabling virtual care for hospitals and health systems. eVisit's Virtual Care platform is unique among telehealth solutions with its flexible virtual workflows supporting all specialties and its end-to-end technology that fully virtualizes every step of the care process. This includes activities such as scheduling, intake and waiting room management, the virtual visit itself, and payment and discharge. Our platform is grounded in government-grade security, seamless EHR integration and leading analytics and reporting. As the only non-competing enterprise-grade virtual care platform, eVisit is committed to enabling locally relevant virtual care by hospitals and health systems.
Six years ago, the company was founded on a significant principle—to disrupt the disruption in healthcare, which our co-founders saw as shifting toward direct-to-consumer telehealth models and undermining the healthcare industry trend toward holistic care and wellness. As well, eVisit is a team of Virtual Care strategists and experts who drive a consultative approach in leveraging the highly adaptable eVisit platform to align with each customer's clinical workflow needs, goals and outcomes with virtual care.  
 The eVisit Virtual Care platform is now serving more than 100 hospitals and health systems—including some of the largest healthcare enterprises in the U.S.—hosting hundreds of thousands of virtual visits and connecting providers and patients within the HIPAA-compliant technology platform. 
Our customers include leaders in their space such as Concentra, the nation's leader in occupational health/occupation telehealth; Envision Healthcare, a leading multi-specialty physician group and healthcare company; and Banner Health, among the largest nonprofit health and hospital systems in the U.S., in addition to many others. 
Q. Where do you see the industry heading in the next decade, and how does eVisit fit?
A silver lining in the pandemic was the acceleration of telehealth and virtual patient care through synchronous and asynchronous care models. Telehealth is here to stay and we believe the next decade will bring an expansion of telehealth across the range of specialty areas from pediatrics and oncology to dermatology and behavioral health. You can see a discussion between me and Kat Jercich on HIMSS TV covering specialty virtual care expansion post-pandemic.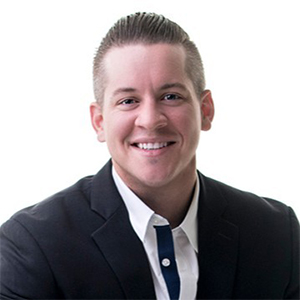 Bret Larsen
Title: CEO and Co-founder
Email: blarsen@evisit.com
Company: eVisit
Website: evisit.com
Product/Service: A market–leading virtual care platform
Year Founded: 2014
Highlights: eVisit has raised over $25 million in total and in our recent Series A round raised $14 million, which closed last fall. The company has also expanded from 20 to 70 associates, with more slated to join in the next year. Plans in 2021 also call for further enhancing the company's marketing and sales outreach to support its go-to-market strategy.
In addition to the hospital- and health system-wide expansion, more technologies will be leveraged to deliver integrated patient care to more people where they are—at home and on the go on their mobile devices. Technology will include remote patient care monitoring, machine learning and artificial intelligence (AI) to augment clinical teams with diagnoses, as well as Virtual Reality and more. One limiting factor in making telehealth available to everyone, everywhere is accessibility to WiFi, and we see that being addressed nationwide across the next decade, too. For a powerful vision beyond the next decade, this blog post also details a recent keynote presentation delivered by my colleague and co-founder, Miles Romney, eVisit CTO and on-staff futurist, at a recent Telehealth Summit.
Q. What is your style or approach to leadership in your role?
As a CEO, I take my leadership role very seriously, along with my entire leadership team. I like the phrase "give the vision away"—to put it in the hands of our team members and this type of individual ownership is super important. Our main aim is to ensure we are properly resourced, embrace a positive, mission-driven culture and attract and retain top talent to help our company scale, meet our mission and live out our core values—top among them, a devotion to our customer's success.    
My style is to lead by example, set a clear vision and strategy and give our smart associates the proper resources and autonomy to do great work, especially against our clear vision: "to simplify healthcare delivery to everyone, everywhere." Together with the leadership team at eVisit, we work hard to ensure that every team member—even the newest hire—knows this mission and clearly sees their important role in helping the entire eVisit team achieve it!
Q.

What would you look for in potential investors and partners? What makes the perfect pitch?
At eVisit we have three must-have requirements when we look for new investors or partners. No. 1 is what I would call "culture fit." We want to align with individuals and organizations that understand the mission-driven work we are doing every day. We are building something powerful within a very complex, complicated and entrenched industry—healthcare. We move quickly and are looking for people that understand our focus to simplify healthcare delivery to everyone, everywhere.   
 The second must-have is that they have healthcare experience. There are enough nuances in this industry that for us to be effective and move at the pace we need; we simply don't have time to teach the industry. Finally, experience in key areas that can help us scale and move more quickly. Having investors or investor groups that have a particular skill set and capability that can help us accelerate key initiatives for eVisit is really important. So, for example, having operational experience in such areas as product development, customer acquisition or GTM would be helpful to us.

Candace Adorka is a content editor for Next Target and Middle Market Growth.