Next Issue of Middle Market Growth Coming Soon!
Don't miss the latest issue of Middle Market Growth−including the cover story of the comeback of the once-bankrupt Polaroid Corp., along with coverage of distressed investing in the middle market, policy updates and more.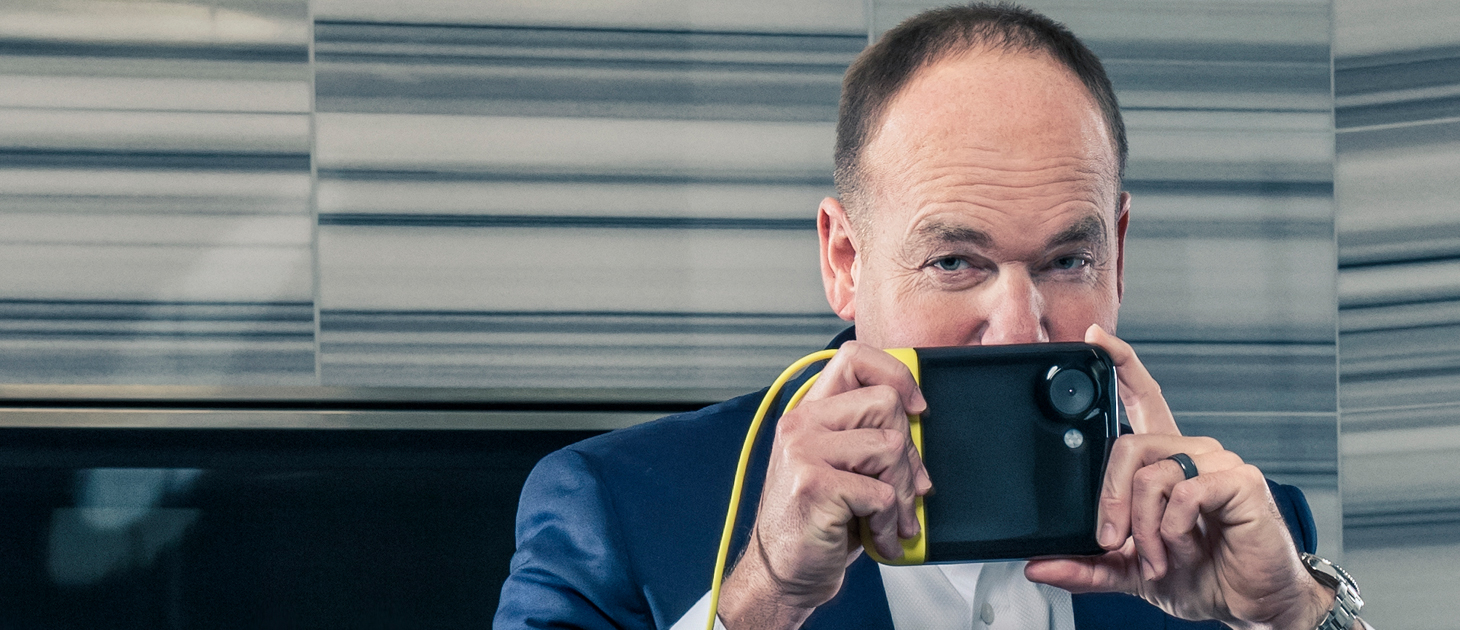 Don't miss the latest issue of Middle Market Growth−mailed to all ACG members later this month! This second official print edition will also be available at InterGrowth in Las Vegas and at select ACG Capital Connections.
ON THE COVER //
Polaroid Investors Develop a Better Picture
With the help of private capital and a strategy to retool its retro sensibility for a digital market, the once-bankrupt Polaroid Corp. is back in business with a host of new products.
"WE KNEW FROM DAY ONE WE HAD TO GO AFTER THAT GEN Y, GEN Z CONSUMER—THAT'S BEEN THE FOCUS OF OUR MARKETING."
Scott Hardy, Polaroid President and CEO
INSIDE THE ISSUE //
Under Pressure: Investors Dig in for Distressed Deals
For investors like private equity firm Blue Wolf Capital Partners, which targets struggling companies or market inefficiencies, today's strengthening economy can be challenging.
Policy Points
Read a wrap-up of ACG's recent Public Policy Summit in Washington, D.C. MidPoints by John Gabbert PitchBook's CEO offers a positive take on the often-maligned investors in distressed assets.
A Qualified Opinion
Canadian attorney Milly Chow of Blake Cassells & Graydon talks about the outlook for distressed deals.
Take MMG on the go. Visit middlemarketgrowth.org to download and read the latest issue and check out exclusive web stories and multimedia.
---
GET INVOLVED //
Have a story idea? Please contact MMG Editor Deborah Cohen. To learn more about contributing content to MMG or advertising, please contact John Cahill, senior manager, advertising sales, or check out the new MMG media kit here. Like a story? Share an article easily through email or your social media networks. Also, join us on Twitter @ACG_MMG.