Navigating an Economic Crisis: Q&A with Permanent Capital
Emily Holdman, a managing director at Permanent Equity, shares how her firm is navigating the fallout from the coronavirus and her view of the market.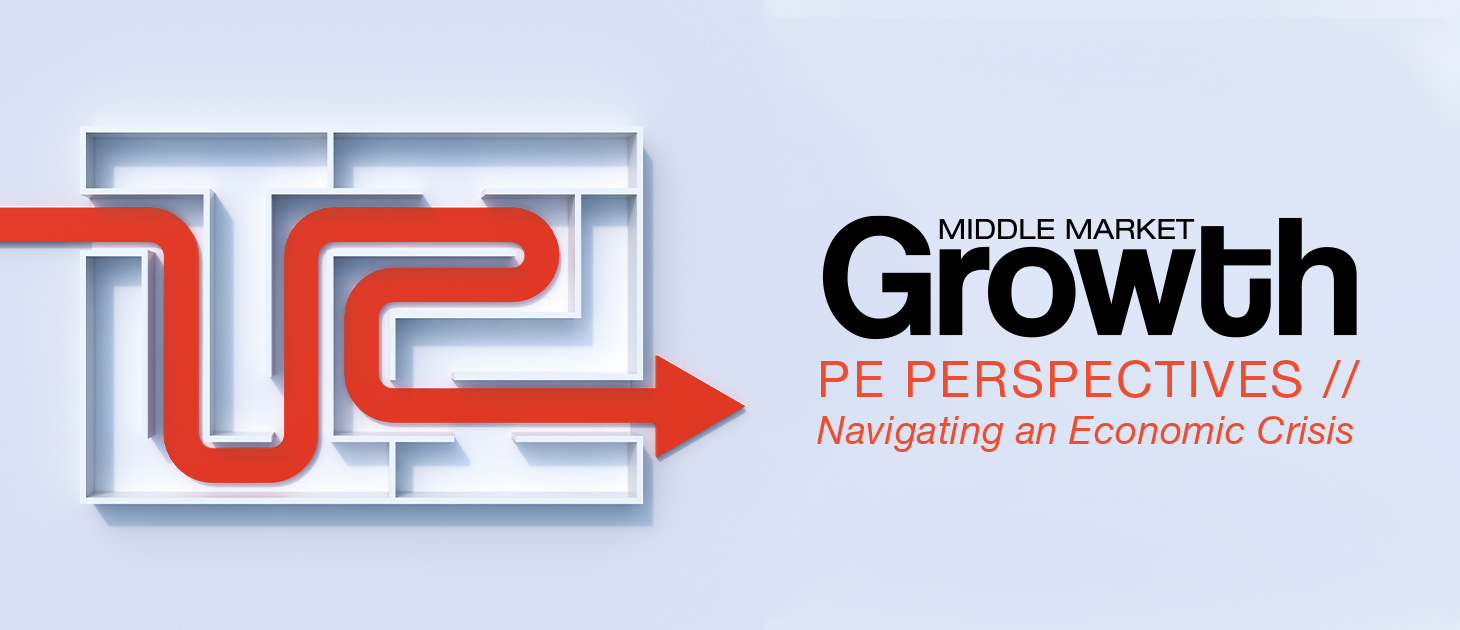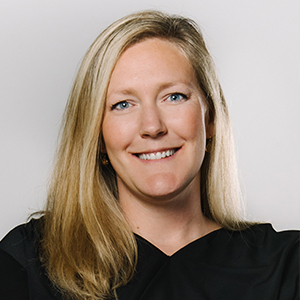 Emily Holdman
Managing Director, Permanent Equity
Headquarters: Columbia, Missouri
Industry focus: Mature industries excluding oil field services, natural resource exploration, real estate or capital-intensive manufacturing
Investment criteria: $10 million to $200 million in revenue, and at least 10% EBIT margins, among other criteria.
Website: www.permanentequity.com
Middle Market Growth corresponded with Emily Holdman on March 25.
Q. How are you working with portfolio companies amid the economic turmoil caused by the coronavirus?
We're working with them just as we were before the turmoil, albeit with more daily contact. We're actively discussing strategic plans, putting a second set of eyes on financials, promoting overcommunication internally and with vendors, and brainstorming solutions to pressing problems. In short, we're trying to be good long-term partners.
Q. How has your deal sourcing been impacted?
We're active, but certainly dynamics have shifted. Seller confidence levels are coming down, expectations on timing have adjusted, and historical income statements aren't nearly as predictive. Since we typically don't use debt in our transactions, we haven't gotten caught up in the credit markets and we've always been creative in dealmaking. Now it's important to pull out every tool in the toolbox to create a win-win deal.
"We do think that there are opportunities to employ creative deal structures in order to provide folks with the liquidity and the long-term business partners they need."
Q. Are you seeing valuations for businesses come down, or is it still too soon?
Yes, to some degree, but the situation has evolved so rapidly that there is still a lot of uncertainty and the market has yet to fully absorb the shock. We expect a major realignment of expectations in the weeks and months to come. We think that multiples are likely to decline, and contingency-based transactions will become much more common (e.g. earn-outs, deferred purchase price, etc.).
Q. Have you had any deals in progress that have been impacted?
Yes, with travel off the table for the time being, site visits have been put on hold. But our firm has quickly adapted to remote work and is planning to use Zoom as a temporary stop-gap with site visits.
Q. How do you expect this crisis to impact dealmaking and financial markets over the next 12 months?
We expect a nearly complete interruption of dealmaking until shelter-in-place is lifted, then a period of seeing how financial performance shakes out in the short term. In the meantime, we do think that there are opportunities to employ creative deal structures in order to provide folks with the liquidity and the long-term business partners they need.
Q. How does the investment climate right now compare to what it looked like in the early days of the 2007-09 financial crisis?
2008 was a monetary crisis and this is a solvency crisis. While 2007-2008 was a recession of the type we had not seen, it still was a recession within the traditional sense of the word. This is something different; it is a freeze. We have collectively hit the pause button, and it remains to be seen how it will all come together when it starts up again.
Read how other middle-market private equity firms are navigating the economic crisis.