Navigating an Economic Crisis: Q&A with Entrepreneur Partners
Lori Lombardo, a principal at Entrepreneur Partners, shares how her firm is navigating fallout from the coronavirus and her view of the market.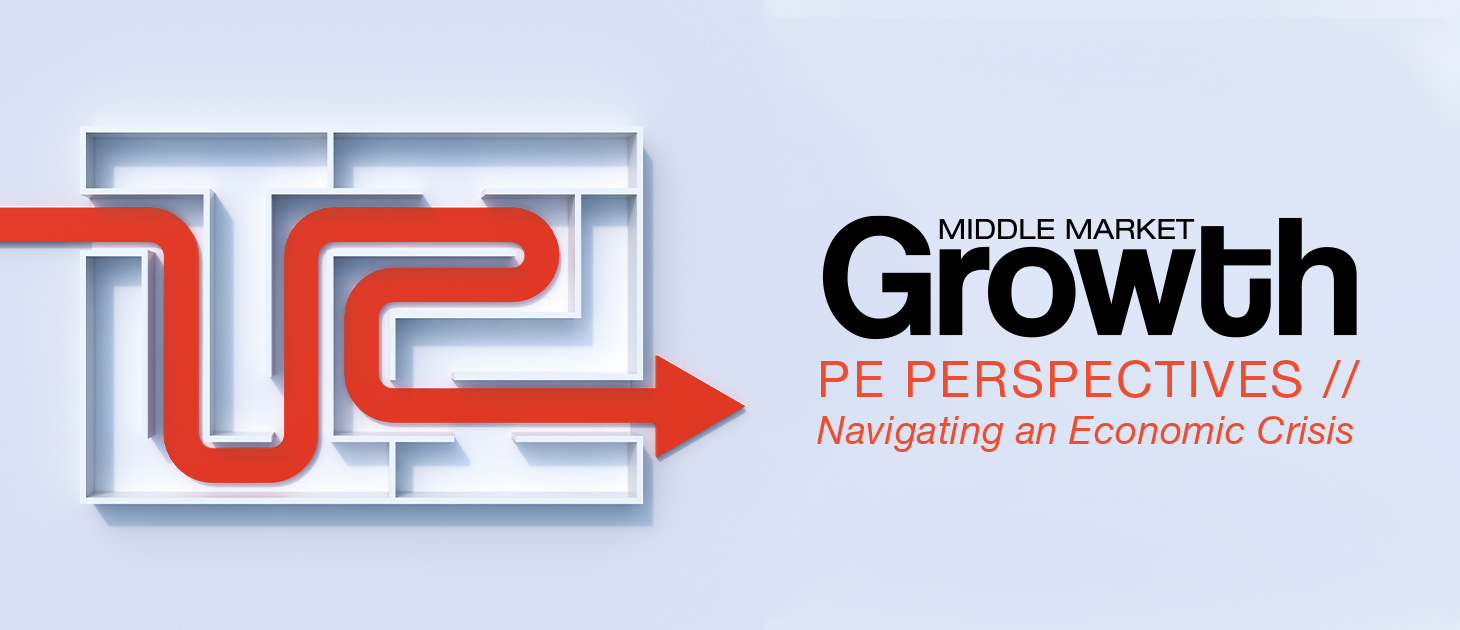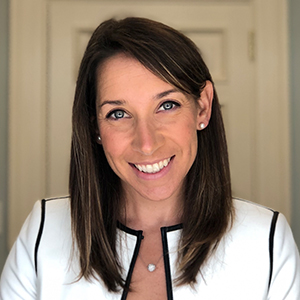 Lori Lombardo
Principal, Entrepreneur Partners
Headquarters: Philadelphia
Industry focus: Printing and packaging; consumer and retail; business services; and food-service equipment and supplies
Investment criteria: EBITDA of $1 million to $15 million; revenue of $10 million to $150 million
Website: www.entrepreneurpartners.com
Middle Market Growth corresponded with Lori Lombardo on March 24.
Q. How is Entrepreneur Partners working with its portfolio companies amid the economic turmoil caused by the coronavirus?
We're an independent sponsor that makes direct investments of capital. Because we do not have a traditional PE fund structure, we can be flexible in our investments and typically maintain a small portfolio. With a small, lean team, we are actively involved with the companies we own.
Regarding coronavirus, our first priority is on our existing portfolio and the safety, health and well-being of employees at the companies we own. With a printing company that serves as a critical partner in the supply chain for many CPGs and products that consumers continue to depend upon, it is essential that proper planning is in place to enable safe operation with limited business interruption. Additionally, both current plans in light of a rapidly changing environment, as well as thorough contingency plans, are reviewed and updated as needed. These plans address financial position and liquidity, communication, supply chain and HR, among other topics. Our main goal as a sponsor and partner is to provide the resources needed to support our companies through this challenging environment.
"Given our lean structure, we take pride in our ability to act quickly and efficiently; although I can't predict timing, I do believe that deals will need to be done with some urgency as time goes on and am building our pipeline accordingly. "
Q. How has your deal sourcing been impacted
From a PE business development perspective, I continue to review and assess opportunities on a daily basis. Our criteria has not changed, but the pace at which we are proceeding with deals has slowed due to uncertainty in the market and prioritization of our resources toward our portfolio.
We have historically taken a conservative approach to leverage and anticipate that once things stabilize a bit, some unique opportunities will surface. Given our lean structure, we take pride in our ability to act quickly and efficiently; although I can't predict timing, I do believe that deals will need to be done with some urgency as time goes on and am building our pipeline accordingly.
Q. Have you seen valuations start to come down?
Given the rapid pace at which changes continue to occur in the current environment, it's still too soon. How businesses fared during this period of time will ultimately be factored into valuation and the feedback that I've received from the market is that—for the most part—both sellers and buyers are waiting to see how things shake out once arriving at that point in the process. That said, I expect that opportunistic investors will benefit from attractive valuations on assets that have trouble getting through this period of instability.
Q. Have you had any deals in progress that have been impacted?
We've had several deals significantly slow down or come to a pause in the process while the focus shifts to business operations for both the seller and our portfolio. In the meantime, work is still being done to assess those deals in progress, review new deals on the market and look ahead to our pipeline. For the active deals that have been put on hold, it has been important to maintain strong lines of communication with the banker to quickly move forward when the seller is ready to proceed.
Q. How do you expect this crisis to impact dealmaking and financial markets over the next 12 months?
From a dealmaking perspective, I anticipate longer transaction processes with more scrutiny in diligence, tightened credit markets, changes in the approach to liquidity and more conservative capital structures with a larger proportion of equity. On one hand, you have investors eager to deploy capital, but on the other hand you have a high level of uncertainty holding back that deployment. The true impact on dealmaking and the financial markets is yet to be seen, driven in part by the underlying and unresolved issue of COVID-19.
Q. How does the investment climate right now compare to what it looked like in the early days of the 2007-09 financial crisis?
I experienced the financial crisis from the lending side, and the climate at the time was one of a complete standstill. By comparison, my impression of the investment climate now is one of measured optimism with firms proceeding slowly with caution despite the uncertainty.
Read how other middle-market private equity firms are navigating the economic crisis.