Navigating an Economic Crisis: Q&A with CREO Capital
Rob Holland, a partner at CREO Capital, shares how his firm is navigating fallout from the coronavirus and his view of the market.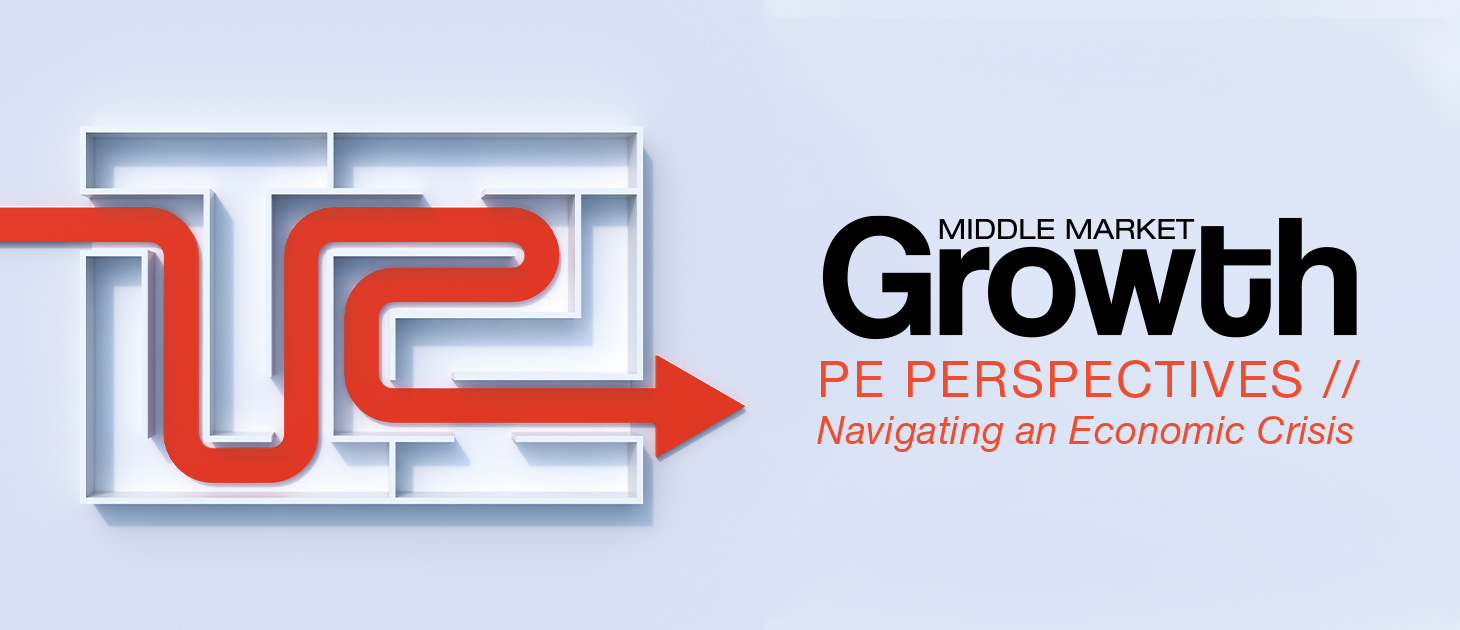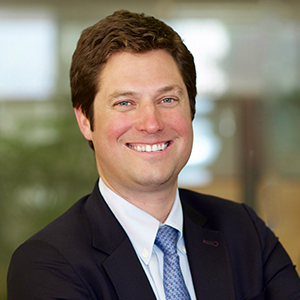 Rob Holland
Partner, CREO Capital Partners
Headquarters: Denver
Industry focus: Food and consumer products
Investment criteria: $10 million to $250 million in revenue with established products and revenue streams
Website: www.creocapitalpartners.com
Middle Market Growth spoke with Rob Holland by phone on Friday, March 20.
Q. How is CREO working with its portfolio companies amid the economic turmoil caused by the coronavirus?
We are all hands on deck. Our PE firm focuses exclusively on the food sector, and we're focused on making sure that companies in our industry remain open for business and hard at work to keep supermarket shelves full.
The Department of Homeland Security has identified food as an essential service. We've also been working with senators and governors, including the governor of New Mexico, which is where our main factories are. We are hard at work to make sure we can keep our supply chains going so we can keep products on shelves. In our particular case, I can tell you that our sales and order volume are up in some cases by 100%. It is truly a 24/7 battle to keep product flowing so we can fulfill orders.
We are in the enviable position to be in a place where our companies are performing well, we're hiring people and we're keeping Americans fed.
Q. How has your deal sourcing been impacted?
We have spread the word that we are 100% open for business. Our firm has committed capital and we have a portfolio that's performing very well in this environment.
Like everyone else, I can't wait for this to be over, but while we're in this environment where consumers are eating at home and they're relying on retail food brands, our business is booming. Again, that doesn't make me want this to continue for one day longer than it has to, but we are active and we're looking for deal flow.
Q. Have you seen valuations start to come down?
It's just too early to tell. What's shocking about this development is how fast everything has changed. If you look at the stock market, the 30% drop occurred faster than it ever has in the history of the world. People are just taking a deep breath and trying to understand what that means for valuations. We'll probably start having folks developing more firm views on that after a couple of months pass and we see if this is a "V curve," where we go down then up, or if we're settling into a new normal—or if it's somewhere in between. But I think a lot is going to be a function of whether buyers are still out there, and whether there's liquidity and bank appetite.
I can tell you that we're in the middle of a bank refinancing for one of our portfolio companies, and as recently as yesterday [March 19], we were told by the bank we're working with that they're marching forward. If you're in a very good industry right now, there is still liquidity out there.
Q. What impact has remote work had on CREO's operations?
Between our firm and our associates in the business, we have about 500 employees, many of whom are working from home. We all joke that we've never worked harder in our lives. We're on back-to-back-to-back conference calls and we're using technology. Nobody is sleeping in or taking it as a long vacation. We have folks that are working harder now than ever.
Q. How do you expect this crisis to impact dealmaking and financial markets over the next 12 months?
I think that in the food industry, we're going to continue to have a robust M&A environment. This crisis highlights the defensive nature of the food industry and shows that whether in good times or bad times, people need to eat. I think that there's going to be food companies that have fared well in this environment and they're going to be active acquirers with good balance sheets and they're going to be good targets.
In our industry, the M&A world is going to remain robust and I think valuations will remain robust. I can't speak to industries like leisure and travel, where we all know there's going to be a lot of disruption, and certainly M&A activity there will be impacted. The question is, by how much?
Q. How does the investment climate right now compare to what it looked like in the early days of the 2007-09 financial crisis?
We've looked back over the years and looked at our performance in the Great Recession in 2008-09. Our businesses performed surprisingly well during that period and so I think again, the food industry seems to be pretty resilient in recessions. For me, I think that it's too early to ring any victory bells. We're going to learn a lot in the next couple of months, but I view our firm and our industry as surprisingly stable in this environment.
Q. What's the sentiment at CREO and its companies right now?
I think that there's an element of pride that's bubbling up. We are in the enviable position to be in a place where our companies are performing well, we're hiring people and we're keeping Americans fed. Just yesterday [March 19], we announced a special bonus plan for all of our employees, including our hourly line workers. We're lucky to be in a place where we can do that, where we can afford to do our part and provide jobs for people in an economic downturn.
If you've been to a grocery store, you know it's chaos. People want to buy high-quality, non-perishable food products right now. We're lucky to be in that supply chain helping to fill up shelves. I think there's a pride element that all of our team has, knowing that every time we ship a load, some family on the receiving side of that gets to have a good meal at home during this time of crisis. From my position all the way to every line worker at our plant, people are just proud to be part of our organization and to be part of the food supply chain.
Read how other middle-market private equity firms are navigating the economic crisis.