Native American Tribe Bets on Mid-Market Businesses
Tribal communities and midsize companies stand to benefit as the Pokagon Band and other Native American tribes diversify beyond gaming.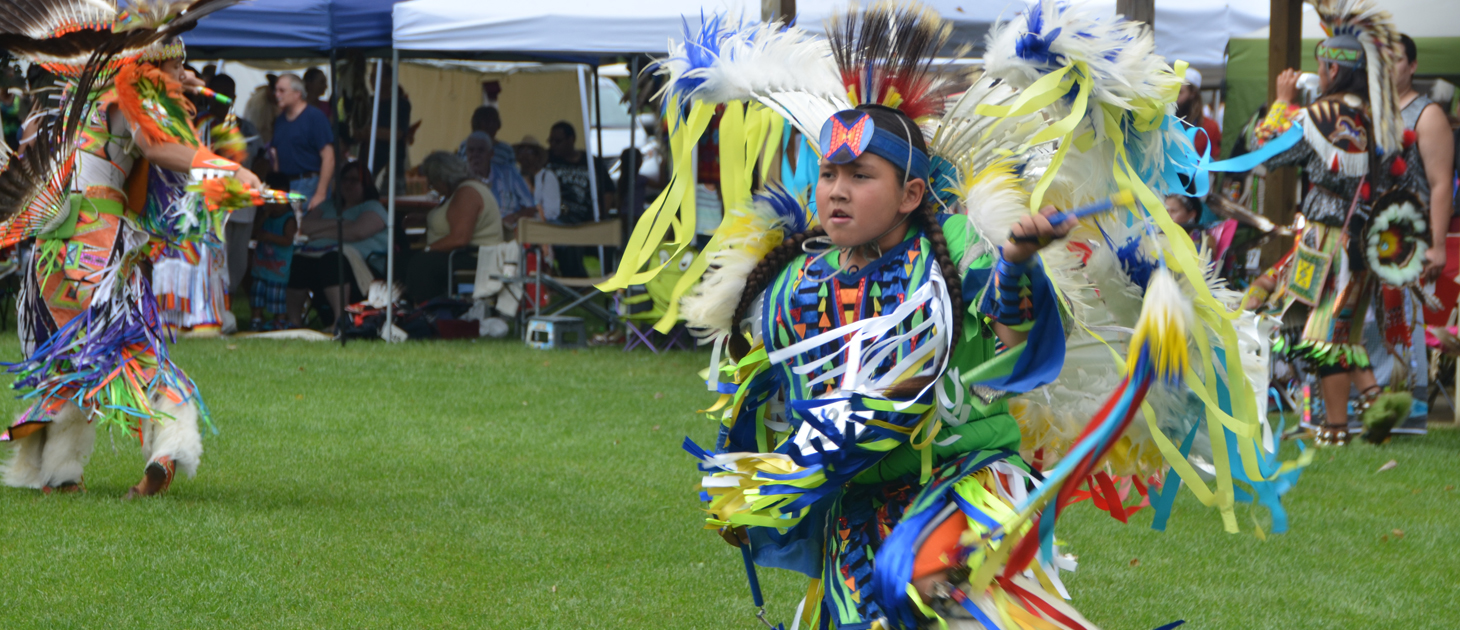 Casinos and other gaming operations have for decades served as a key revenue source for Native American tribes, leading some to look for ways to diversify their holdings in a move that could signal a new capital source for middle-market companies.
One of the tribes taking this approach is the Pokagon Band of Potawatomi Indians, which set up an investment entity to buy operating businesses as part of its long-term sustainability and economic development plan.
Gaming operations on Native American territory date back to the 1970s when some tribes began operating bingo parlors, lotteries and private casinos. States challenged their legality, but subsequent court decisions created a framework for tribe-run gaming operations. In 1988, Congress passed the Indian Gaming Regulatory Act, which protected gaming on tribal territory. The industry has grown steadily since, reaching $32.4 billion in 2017, a 3.9 percent increase over 2016, according to the National Indian Gaming Commission.
The Pokagon Band has benefited from that growth. It has used revenue from its four Midwest casino operations to develop housing, health care, social services and education programs for the 5,600 tribal citizens within its territory in southwest Michigan and northwest Indiana.
But it recognized the risk of relying solely on gaming, says Troy Clay, president and CEO of Mno-Bmadsen, an investment entity formed in 2012 to diversify the tribe's revenue sources.
Mno-Bmadsen, which translates to "the good path," takes a long-term approach to investing, with the goal of building its assets under management and generating returns. "It doesn't mean selling is out of the question, but it does mean the primary focus is on holding and growing companies," Clay says.
It invests in operating companies across four portfolios, each focused on a different industry: professional services, construction, manufacturing and real estate. Its holdings range from Seven Generations Architecture and Engineering, a provider of sustainable architecture, engineering and construction solutions, to Red Tail Properties, which focuses on commercial real estate development and services. Mno-Bmadsen will consider opportunities across the country, not just those located on tribal lands.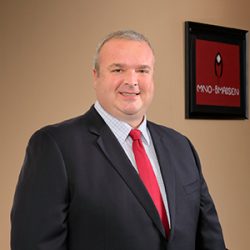 "I think we're in period of evolution for tribes, where they're starting to move in this direction."
TROY CLAY
President & CEO, Mno-Bmadsen
In total, the six companies owned by Mno-Bmadsen employ between 260 and 300 people, depending on the projects underway, says Clay, who is a tribal citizen, though he notes the majority of the portfolio companies' employees are not.
For companies, being owned by Mno-Bmadsen comes with added benefits that stem from its tribal affiliation. The U.S. government recognizes American Indian tribes as sovereign nations, so businesses they own do not pay federal taxes. Those would-be tax payments are instead reinvested in the business, Clay says. (Companies located outside of tribal territory are still required to pay local taxes.)
Mno-Bmadsen's companies also qualify for federal contracts with a minority supplier mandate, creating an added opportunity for a business to grow.
Capital is allocated annually by the Pokagon Band's tribal council to Mno-Bmadsen. So far, it has focused on buying companies in the lower middle market—a $30 million acquisition is the largest deal it has looked at to date, according to Clay. It avoids auctions and identifies prospective acquisitions using its own banking and business networks. Often it invests in family-owned businesses that seek a clear succession plan.
Native Americans have long faced structural and economic disadvantages, and those inequities persist. Data show the socioeconomic conditions of Native Americans remain worse than those for the U.S. population as a whole. In 2017, 25.4 percent of Native Americans lived in poverty, compared with 13.4 percent of the total American population, according to analysis from the Economic Policy Institute.
Many tribes have successfully operated casinos and other gaming entities to fund economic development initiatives in their communities. And some, like the Pokagon Band, are beginning to look at long-term strategies for reinvesting and diversifying that revenue, Clay says. "I think we're in period of evolution for tribes, where they're starting to move in this direction."

Kathryn Mulligan is the editor in chief of Middle Market Growth.