Mindmarker Sale Is a Deal to Remember
Next-generation learning management solutions are entering the market to help improve knowledge-retention, and investors are taking note.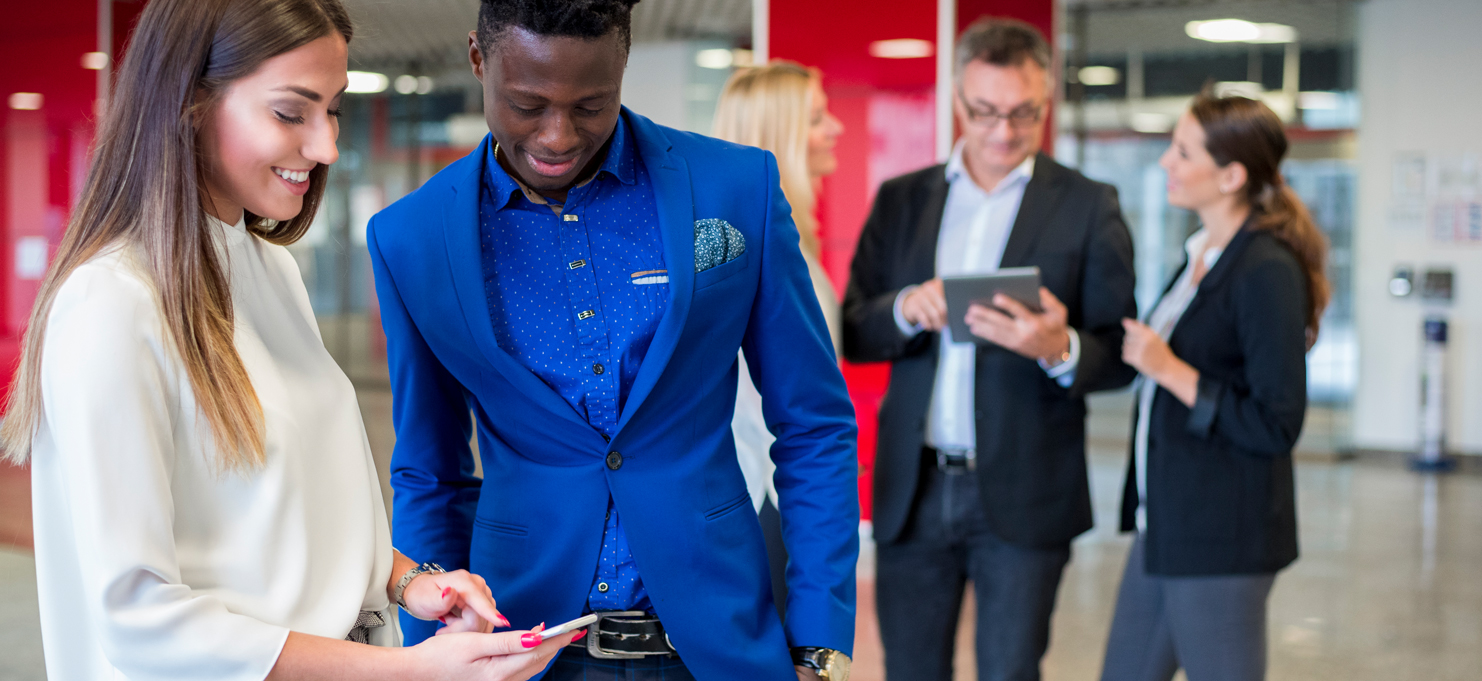 When it comes to corporate training, research suggests most employees don't remember much of what they learn. But thanks to technology, new solutions are being developed to help workers retain more information and stay engaged at work—and acquirers are taking note.
Companies eager to revamp their training processes are flocking to learning management solutions like those offered by Mindmarker, a SaaS-based platform used for onboarding, leadership and sales training, and other job-related education.
Last November, the 5-year-old company was acquired by a group of investors through a newly formed holding company, Mindmarker Holdings. Terms of the transaction were not disclosed.
"Mindmarker has a great solution at just the right time," said Don Bravaldo, founder and managing partner of Bravaldo Capital Advisors, which represented Mindmarker during its sale. "Corporate departments are realizing they have been neglecting retention."
Mindmarker's platform gives companies across industries a way to present their own training materials, and it offers employees flexible ways to access lessons on an ongoing basis on desktop and mobile platforms. The platform uses short "micro" lessons that help employees better understand and retain material, which enables them to apply what they've learned and leads to long-term behavior change.
"It was ready to scale. It just needed help with sales and marketing."
MARK HEYMAN
Bravaldo Capital Advisors
Speaking with me at last week's Atlanta ACG Capital Connection, Bravaldo said the software can identify a learner's weak points and adapt by generating additional questions on challenging topic areas. It's often less expensive than sending an employee to a live training or class, he added, and it can complement and reinforce in-person training sessions.
Based in Smryna, Georgia, with a subsidiary in The Netherlands, Mindmarker serves more than 110 customers, including Fortune 500 companies.
Bravaldo said he's seeing increasing M&A activity in the corporate training industry, as older learning-solution companies look to add more sophisticated technology to their offerings. Many are acquiring rather than innovating in-house, he said.
Private capital investors are also active buyers. According to data from PitchBook, PE firms invested more than $6.2 billion in 2018 in the broader human capital services industry, which includes training software as well as recruiting platforms and staff management solutions.
That's good news for entrepreneurs. Mindmarker's owner exited in order to focus on another business venture and to spend more time with his family. His involvement with Mindmarker began after his brother founded the company, but its growth had exceeded the level he felt he could support.
According to Mark Heyman, a senior vice president at Bravaldo Capital, "It was ready to scale. It just needed help with sales and marketing."
Look out for more stories about human capital and talent management, the theme of the forthcoming March/April edition of Middle Market Growth.

Kathryn Mulligan is the editor-in-chief of Middle Market Growth.