Will Autonomous Trucks Drive Away Fleet Management?
Self-driving trucks probably won't replace humans entirely, but systems that manage vehicles and drivers could soon look different thanks to autonomous vehicle technology, writes PitchBook Founder and CEO John Gabbert.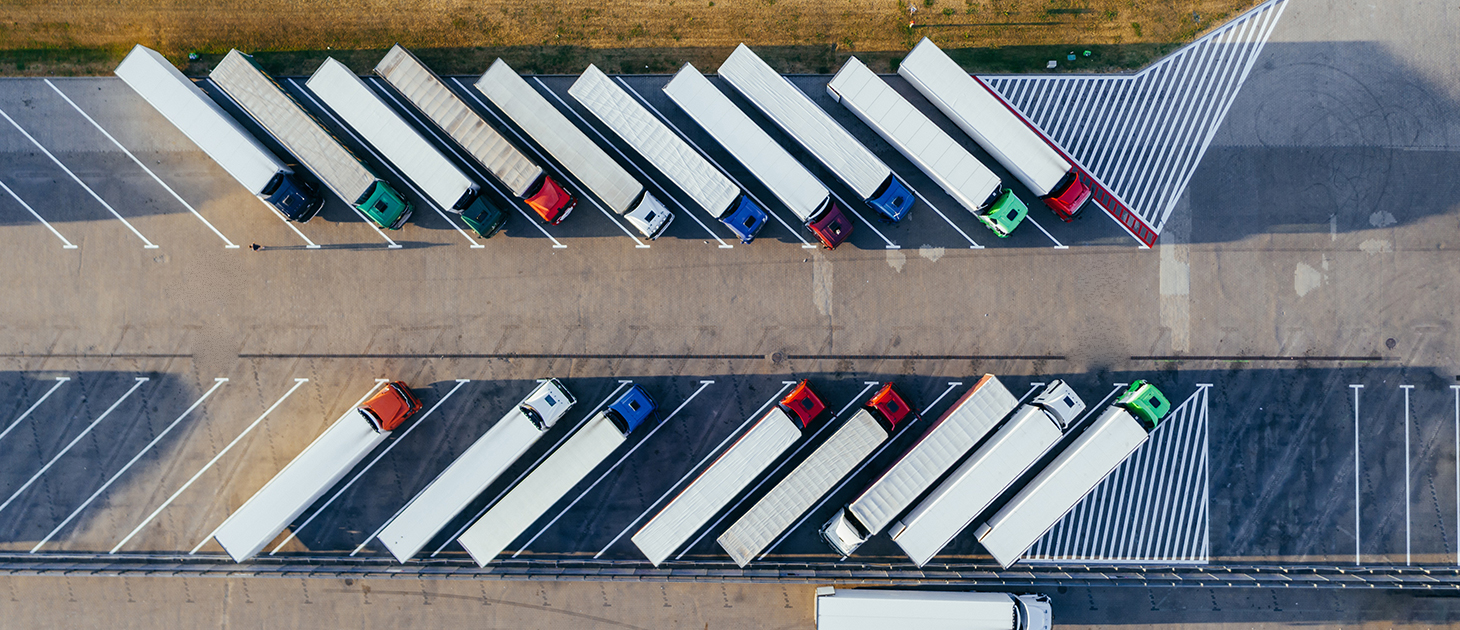 Transportation and shipping are huge segments of the U.S. economy, but they're highly fragmented and cost-heavy. The average American trucking company owns and operates three or fewer vehicles, and driver compensation accounts for nearly a third of all transportation costs. It's a complicated industry, involving countless intermediaries and lots of paperwork.
Orbiting around trucking is the fleet management industry. Its systems track and maintain vehicles, manage drivers, and help reduce inefficiencies and keep costs down for businesses. But fleet management could soon look much different, thanks to autonomous vehicle technology.
While self-driving cars monopolize headlines, their 18-wheeled counterparts are better positioned to make large gains in the years ahead. For one, it's easier for software-guided vehicles to navigate open highways than crowded city streets. From a business standpoint, the industry is facing a significant driver shortage, and regulations limit the amount of time drivers can stay on the road. Autonomous trucks, on the other hand, can operate 24/7.
Some believe the transition to autonomous vehicle technology in the commercial market could begin in as few as three years. Self-driving trucks probably won't replace humans entirely; the market will likely be a hybrid for the foreseeable future, with human co-pilots on duty for certain tasks and in case of system failures. But if trucks can be directed by software, that will radically change how fleets are managed. Drivers will no longer need to be coached or managed, and smart vehicles that capture data about activity and maintenance will eliminate the need for traditional tracking and monitoring. Autonomous trucking opens up a new form of fleet management, as well. Fleets of company trucks can drive close together and draft off one another, reducing a literal headwind in the form of fuel costs.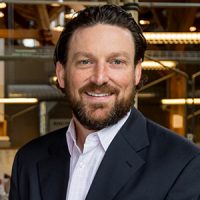 So far, there haven't been many acquisitions involving autonomous trucking companies. When deals do occur, they will likely be massive if they involve a major transportation player, such as FedEx or UPS. Industry research suggests such technology will make it possible to double output while spending at 25% of current levels.
Large corporations have already begun demonstrating their interest in autonomous solutions. Tesla, Uber and others have been experimenting with their own products. Others, like Lockheed Martin, UPS, Volvo and Denso, have invested in high-profile startups, including Peloton Technology and TuSimple.
All told, self-driving technology will have a significant impact on fleet managers, negating the need for many of their services. Once the industry starts to see the full impact of computer-run transportation, it's likely a new kind of fleet management will emerge—one designed to serve vehicles that drive themselves.
This edition of Midpoints originally appeared in the November/December 2019 issue of Middle Market Growth. Find it in the MMG archive.