Investors Acquire a Taste for Spirits
PitchBook's founder and CEO explores M&A trends in the alcohol industry.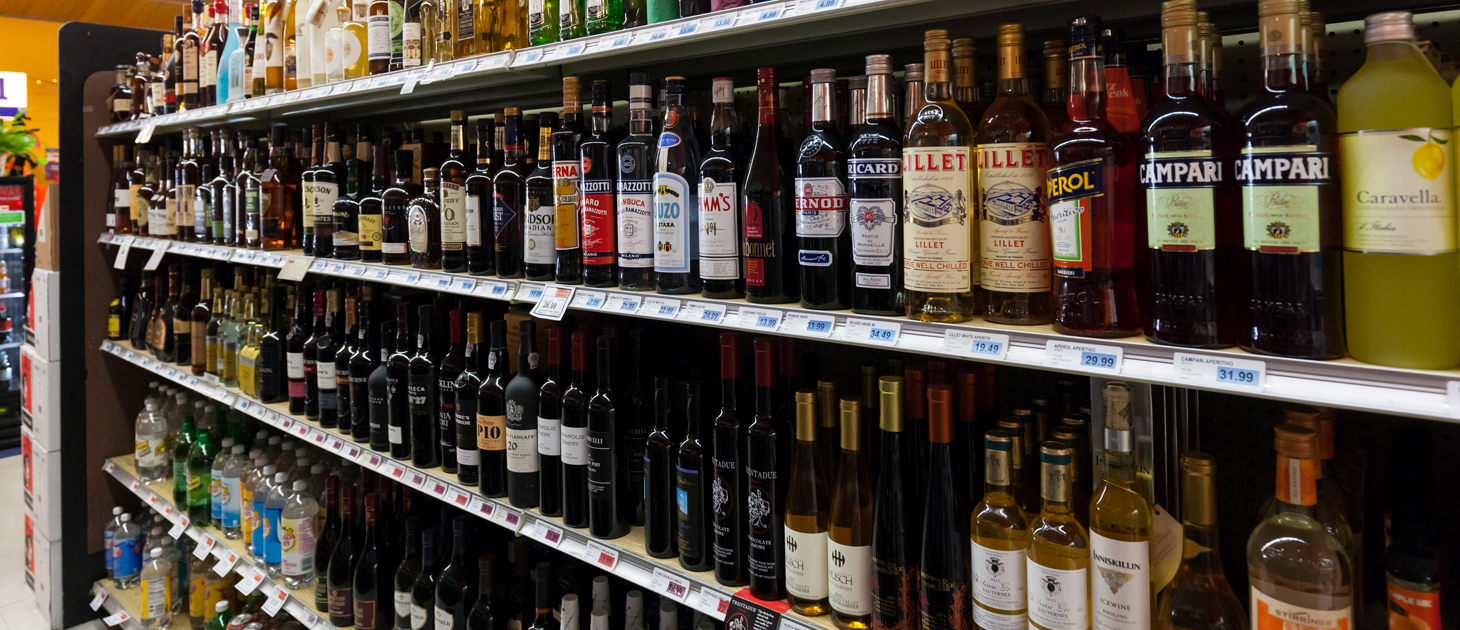 Four and a half years ago, Suntory bought Jim Beam for about $16.4 billion. The deal made the Japan-based acquirer the third-largest distiller, prompting some industry watchers to wonder how many more large consolidation plays were possible.
In 2014, the year of the Beam-Suntory merger, 58 M&A transactions were recorded, worth a combined $23.6 billion. The merger sparked a frenzy of transactions the following year—deal counts nearly doubled to 111 from 58—and while volume has dipped slightly, the past few years are still well above historical norms. PE activity rose, too. Investors struck 21 deals in 2014 before ramping up in 2015 to 40 investments, which rose to 45 a year later.
Rather than slowing, alcohol-related acquisitions have become more common, including at the high end. This year got off to a notable start, when Bacardi bought control of Patrón Spirits at a $5.1 billion valuation. Patrón joins a high-end roster of logos under the Bacardi brand, including Bombay Sapphire, Grey Goose and Dewar's.
Mass-market distillers have good reason to consolidate in today's market. Alcohol consumption globally is strong, spurred in part by millennials. Younger people are drinking less, studies suggest, but when they do, they tend to spend more money per drink. Research shows liquor consumption is on the rise more generally. Over a 12-month period, the share of adults who drink liquor rose to 73 percent from 65 percent.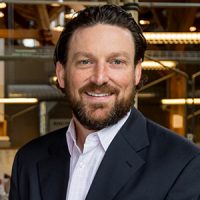 Gone are the days of  being a 'Jack or Jim' drinker. Consumers are likely to continue trying new brands as they get older.
When those trends converge in fragmented markets, of which liquor is one, it's no surprise to see large-scale consolidation efforts over an extended period of time. Distribution challenges are also mixed in—U.S. regulators have created roadblocks for direct-to-consumer marketing, which makes it harder for smaller brands to gain market share. At the same time, a growing preference among drinkers for craft distillers is putting pressure on large outfits to stay ahead of the curve. Spirit conglomerates can respond by offering more options, and we've seen several brands emerge selling new flavors and product lines.
Perhaps the easier option for large brands is the M&A route. Bacardi quietly acquired its first bourbon brand in 2015 when it bought Angel's Envy, a Kentucky-based distiller. At the time, Bacardi's CEO noted "the obvious gap" in its portfolio, which lacked a bourbon or rye whiskey.
"Portfolio" has become the go-to term for large distillers, which are prioritizing a breadth of offerings as consumers show a preference for branching out. Gone are the days of being a "Jack or Jim" drinker. Consumers are likely to continue trying new brands as they get older. That puts the spotlight back on the private market, which still houses several brands (Jose Cuervo and Bushmills among them) that could become acquisition targets in the years ahead. Cheers (potentially) to this acquisition spree continuing.
This edition of Midpoints originally appeared in the September/October 2018 issue of Middle Market Growth. Find it in the MMG archive.