Innovation for an Aging Population
PitchBook's founder and CEO explores emerging technology offerings designed to serve an aging population.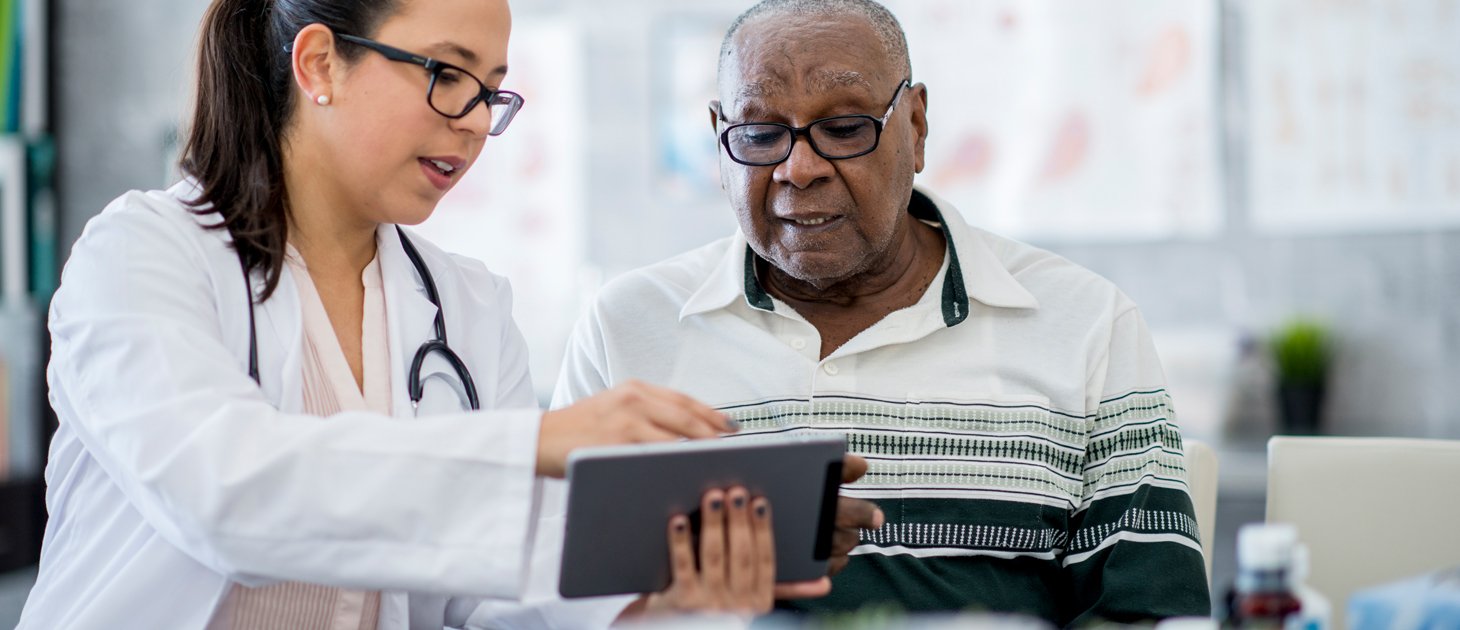 The United States is steadily going gray. Growth projections included in the Population Reference Bureau's January 2016 report suggest the 65-and-over cohort will represent nearly 24 percent of the U.S. population by 2060, compared with 15 percent today.
There is a huge market opportunity here. Although its peak earning years may have passed, the 65-plus age group still has significant purchasing power. A report from economic consultancy Oxford Economics released last August showed that people over 50 contributed 43 percent of total U.S. GDP.
Aging also typically brings increased spending on health care and on devices to help with routine daily activities that get more difficult for older people. Over the past two decades—as the baby boomer generation headed toward retirement age—there has been a remarkable transformation in technology, from mobile applications to biotech. Many of those innovations have specifically targeted the aging and elderly demographic. These are a few of the primary areas where we're seeing new solutions.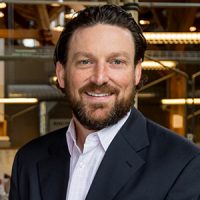 Over the past two decades
—

as the baby boomer generation headed toward retirement age

—

there has been a remarkable transformation in technology, from mobile applications to biotech.
Devices: An interesting category is wearables specifically designed for elderly users. These include features such as voice-activated assistance, motion-sensing that detects potential falls, automated emergency notifications based on lack of usage, medication reminders and more. Austin, Texas-based UnaliWear, which makes watches that encompass those functions, recently raised $5 million in Series A funding.
Apps: Many companies are looking to make technology and applications easier to use for those who may not be familiar with the wide variety of digital tools that exist. However, the niche use cases may be most compelling in this category. Businesses like MindMate—whose app is designed for those suffering from dementia or Alzheimer's disease, stimulating users' cognitive abilities and offering nutritional and exercise advice—are likely to grow in number.
Therapies: Progress in the pharma world is slow, but advancements have been made in novel therapies, specifically immunotherapies, which harness the power of the body's immune system to fight diseases. However, immunotherapies are a broad category, and more specific solutions are being developed. Juvena Therapeutics, for example, which recently raised $4.3 million in seed funding, is a discovery platform based on screening for restored muscle function. It aims to promote tissue regeneration in the elderly via protein-based therapeutics. Given the pressing need, expect more biopharma platforms to emerge.
Innovations like these will be necessary as the U.S. population ages. It will be intriguing to see which products and services take hold and successfully address the needs of the aging and the elderly.
This edition of Midpoints originally appeared in the July/August 2018 issue of Middle Market Growth. Find it in the MMG archive.