Food Tech Is More Than Meal Kits
While much attention devoted to disruption has focused on delivery apps and meal kits, the impact of "food tech" is much broader, writes PitchBook Founder and CEO John Gabbert.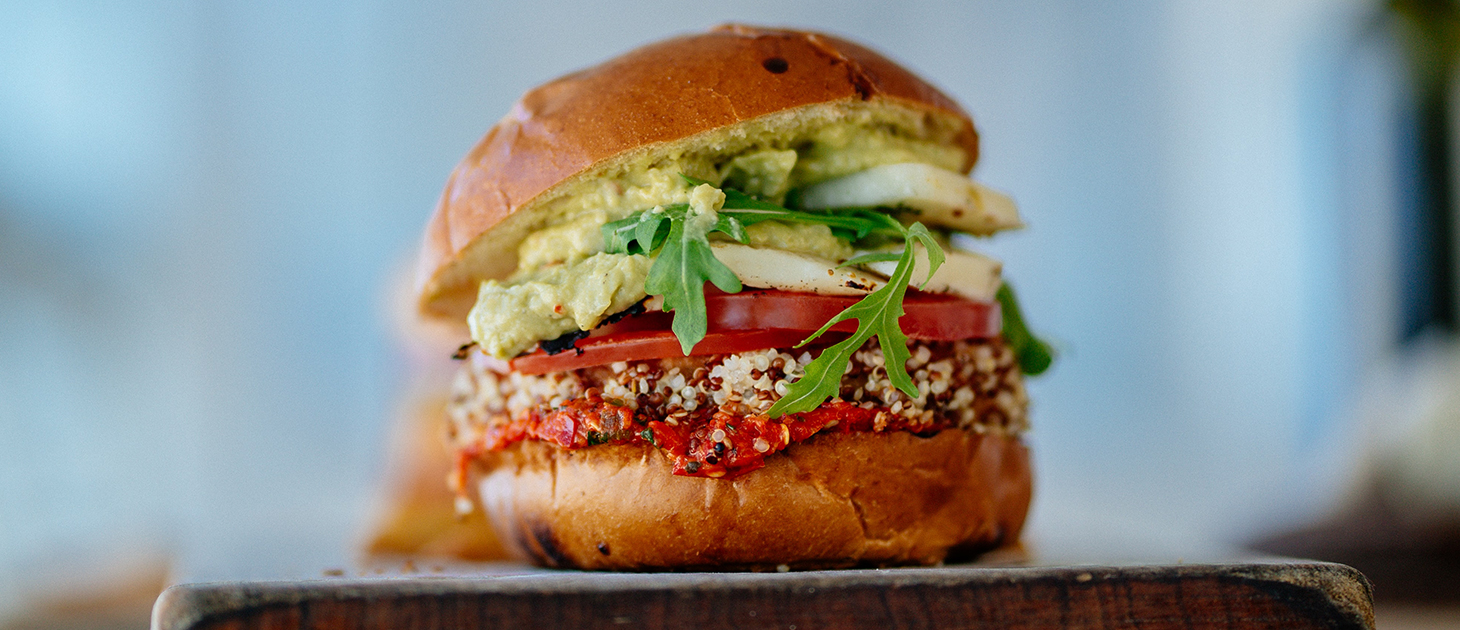 Everyone needs to eat, yet what they're consuming and how it's made and transported is changing, thanks to technology.
While much of the attention—and dollars—devoted to disruption has focused on delivery apps and meal kits, the impact of "food tech" is much broader.
In one example, disruptive technologies are being used to enhance the nutritional profile and taste of food, such as meat substitutes, which are gaining mainstream appeal. In January, Reuters reported that Impossible Foods, a maker of plantbased meat alternatives, had pulled out of talks to become a major supply partner of McDonald's, saying it wouldn't be able to produce enough burgers. Meanwhile, Impossible's rival Beyond Meat has partnered with Burger King and White Castle, albeit on a smaller scale.
It would have been next to impossible (no pun intended) to convince people 10 years ago that meatless burgers would soon become ubiquitous— not to mention delicious—but they have established staying power. Last summer, UBS estimated the plant-based meat market will grow from $4.6 billion in 2018 to $85 billion by 2030, or about 28% annual growth. According to PitchBook data, venture capital financing in the space hit a record in 2019 at nearly $660 million.
Lab-grown protein has also attracted investor interest. Unlike plant-based products, lab-grown meat and dairy try to replicate animal cells through molecular biology and tissue engineering. Those technical processes have slowed lab-grown meat's development and adoption, but there's reason to root for these synthetic proteins. For one, cell-based yogurt could be made lactose-free. With over half the world's population experiencing lactose intolerance to some degree, there's a large market to break into. According to PitchBook figures, last year the labgrown meat industry attracted over $460 million in venture capital financing, up from $101 million in 2018.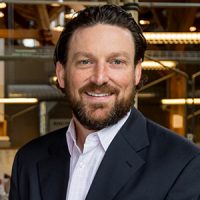 Food tech can also help maintain freshness. Hazel Technologies, for example, makes small chemical packets, like those you find in packages of beef jerky. Throwing one of these bags into a produce shipment can extend the shelf life of some fruits and vegetables by almost two weeks. Reduced food waste means less land would be required to yield an equal amount of edible produce, making a significant impact on farming.
Disruption in the supply chain doesn't garner as much attention as takeout apps, but meaningful change is also happening to food procurement.
Food traceability is one application, with the goal of putting Brussels sprouts on the blockchain. By assigning an identifier to each individual vegetable, produce could be tracked from the field to a store shelf. If perfected, the technology will go a long way toward minimizing food contamination outbreaks.
Uber Eats and Hello Fresh were just the vanguard of the food revolution. Food tech's potential is yet to be fully realized, as is the financing that could propel the disruption even further.
This edition of Midpoints originally appeared in the March/April 2020 issue of Middle Market Growth. Find it in the MMG archive.